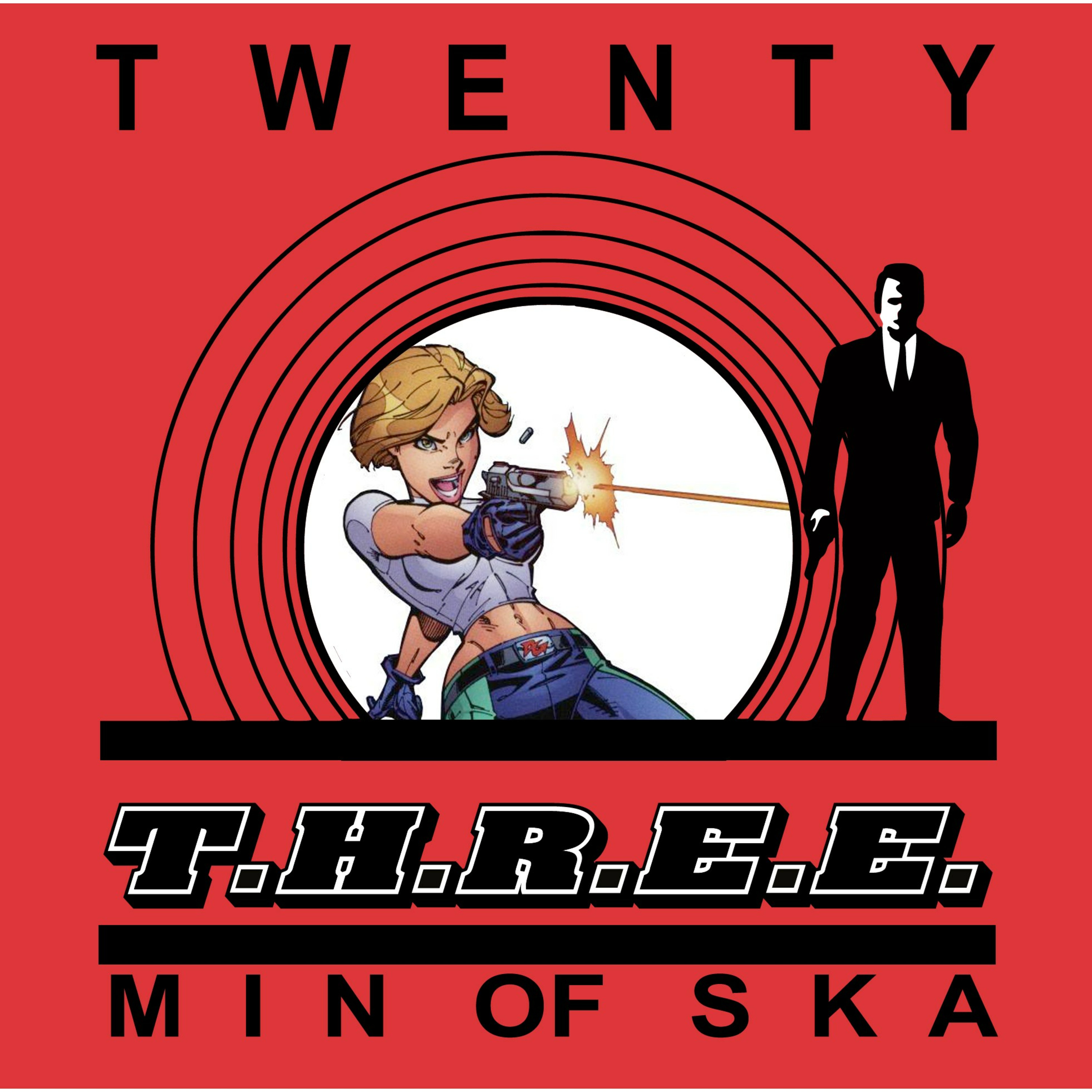 This episode is STACKED! Best of all, we're kicking things off with an exclusive premiere from the Holophonics! WOAH! This fantastic song will be on their new album out on May 11th. Speaking of new songs we have a brand new song from the Georgetown Orbits off their brand new album! Not only that but I'm following that up with a bunch of songs from a bunch of bands I'm excited to see this weekend at Back to the Beach. It's gonna be a full on ska weekend! Fantastic new ska & ska/punk, great older ska & ska/punk! I told you this episode was great!
00:00 - the Holophonics feat. Charlie Fine - Stoked! (Phantom Arrival '18)
02:29 - the Georgetown Orbits - Crying Over You (Solar Flares '18)
06:30 - Goldfinger - This Lonely Place (Hang Ups '97)
09:34 - the Mighty Mighty Bosstones - Noise Brigade (Let's Face It '97)
11:42 - Less Than Jake - Handshake Meet Pokerface (LTJ GNV FLA '08)
14:23 - the Interrupters - the Vally (Say it Out Loud! '17)
16:36 - Abraskadabra - Worm's Song (Welcome '18)
18:46 - Hepcat - Rudies All Around (Right On Time '97)
Find & like the show on facebook at http://www.facebook.com/23minofSka
Visit the website at http://www.23Ska.com to find links to band websites and songs featured in this episode.
There's a lot of great ska vinyl out there, so head over to our partners in crime at http://www.GrandpasCasino.com
Session : 14 // Episode : 315 // Original Airdate : April 26th, 2018