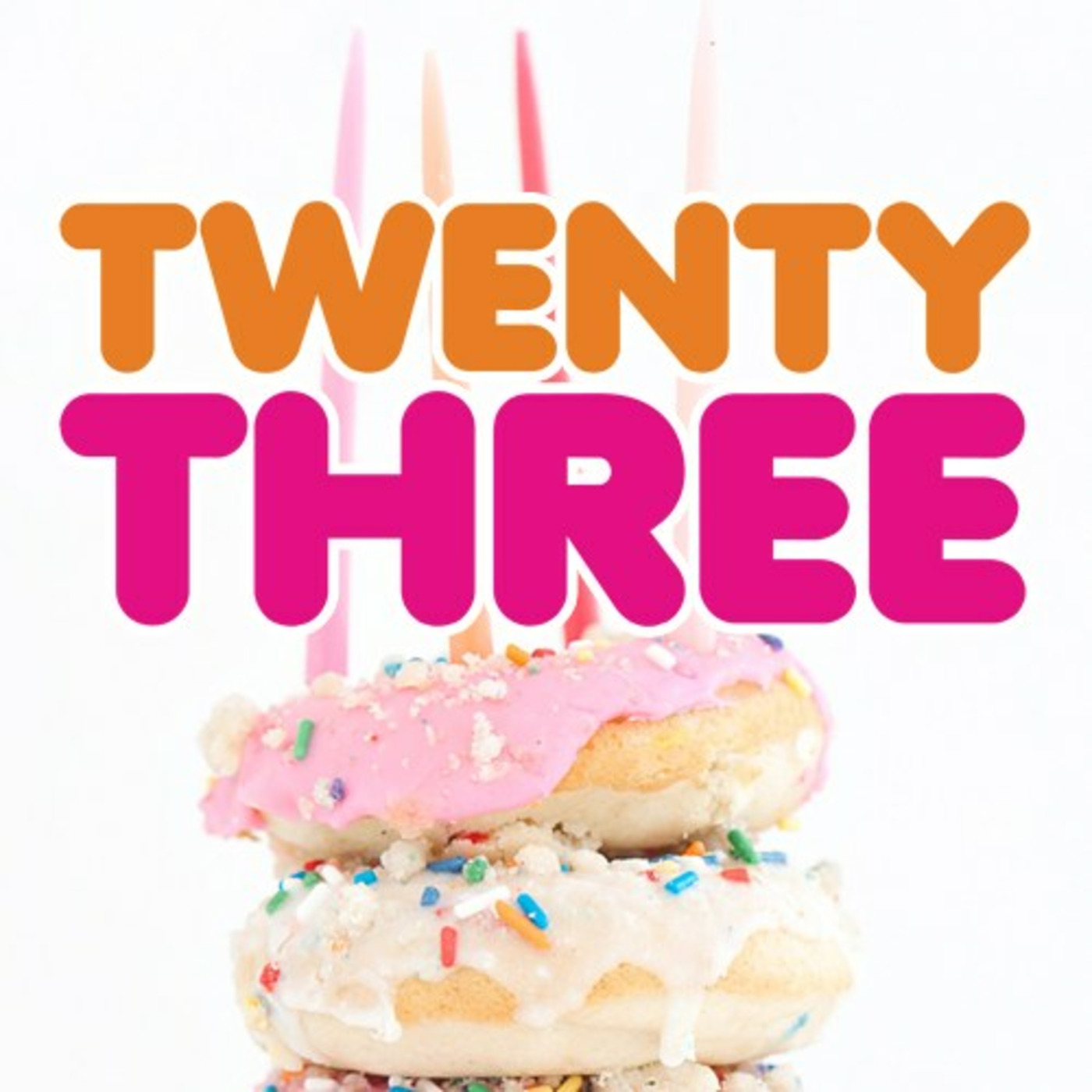 Woo hoo! It's my birthday today (that is, if you're listening to this on May 25th) and that mean, Imma gonna play, whatever the hell I want. Sure, you may think I do that every week, and that's mostly true, but I'm also looking to play stuff that I think you, my listeners, will enjoy. I go out looking for new and exciting bands to play for you. This week, nah, I just gathered up a load of great tracks that I want to listen to, if you don't like it, eh, you got no taste. Sorry, buddy, but this stuff here is still the real deal, if you're not down, scram. Ok... I may've started celebratory drinks a bit too early...
00:00 - Sean Arawjo (feat. Najwa Parkins & Andy Moose) - People Stuff (Dysania '17)
03:35 - the Steady 45's - Anywhere but Here (Trouble in Paradise '17)
06:18 - Rude King - Sickness in the City (Sickness in the City '17)
11:04 - ORESKABAND - Free Now (Slogan '17)
15:06 - Hooray for Our Side - Looking Up (Overture '15)
18:05 - Big D & the Kids Table - G.L.D. (Good Luck '99)
20:02 - the Pietasters - Freak Show (Ooolooloo '95)
Find & like the show on facebook at http://www.facebook.com/23minofSka
Visit the website at http://www.23Ska.com to find links to band websites and songs featured in this episode.
There's a lot of great ska vinyl out there, so head over to our partners in crime at http://www.GrandpasCasino.com and check out the big sale they have going on right now!
Session : 12 // Episode : 271 // Original Airdate : May 25th, 2017