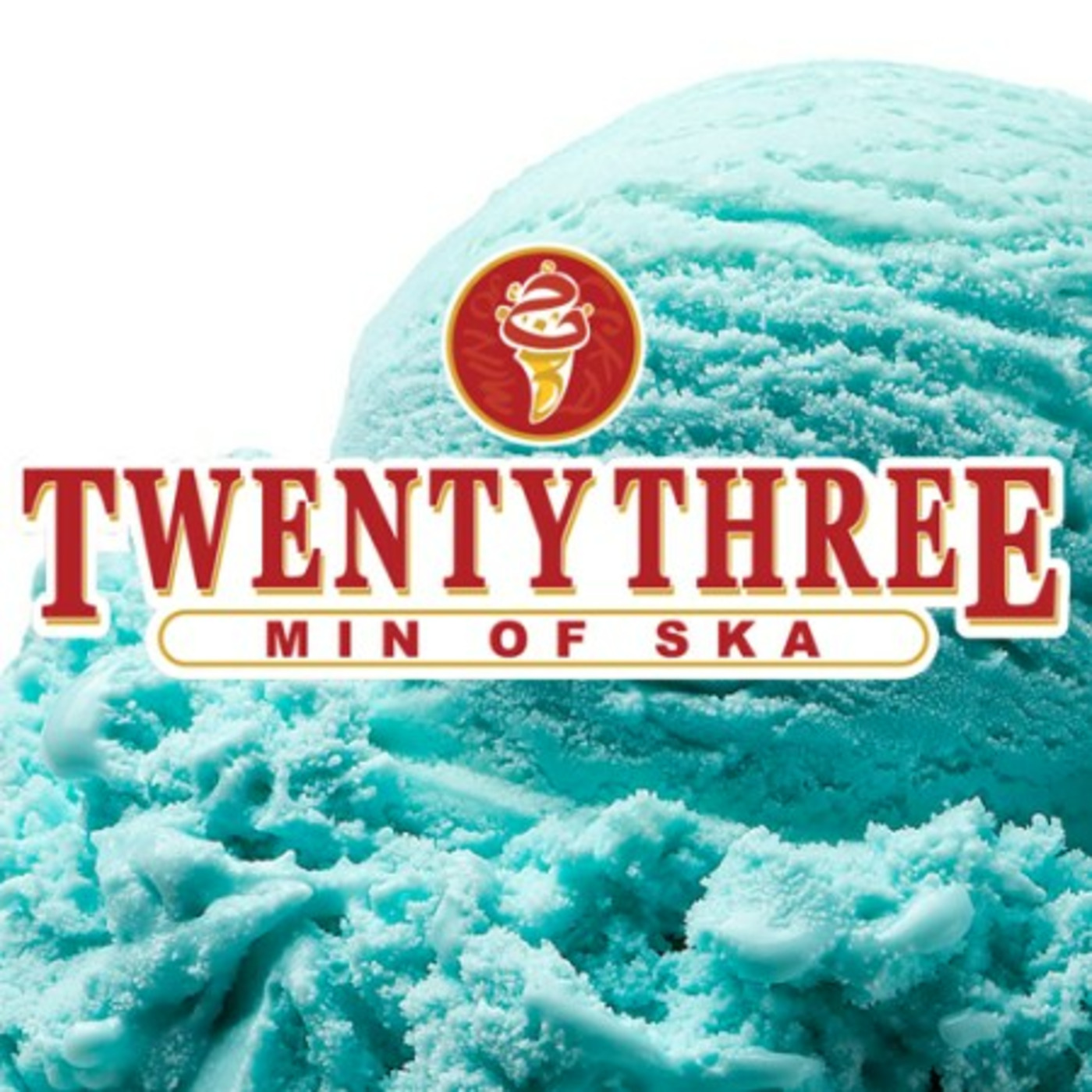 This week has been a rough one, and it isn't fixin' to get any easier. I'm not going to lie, rough times lay ahead for us all. What can we do? Fight the good fight, of course. Keep our heads held high. Keep your morals and your wits about you. Also, when you get a chance to relax, I hope you do so by listening to this podcast. It's chock fulla great ska and fantastic songs and bands!
00:00 – MU330 – Don't Worry Don't Stress (Don't Worry Don't Stress '17)
02:49 – Viernes 13 – On the Dance Floor (13 Rules '15)
06:38 – the Hempsteadys – Charlie Dynamite (Charlie Dynamite '16)
09:27 – Suspense Heroes Syndicate – We Don't Care (Big Shot '15)
14:04 – Tri-State Conspiracy – High Strung Mess (High Strung Mess '05)
19:00 – Reel Big Fish – Punisher (Candy Coated Fury '12)
Find & like the show on facebook at http://www.facebook.com/23minofSka
Visit the website at http://www.23Ska.com to find links to band websites and songs featured in this episode.
There's a lot of great ska vinyl out there, so head over to our partners in crime at http://www.GrandpasCasino.com and check out the big sale they have going on right now!
Session : 13 // Episode : 286 // Original Airdate : September 7th, 2017