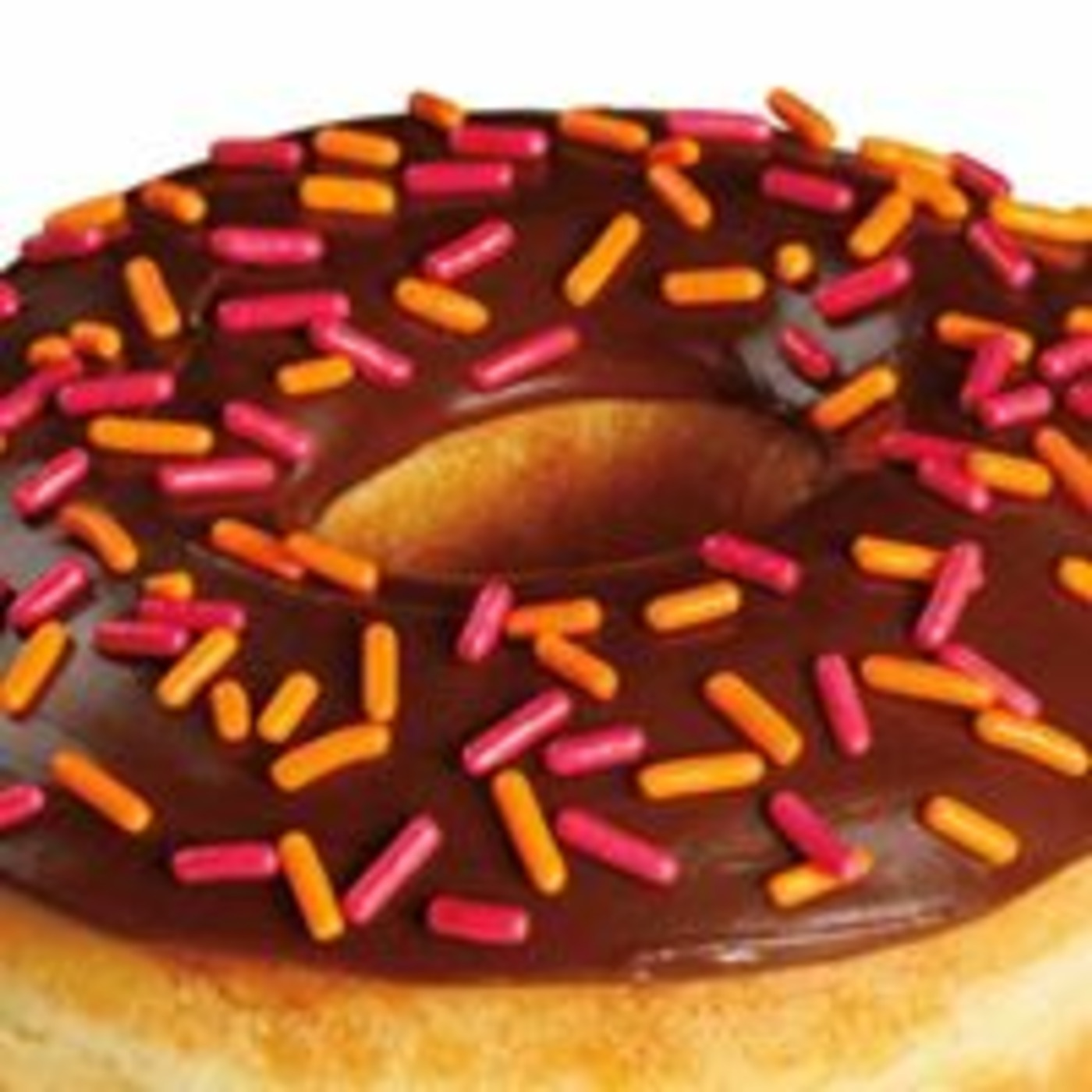 Someone on Reddit told me that if I stopped making politically slanted episodes that this podcast might be worth listening to. You know something, I agree, I plan that last week's episode was the beginning and end of all that! From now on, politically neutral. Just like ska is. Politics free.
00:00 - the Trespassers - Gonna Get it, Nazi Punk (Skarmageddon 3: a New Beginning '97)
03:14 - Jimmy Cliff - World Upside Down (Rebirth '12)
06:22 - the Special AKA - Racist Friend (Racist Friend / Bright Lights '83)
10:23 - Kill Lincoln - Pralines & Dick (You Were There '11)
13:19 - Stop the Presses - the Mayor (Does it Still Look Pretty? '11)
16:13 - MU330 - America's Funniest (Best of MU330 '98)
17:34 - Hub City Stompers - Little Julie Swastiska (Blood, Sweat, and Beers '04)
Find & like us on facebook at http://www.facebook.com/23minofSka
Visit the website at http://www.23Ska.com to find links to band websites and songs featured in this episode.
There's a lot of great ska vinyl out there, so head over to our partners in crime at http://www.GrandpasCasino.com and pick up some great sounds!
Session : 12 // Episode : 254 // Original Airdate : Jan 26th, 2017