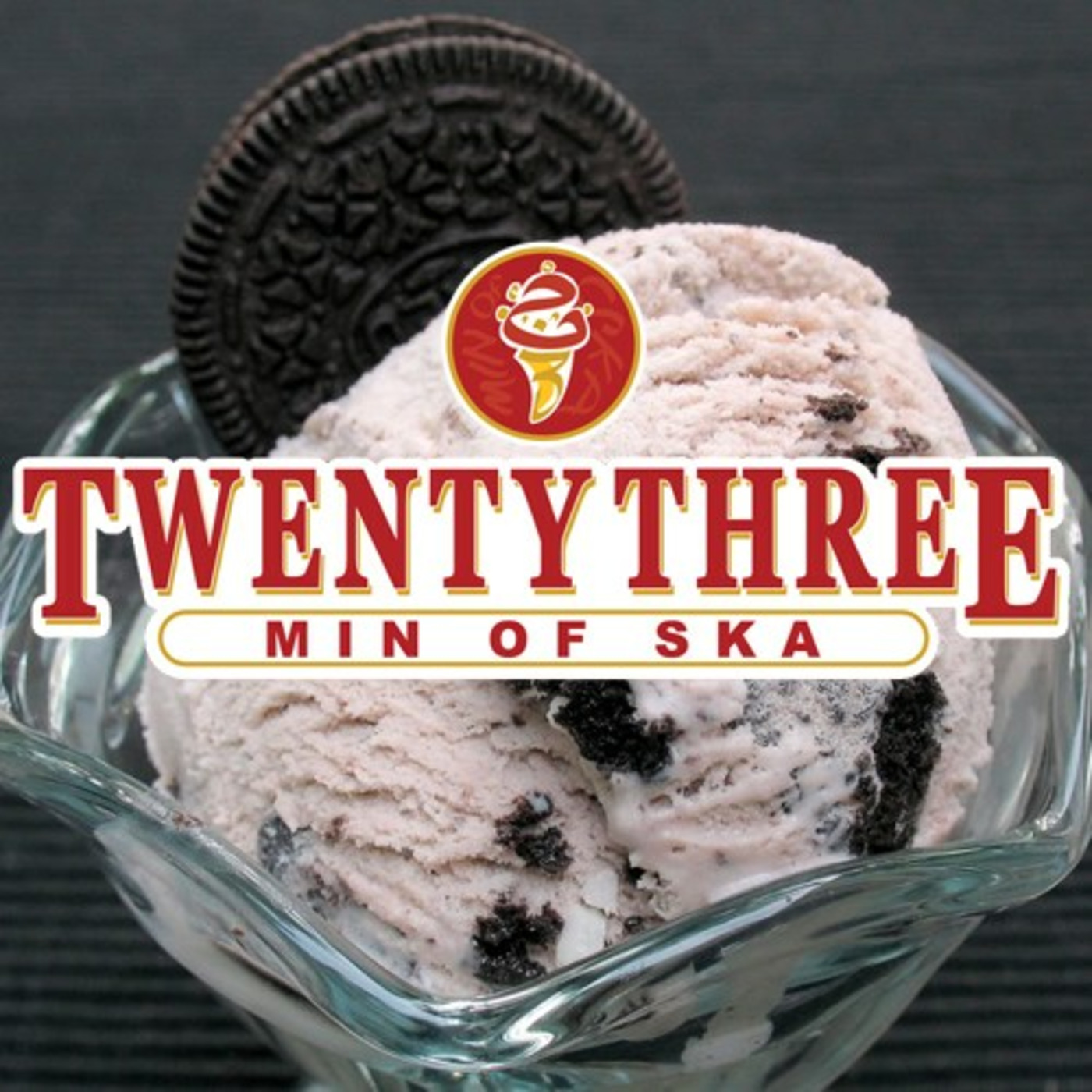 Big ska show last weekend. Well, it was for me! I traveled all the way back to my home state of Illinois to see MU330, Coolidge, the Eclectics, a supergroup of ska musicians from the Exceptions, the Parka Kings, Ganger Fun and Rude King, Skapone and the Tango Wedding Band. I went with my little brother and it was like old times. Ska band after ska band bringing the tunes for hours! Besides hanging out with the few band members I knew, I also ran into my old friends Kip and Kate and also got to meet the boys behind the Windy City Sound System podcast! Too much fun, too much goodwill!
00:00 - Profesor Galactico - Animal (la Batalla de Los Angeles '17)
03:41 - Threat Level Burgundy - Never Forget (the Longest Day '17)
07:58 - the Mighty Mighty Bosstones - Allow Them (Pay Attention '00)
11:49 - Lo & the Magnetics - Insult & Battery (A Part '05)
13:46 - the Drastics - Sly Fox (Noir '17)
16:56 - Skandalous All-Stars - American Psychopath (Age of Insects '99)
19:06 - the Indecision - Colour Me In (New Faces '13)
Find & like the show on facebook at http://www.facebook.com/23minofSka
Visit the website at http://www.23Ska.com to find links to band websites and songs featured in this episode.
There's a lot of great ska vinyl out there, so head over to our partners in crime at http://www.GrandpasCasino.com and check out the big sale they have going on right now!
Session : 13 // Episode : 284 // Original Airdate : August 24th, 2017