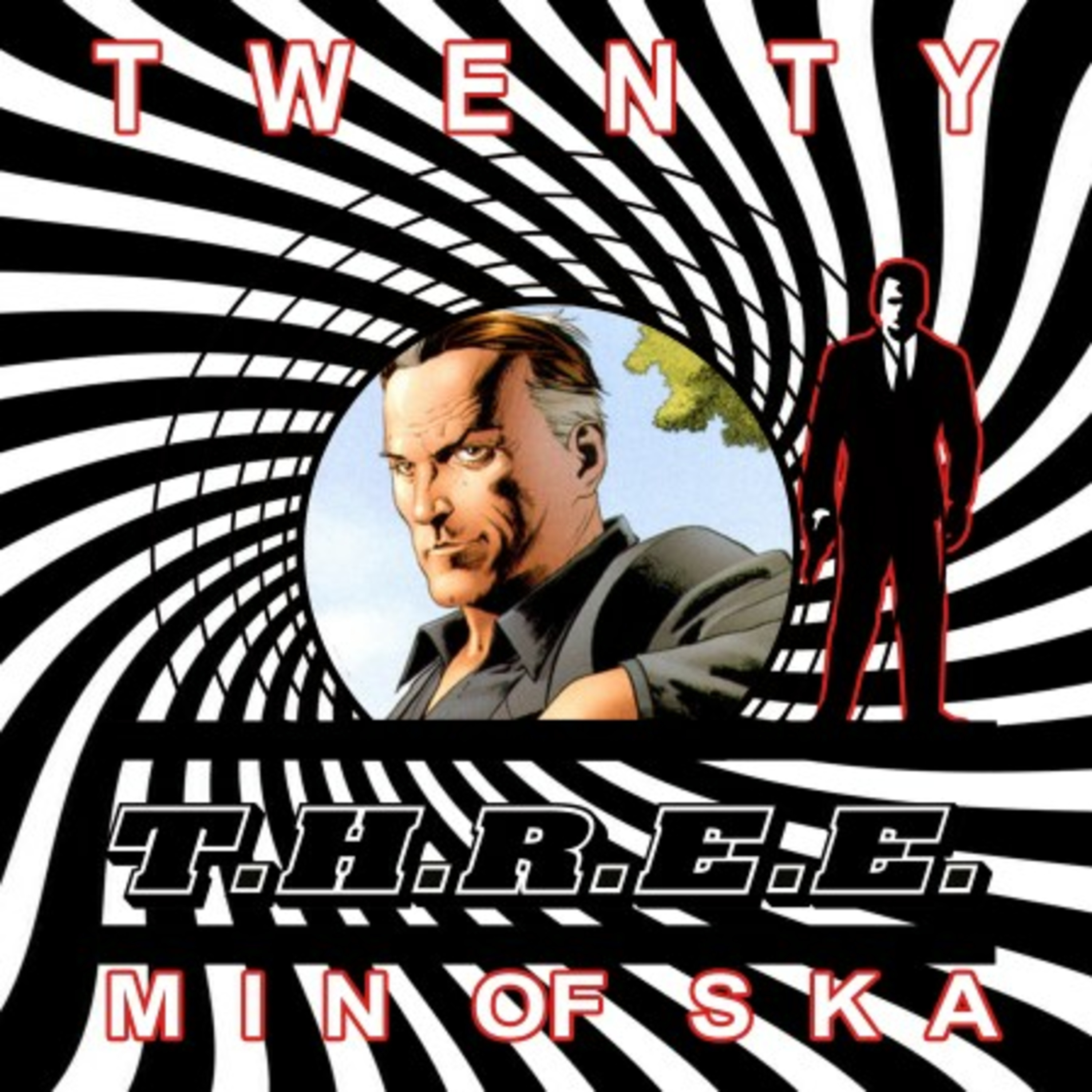 Get excited for a new episode! Especially this one that is bursting with fresh new tracks from great bands! Maroon Town, Unsteady and OC Ska Kids are all knocking it out of the park with their new sounds, which isn't to say anything wrong with the rest of the songs here. Be Like Max, Half Past Two, Two Tone Club and Stacked Like Pancakes are all fantastic and it's the combination of them all that makes this another killer episode!
00:00 - Be Like Max - You Don't Know Me (Against All Odds '15)
02:32 - Maroon Town - Rebel (Freedom Call '18)
06:27 - Unsteady - Liar (Liar '18)
09:51 - Half Past Two - Choosing Sides (Camp Slushtone '17)
13:15 - OC Ska Kids - Let This One Go (Let This One Go '18)
16:00 - Two Tone Club - Nuh Tell Me What to Do (Now is the Time ! '07)
18:34 - Stacked Like Pancakes - Planetary (This is Us '15)
Find & like the show on facebook at http://www.facebook.com/23minofSka
Visit the website at http://www.23Ska.com to find links to band websites and songs featured in this episode.
There's a lot of great ska vinyl out there, so head over to our partners in crime at http://www.GrandpasCasino.com
Session : 14 // Episode : 312 // Original Airdate : April 5th, 2018