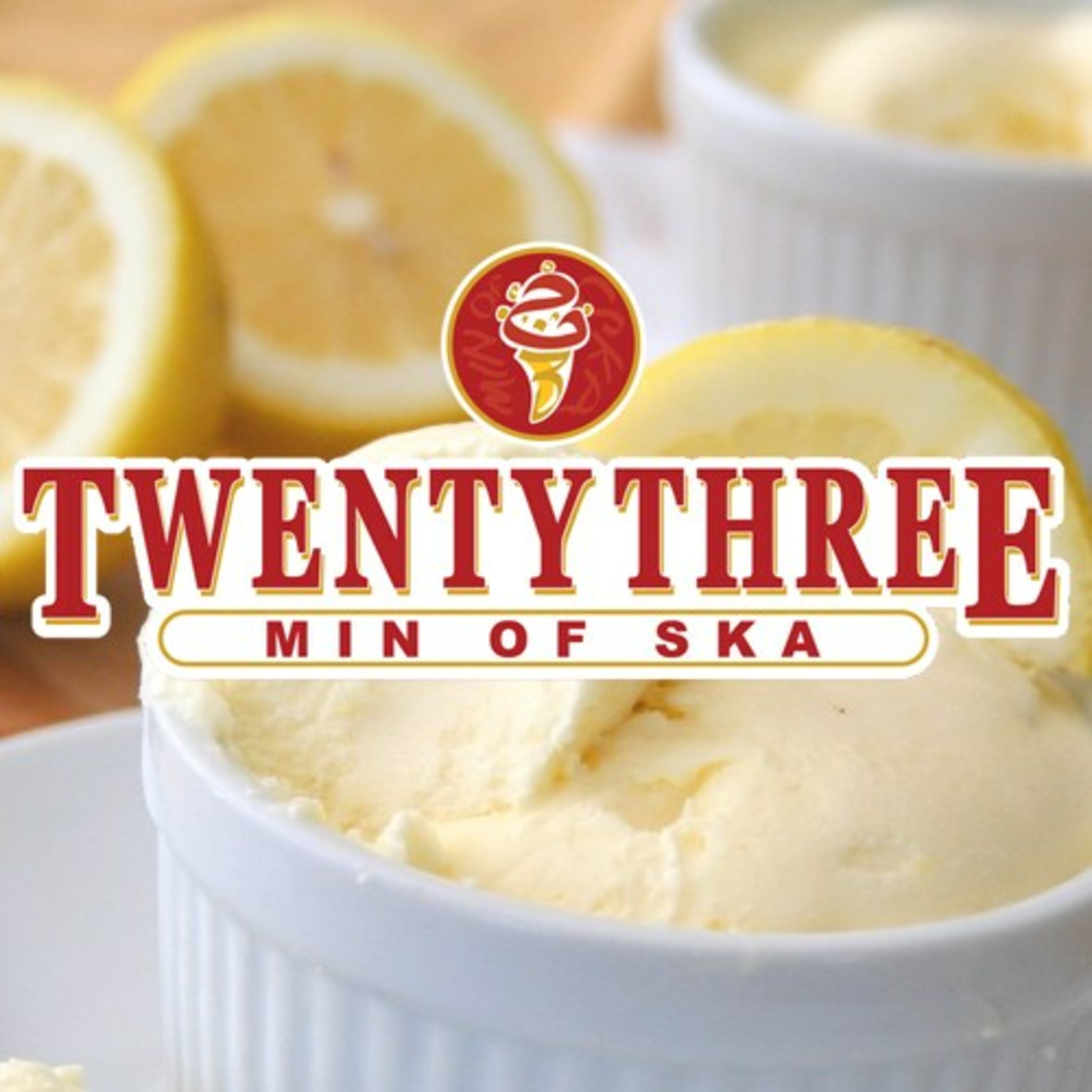 Unlike last week, I'm keeping it pretty traditional as far as the sound goes. I mean, there's still some room for other genres to worm into the ska beat, but it certainly isn't punk or rock this time. It's a laid-back kind of sound this week. I hope you all enjoy. Oh, and take care of each other out there, it's been a rough one this week.
00:00 – Jackie Mendez – Forever True (Forever True '17)
04:11 – the Bandulus – Smile (Bottom's Up '17)
06:39 – Jimmy Cliff – Ship is Sailing (Rebirth '12)
09:37 – Susan Cadogan – Crazy (Take Me Back '16)
12:58 – Pressure Cooker – All Time Wine (Wherever You Go! '12)
15:46 – the Kinky Coo Coo's – On Monday (the Mean Machine '09)
19:16 – Dave Hillyard & Friends – Won't Back Down (California '13)
Find & like the show on facebook at http://www.facebook.com/23minofSka
Visit the website at http://www.23Ska.com to find links to band websites and songs featured in this episode.
There's a lot of great ska vinyl out there, so head over to our partners in crime at http://www.GrandpasCasino.com
Session : 13 // Episode : 290 // Original Airdate : October 5th, 2017