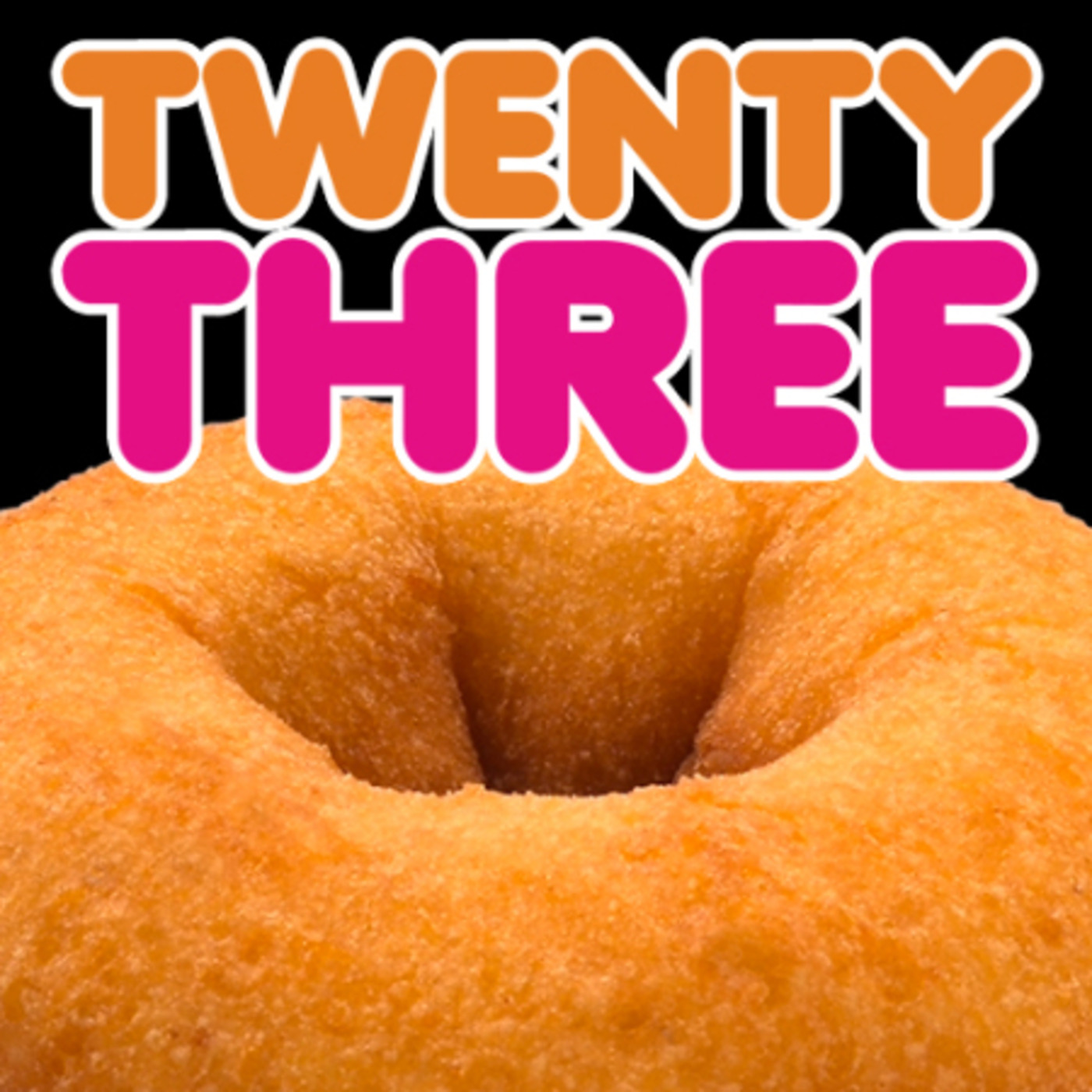 Trust this podcast.
This podcast has everything you need.
Do not doubt this podcast.
Listen to this podcast.
Feel this podcast.
Live, as this podcast would.
00:00 - Goldfinger – Get Up (Hello Destiny '08)
02:57 - Bombskare – Crime of the Century (Fistful of Dynamite '09)
06:52 - the Chalk Outlines – Something Wrong with the Right (the Chalk Outlines '17)
10:11 - the Toasters – Enemy of the System (Enemy of the System '02)
12:59 - the Dump Trumps – Aristocracy (Vol. 1 '17)
15:33 - Tri-State Conspiracy – Hell to Pay (High Strung Mess '05)
19:41 - the JB Conspiracy – Be Aware (This Machine '07)
Find & like the show on facebook at http://www.facebook.com/23minofSka
Visit the website at http://www.23Ska.com to find links to band websites and songs featured in this episode.
There's a lot of great ska vinyl out there, so head over to our partners in crime at http://www.GrandpasCasino.com and check out the big sale they have going on right now!
Session : 12 // Episode : 268 // Original Airdate : May 4th, 2017