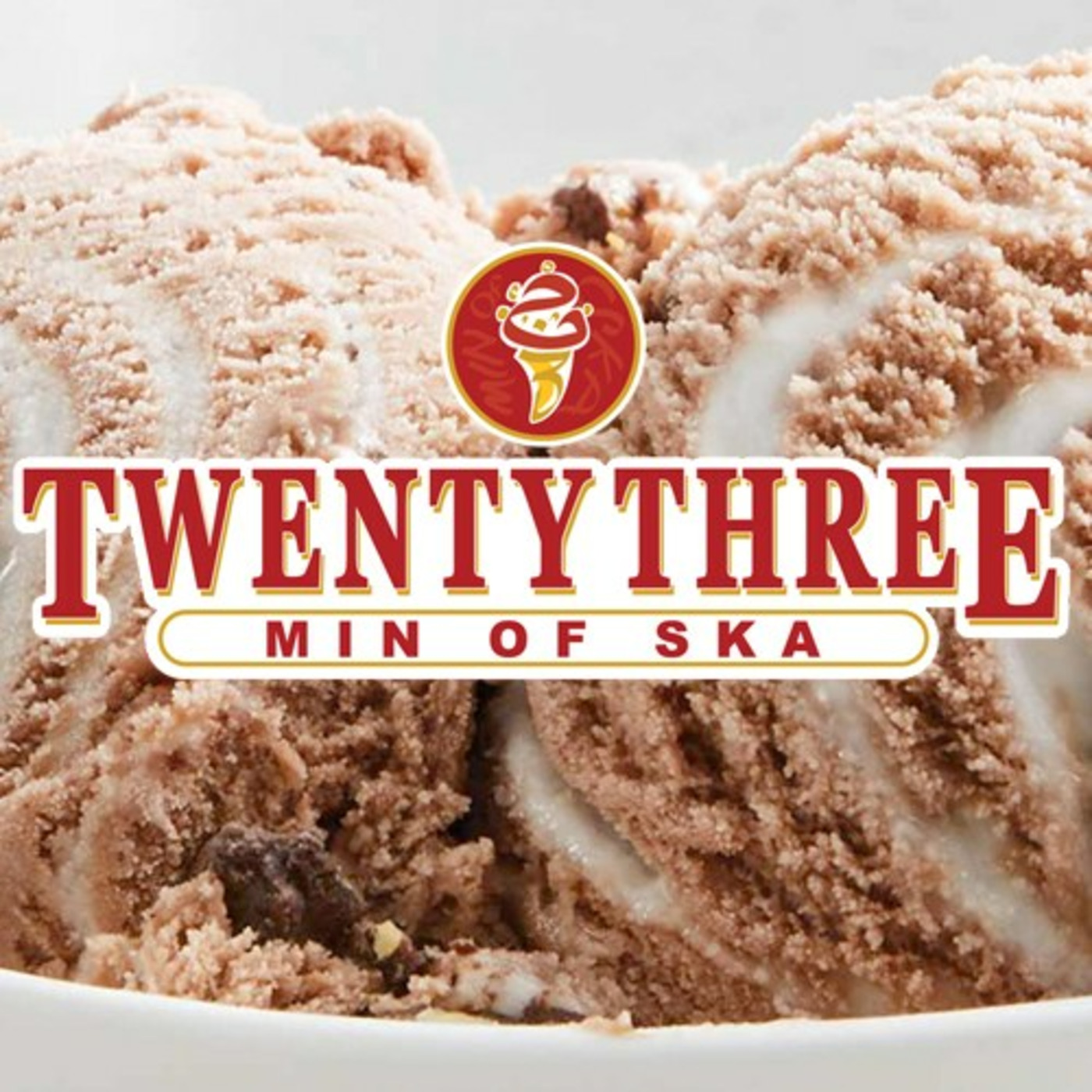 Never be too afraid to pause your life, for just a bit. Things happen, out of your control, and you need to take a pit-stop. You can't do this too often, or even make a habit out of it, for if you do, you'll lose you motivation to press on. We should always be making forward progress, but a short break from it is never a bad thing. Keep dancing, keep exploring and keep being awesome.
00:00 – the Interrupters – Babylon (Say It Out Loud '16)
03:12 – the Stiff Joints – Techno Zombie (First Proper Album '17)
06:09 – Bomb the Music Industry! – My Response to an Article in Alternative Press (Goodbye Cool World '06)
08:22 – Skaciety – Lost the Plot (Skaciety / Popes of Chillitown split '16)
11:08 – Kill Lincoln – Figure it Out, Summer Sanders (That's Cool… in a Totally Negative and Destructive Way '13)
15:03 – Sonic Boom Six – My Philosophy (Cardiac Arrest '17)
17:18 – the A-OKs – Panic Pills and Mayhem Medicine (FunEmployment Benefits '14)
20:20 – Be Like Max – Lovely Day (Against All Odds '15)
Find & like the show on facebook at http://www.facebook.com/23minofSka
Visit the website at http://www.23Ska.com to find links to band websites and songs featured in this episode.
There's a lot of great ska vinyl out there, so head over to our partners in crime at http://www.GrandpasCasino.com and check out the big sale they have going on right now!
Session : 13 // Episode : 282 // Original Airdate : August 10th, 2017