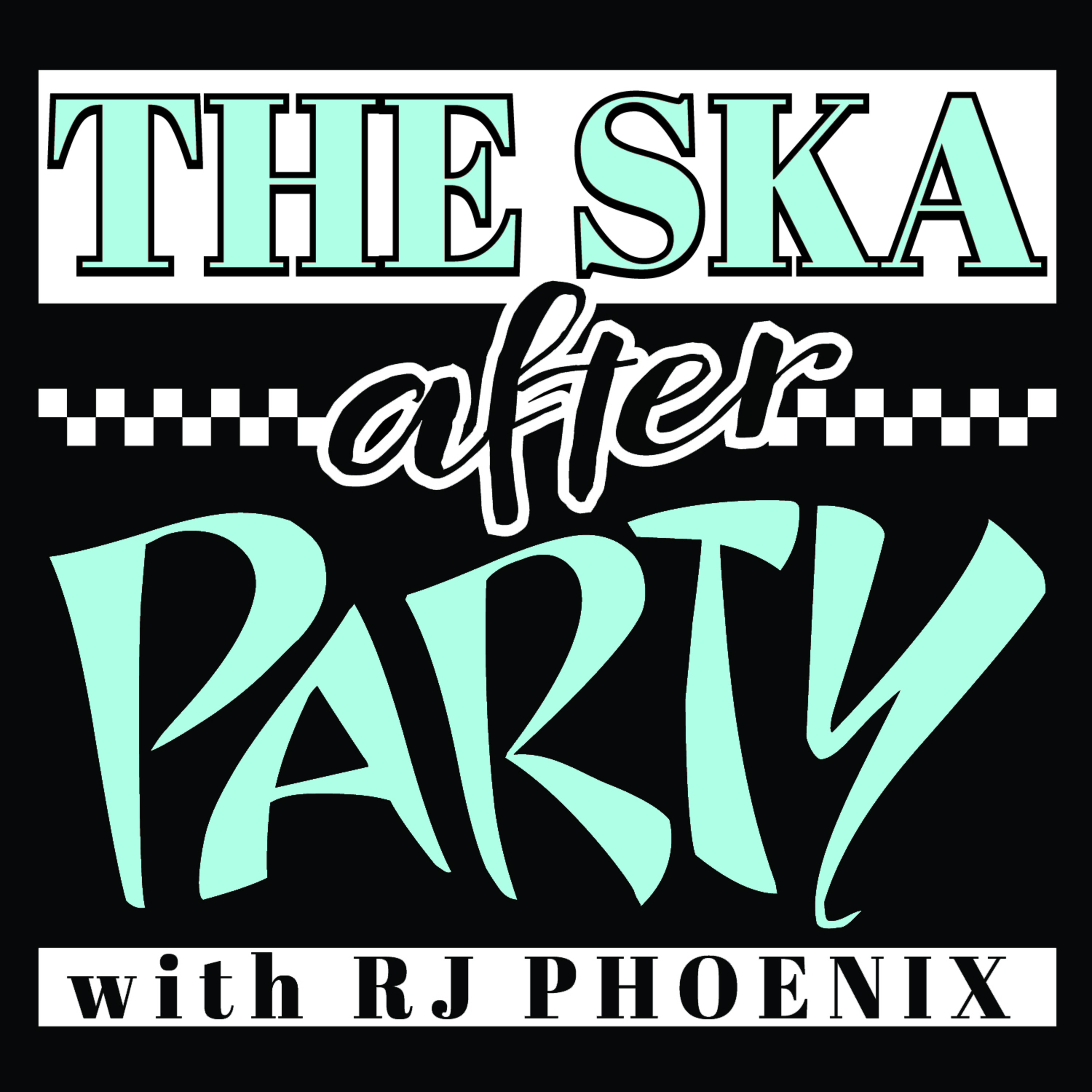 Welcome to the Ska After Party! This week we're talking to Tara and Max from OC Ska/Punk band Half Past Two!
Find Max, Tara and the rest of Half Past Two at https://halfpasttwoska.com
Support for Estaban : https://www.gofundme.com/g6fwaj-stolen-equipment
If you would like to lend an instrumental track to use as bed music for this show, or heck, write a theme song for this show, please sent it to podcast@skaafterparty.com
Show support for the podcast by donating on Patreon or by finding & liking 23min of Ska on Facebook, Twitter, and Instagram. Also, feel free to subscribe and listen to the podcast on iTunes, Google Play, and Stitcher.
Want to submit your band for a future interview?
Email: podcast@skaafterparty.com
Let me know what you think of this show, or let me know about tours and upcoming albums!
Email: podcast@skaafterparty.com