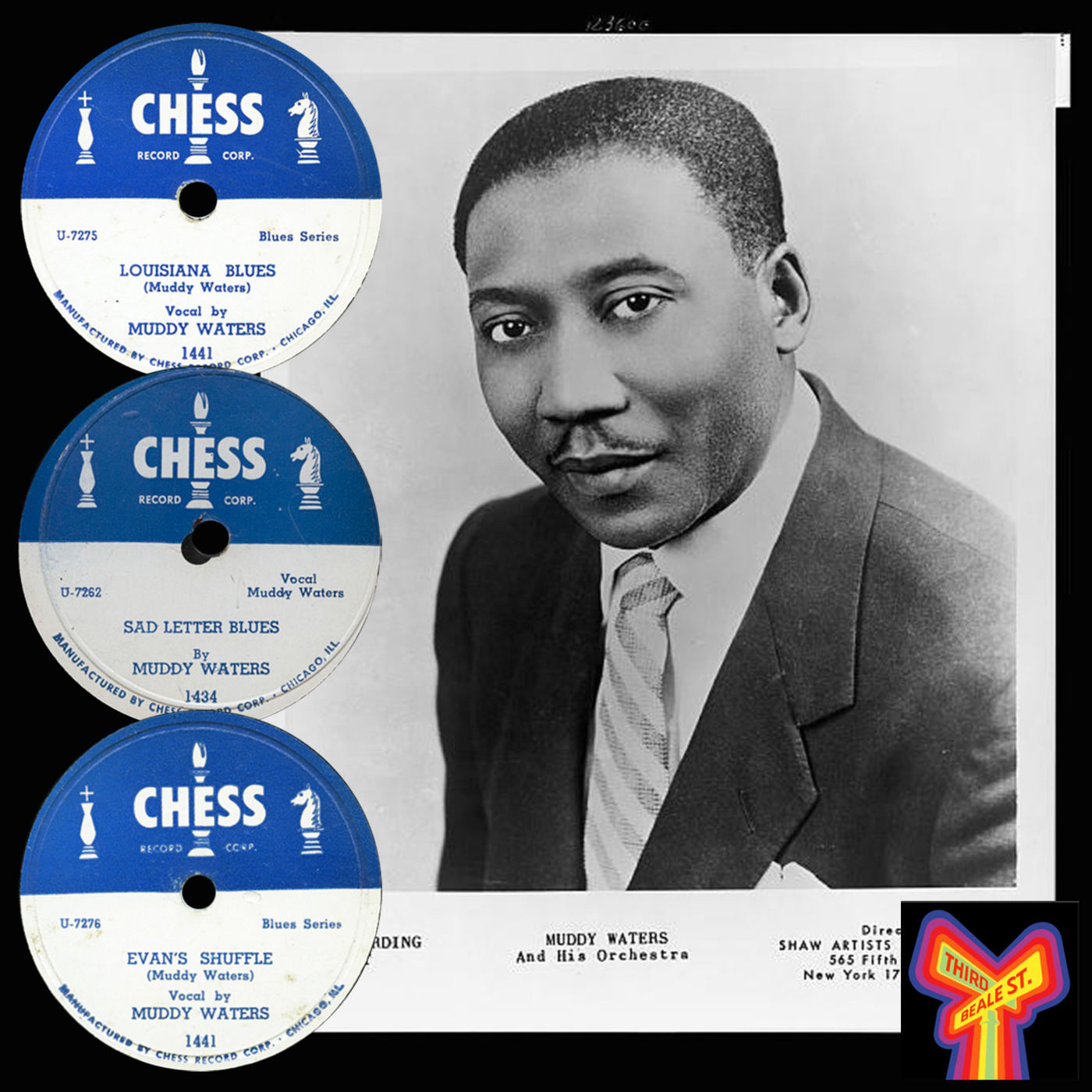 Please support the people who support Blues Unlimited! This week's episode comes to you, in part, by Dick Waterman Photography: http://dickwaterman.photoshelter.com


Join us as we aim the spotlight on one of the most famous independent record labels of all time — Chess Records. Officially founded in 1950, we take a concentrated look at the first two years of operations — ending up at the midway point of 1951. Classic Chicago Blues from Muddy Waters, Jimmy Rogers, Johnny Shines, Robert Nighthawk, Baby Face Leroy Foster, and lots more.


Pictured: Early publicity shot of Muddy Waters. Images courtesy of the Red Saunders Research Foundation.


This episode is available commercial free and in its original full-fidelity high quality audio exclusively to our subscribers at Bandcamp. Your annual subscription of $27 a year will go directly to support this radio show, and you'll gain INSTANT DOWNLOAD ACCESS to this and more than 120 other episodes from our extensive archive as well. More info is at http://bluesunlimited.bandcamp.com/subscribe