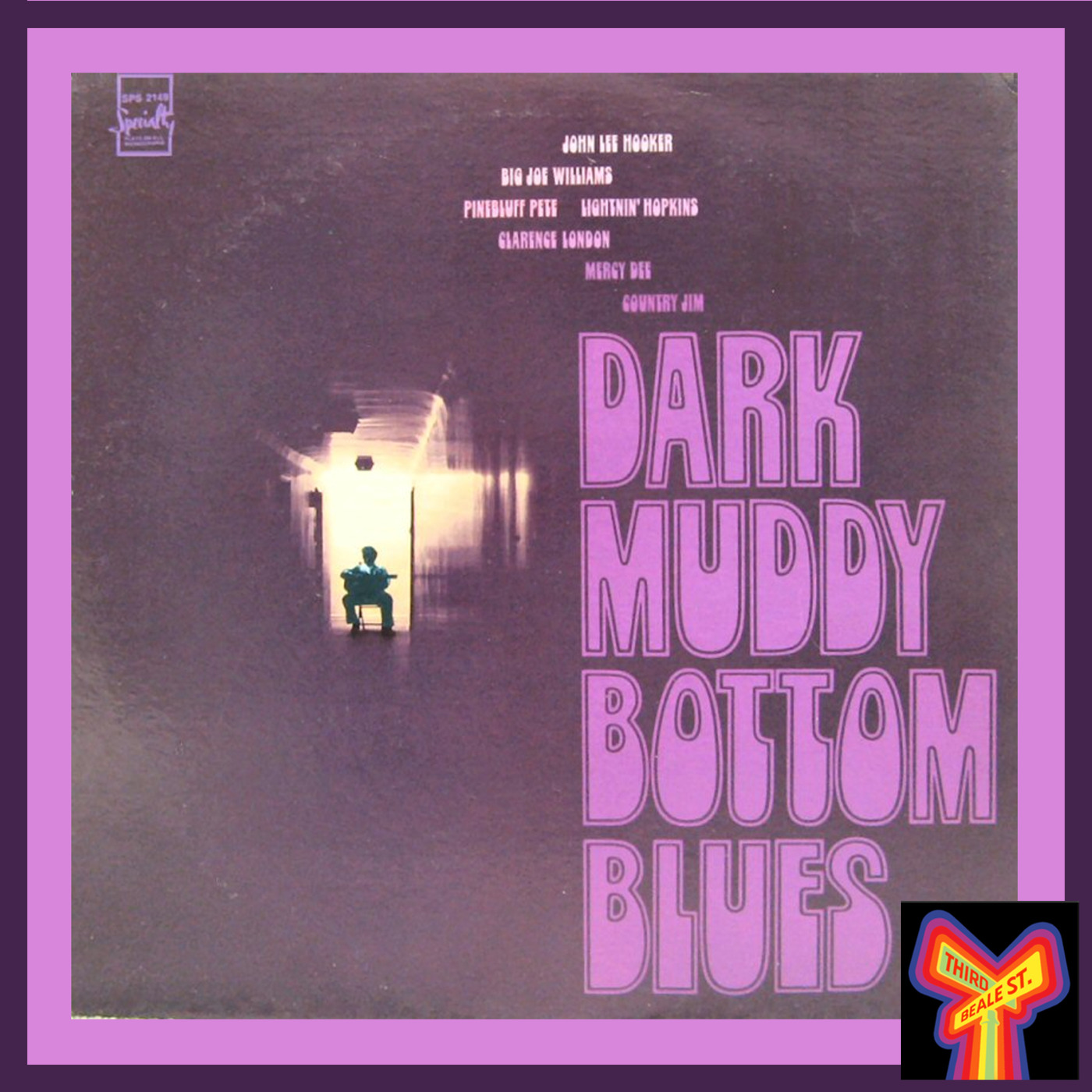 Your support is critical now, more than ever! Here's how you can help: http://tinyurl.com/gter36s


Join us for some terrific Down Home Country Blues from Specialty Records. In addition to Frankie Lee Sims and Clifton Chenier — two of our all-time favorites — we'll also be featuring a legendary LP, "Dark Muddy Bottom Blues." Down Home Blues from Specialty, on this episode of Blues Unlimited.


Pictured: Also featured on this episode, a legendary slice of vinyl from the Specialty archives; compiled by Barret Hansen in 1972.


Don't forget to install the PodOmatic Podcast Player app for iOS so you can listen to Sleepy Boy Hawkins wherever you go! Details at http://itunes.apple.com/us/app/podomatic/id648258566?mt=8