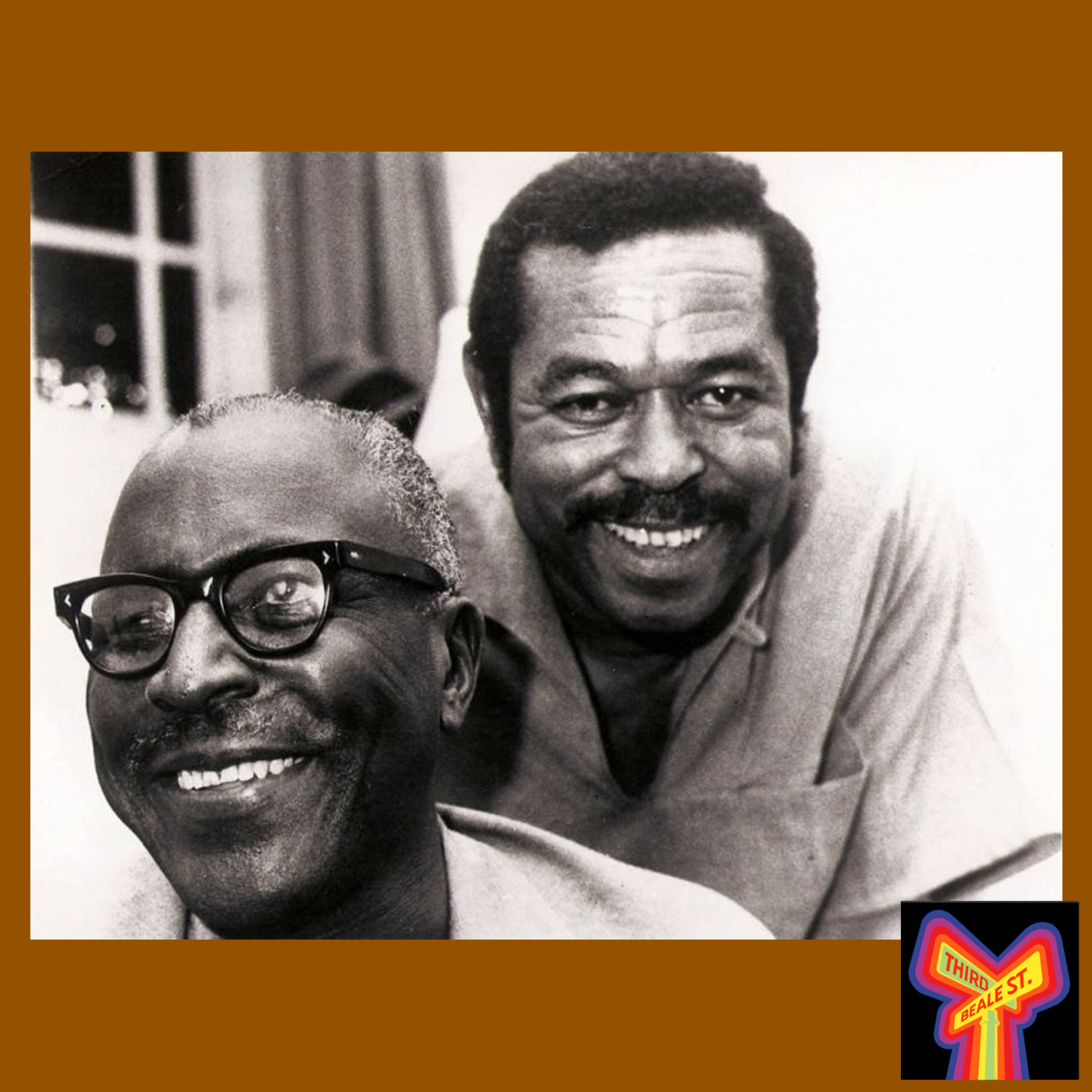 PLEASE PLEDGE YOUR MONTHLY SUPPORT TO HELP KEEP THIS PODCAST ALIVE AND WELL! A couple bucks a month will make a world of difference! And thanks to all those who have already pledged their support!!! Here's where you can help: http://tinyurl.com/gter36s


With its own unique sound and feel, we aim the spotlight at the Eastern Seaboard for this episode — from Georgia all the way to New York City — while hearing some of the finest Down Home Blues to be recorded in the post-war era along the way. In typical Blues Unlimited fashion, we hear from not only titans of the genre such as Champion Jack Dupree, Sonny Terry & Brownie McGhee, but also some of our favorite 'lesser knowns' as well— from Ralph Willis and Leroy Dallas to Dan Pickett, Carolina Slim, Square Walton, Cousin Leroy, and many, many more.


Pictured: Sonny Terry and Brownie McGhee. Photographer unknown.


To hear this episode in its original full-fidelity high quality audio, it may be downloaded from Bandcamp at: http://tinyurl.com/y95a2awb


Don't forget to install the PodOmatic Podcast Player app for iOS so you can listen to Sleepy Boy Hawkins wherever you go! Details at http://itunes.apple.com/us/app/podomatic/id648258566?mt=8