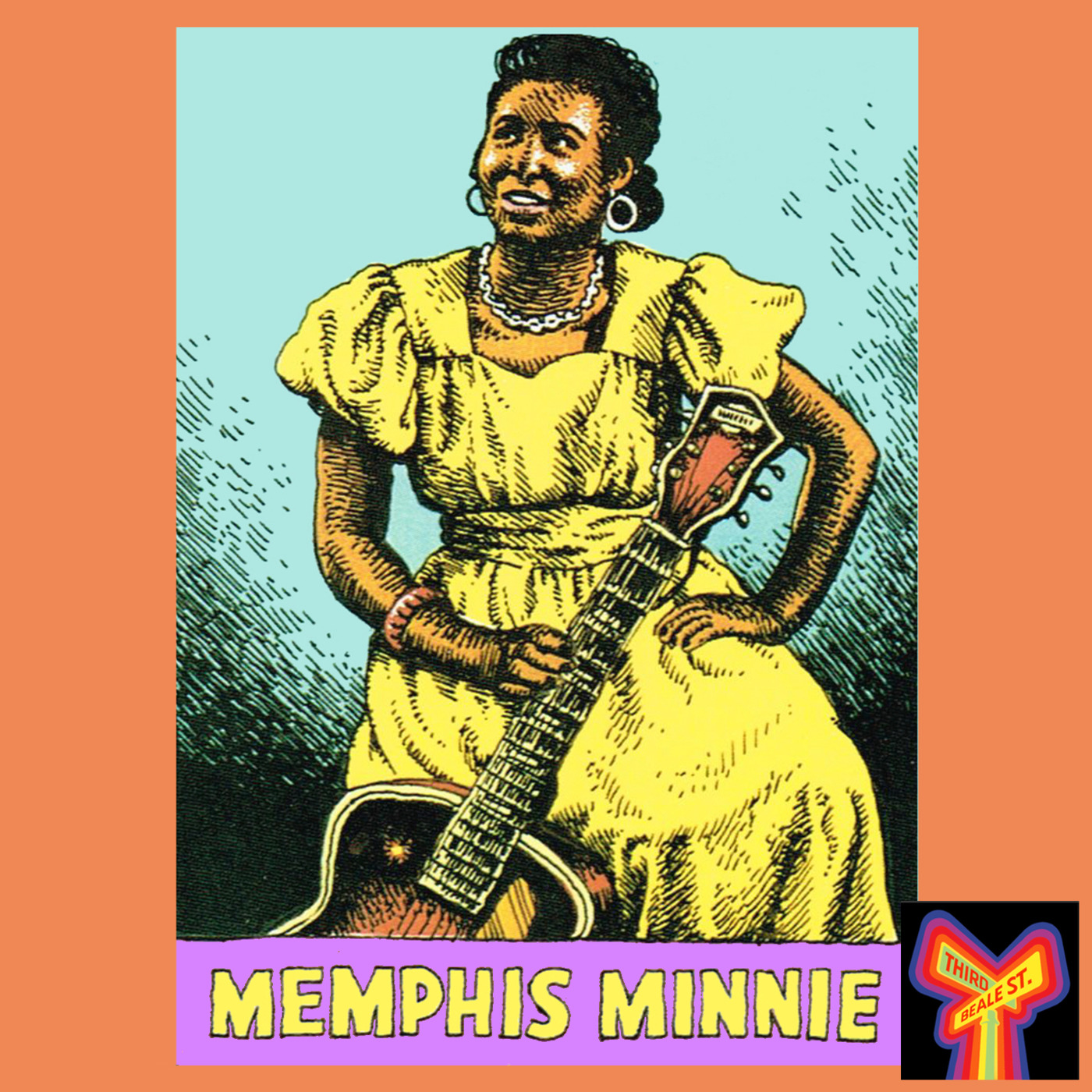 HEY FOLKS!


We hate to keep begging, but this is kind of a critical time for us. Please consider donating a few bucks to help us close out our fund raiser and get back to doing what we do best... bringing you the best blues on planet earth. As always.... you have our eternal thanks! We couldn't do ANY of this without you! --SBH


FUND RAISER LINK: https://www.gofundme.com/a-fund-raiser-for-blues-unlimited-radio


Ways you can help:


Donate $50 and get personally thanked by Sleepy Boy Hawkins in an upcoming episode of Blues Unlimited!


Donate $20 and get a pre-publication PDF copy of "Blues Unlimited: The Complete Radio Show Transcripts, Volume 2" (NOTE: You MUST use the contact form on our website at https://bluesunlimitedradio.com to let us know where to send your PDF!)


Buy a copy of Volume 1 from the Amazon Kindle Store at https://tinyurl.com/yxz6dnnu or at Barnes & Noble at http://tinyurl.com/yxedzv5x - which will help support the costs for the eBook conversions of Volume 2 and Volume 3.


Join us as we aim the spotlight on Memphis Minnie — a guitar picking and blues singing force of nature whose influence is still being felt today. We've chosen three dozen titles from her extensive career, to honor her as one of the great songwriters of the blues.


Illustration by R. Crumb.


AND.... ONE MORE WAY YOU CAN HELP -- BECOME A BANDCAMP SUBSCRIBER!


This episode is available commercial free and in its original full-fidelity high quality audio exclusively to our subscribers at Bandcamp. Your annual subscription of $27 a year will go directly to support this radio show, and you'll gain INSTANT DOWNLOAD ACCESS to this and more than 150 other episodes from our extensive archive as well. More info is at http://bluesunlimited.bandcamp.com/subscribe