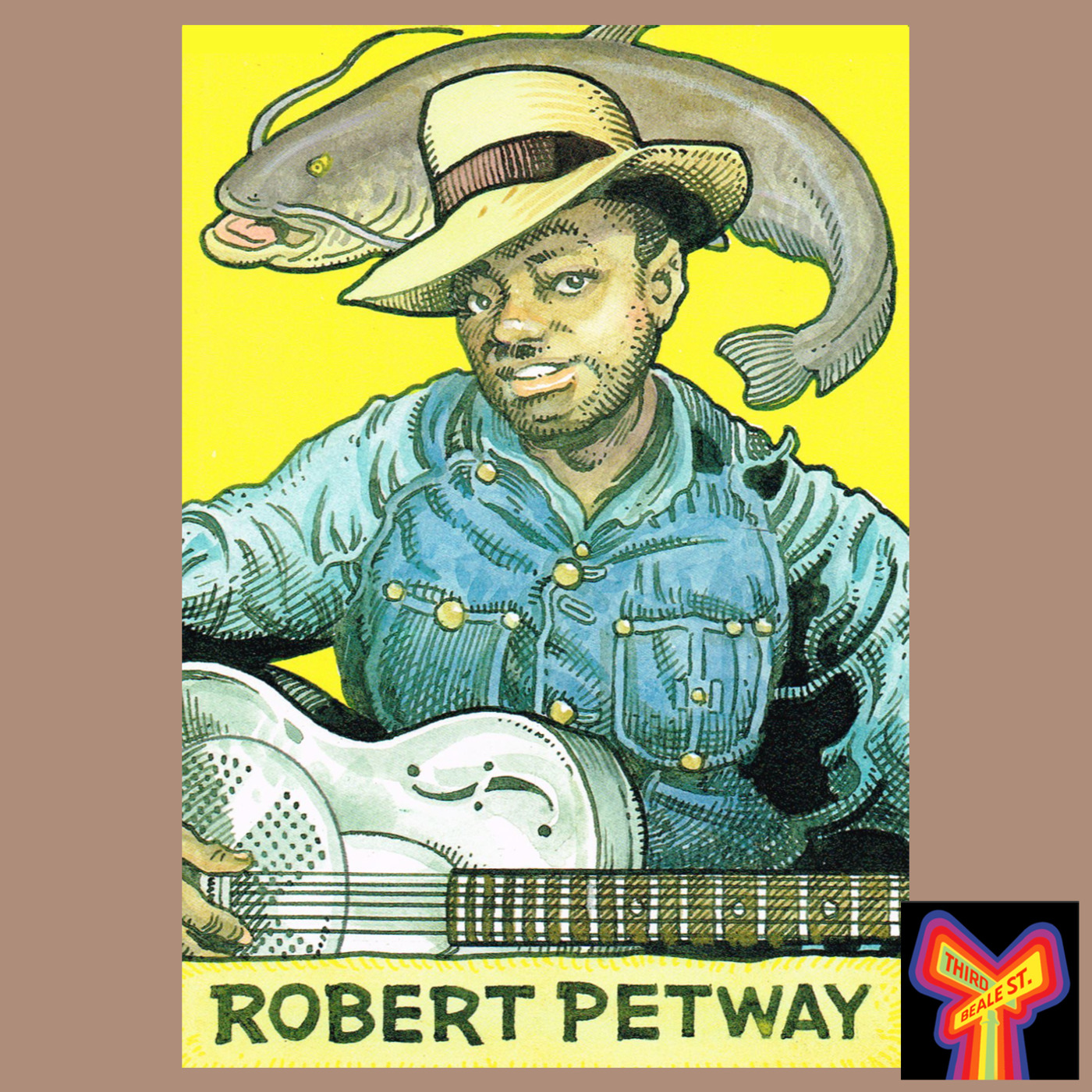 Every week on Blues Unlimited, we bring you the finest from our favorite musical universe. But there's always a lot more that goes into each episode than we possibly cram into just two hours. Among the hardest tasks we face each and every week — whittling the song selection down to just a few dozen cuts — out of a hundred or more tracks that we take into consideration.


Here's one from this week's episode that got left on the cutting room floor: "Grey Goose," by Lead Belly, accompanied by the Golden Gate Quartet. Recorded for RCA Victor in New York City, 1940.


Like the Sonny Boy Williamson cut featured on this week's program, "The Goat," we have to wonder if this too isn't also a case of a thinly disguised autobiographical account of Lead Belly's life — certainly, of course, in metaphorical terms. At the end of the song, the goose flies happily away "with a long string of goslings," having survived every single thing it endured — just like, we imagine, did so many other blues singers that came both before and after Lead Belly.


Also - check out more great episodes just like this one at http://bluesunlimited.bandcamp.com/music