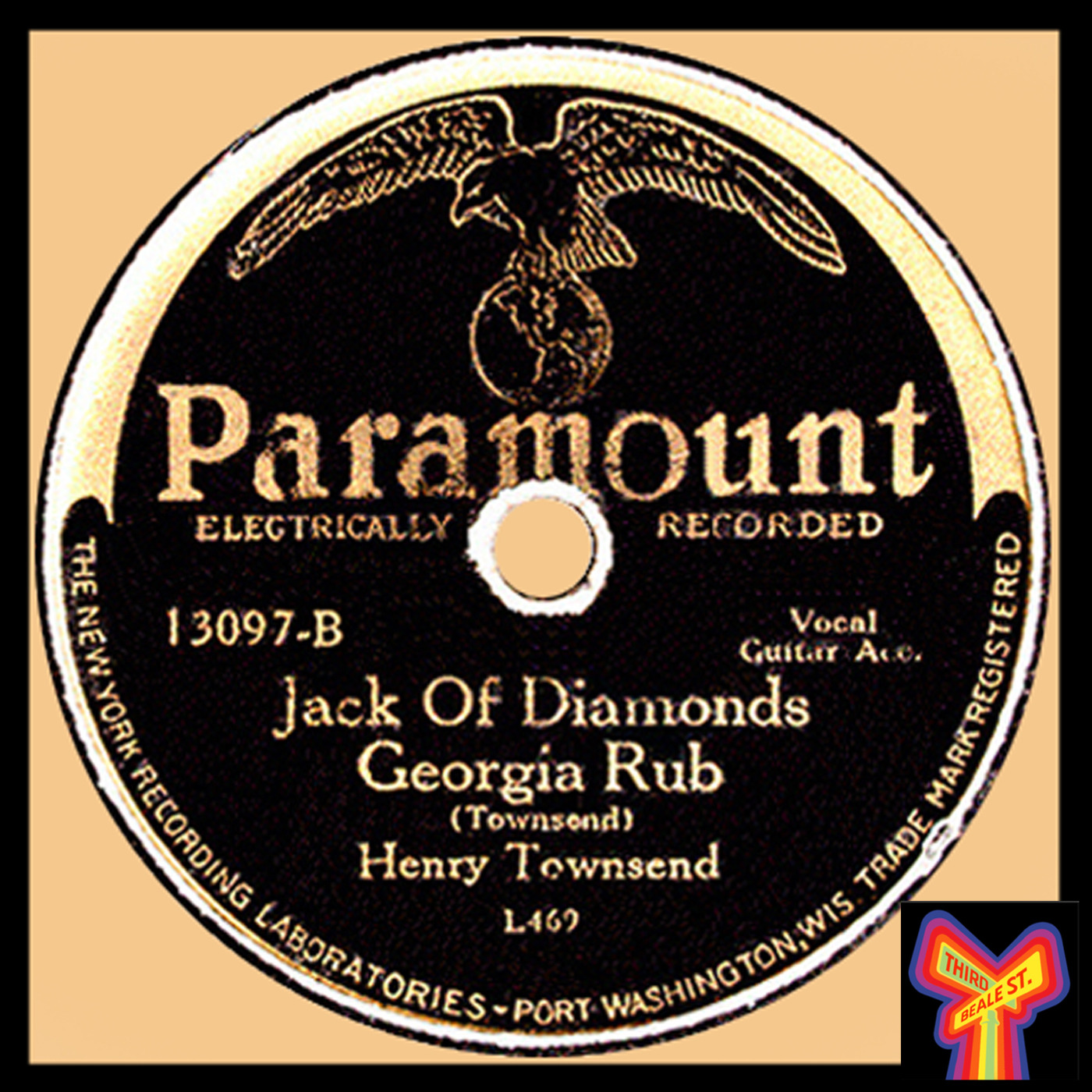 Please support the people who support Blues Unlimited! This week's episode comes to you, in part, by Dick Waterman Photography: http://dickwaterman.photoshelter.com


Join us as we aim the spotlight on the rarest 78s of all time. We've got some real classics from the 1920s and 30s, that have exactly one thing in common — only one copy was all that was ever found. We'll hear from Son House, Charley Patton, Tommy Johnson, Skip James, King Solomon Hill, Frank Stokes, and many more. It's one-of-a-kind blues 78s — on this episode Blues Unlimited.


Pictured: First discovered in 1995, the "Jack of Diamonds Georgia Rub" comes from the only surviving copy.


This episode is available commercial free and in its original full-fidelity high quality audio exclusively to our subscribers at Bandcamp. Your annual subscription of $27 a year will go directly to support this radio show, and you'll gain INSTANT DOWNLOAD ACCESS to this and more than 120 other episodes from our extensive archive as well. More info is at http://bluesunlimited.bandcamp.com/subscribe