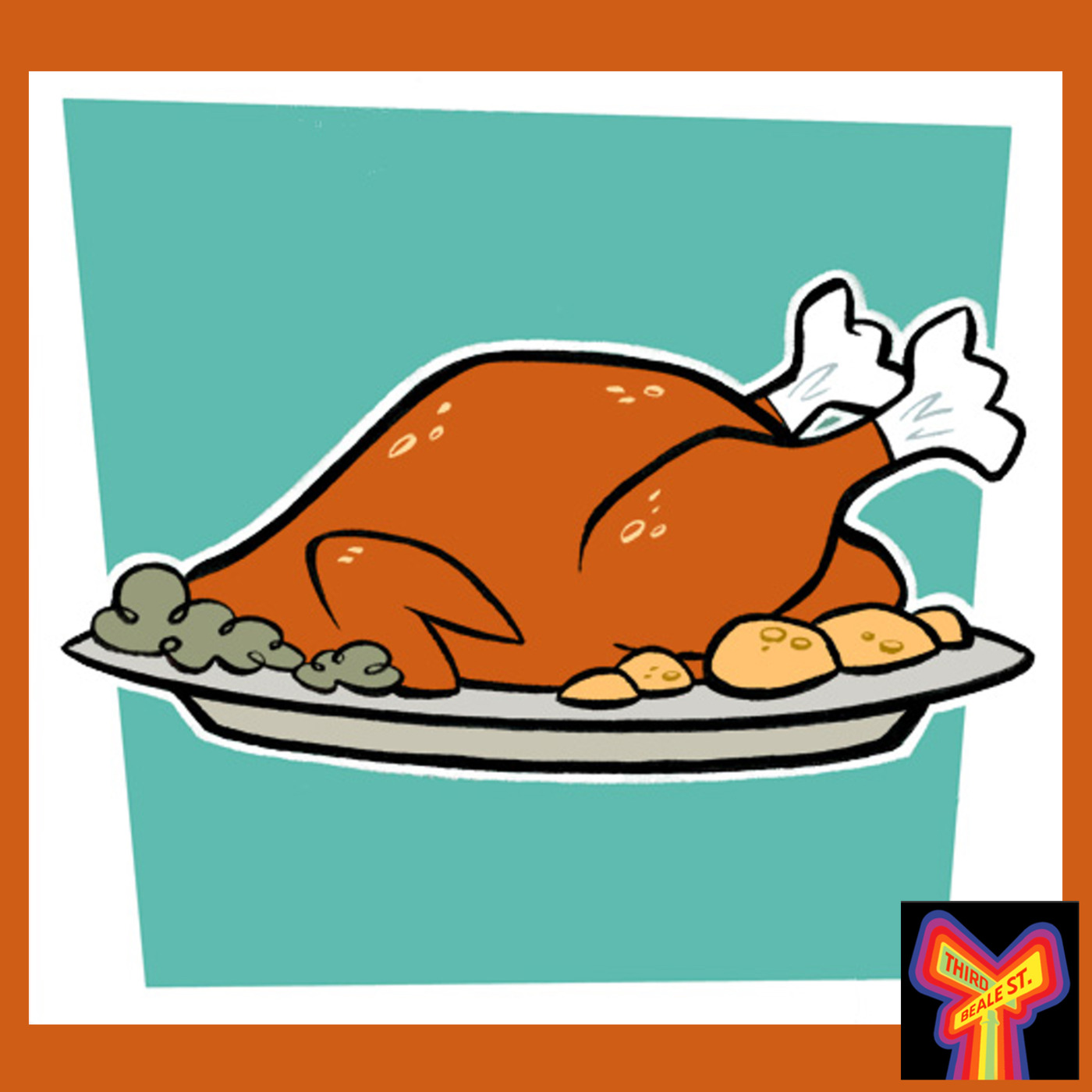 Dear Friends and Fans,


We've been busy, with our fingers in all sorts of different projects (including a brand-new episode of Blues Unlimited for you!), but we just wanted to take a moment to thank, acknowledge, and show our undying gratitude to each and every one of you... for being there... for listening... for your support. You're the ones that make all of this worthwhile. Wishing you all a most joyous Holiday! --SBH.


Remember when you were growing up and your mom told you not to play with your food? Well, we're tossing that advice out the window, as we play with our food for two solid hours. We'll hear classics like "Strawberry Jam," "Bar-B-Q Sauce," and "Onion Rings," as well as "Candied Yams," "Cold Turkey," and many, many more.


We have a new website! Check it out at https://bluesunlimitedradio.com


This episode is available commercial free and in its original full-fidelity high quality audio to our subscribers at Bandcamp. Your annual subscription of $27 a year will go directly to support this radio show, and you'll gain INSTANT DOWNLOAD ACCESS to this and more than 150 other episodes from our extensive archive as well. More info is at http://bluesunlimited.bandcamp.com/subscribe


Don't forget to install the PodOmatic Podcast Player app for iOS so you can listen to Sleepy Boy Hawkins wherever you go! Details at http://itunes.apple.com/us/app/podomatic/id648258566?mt=8