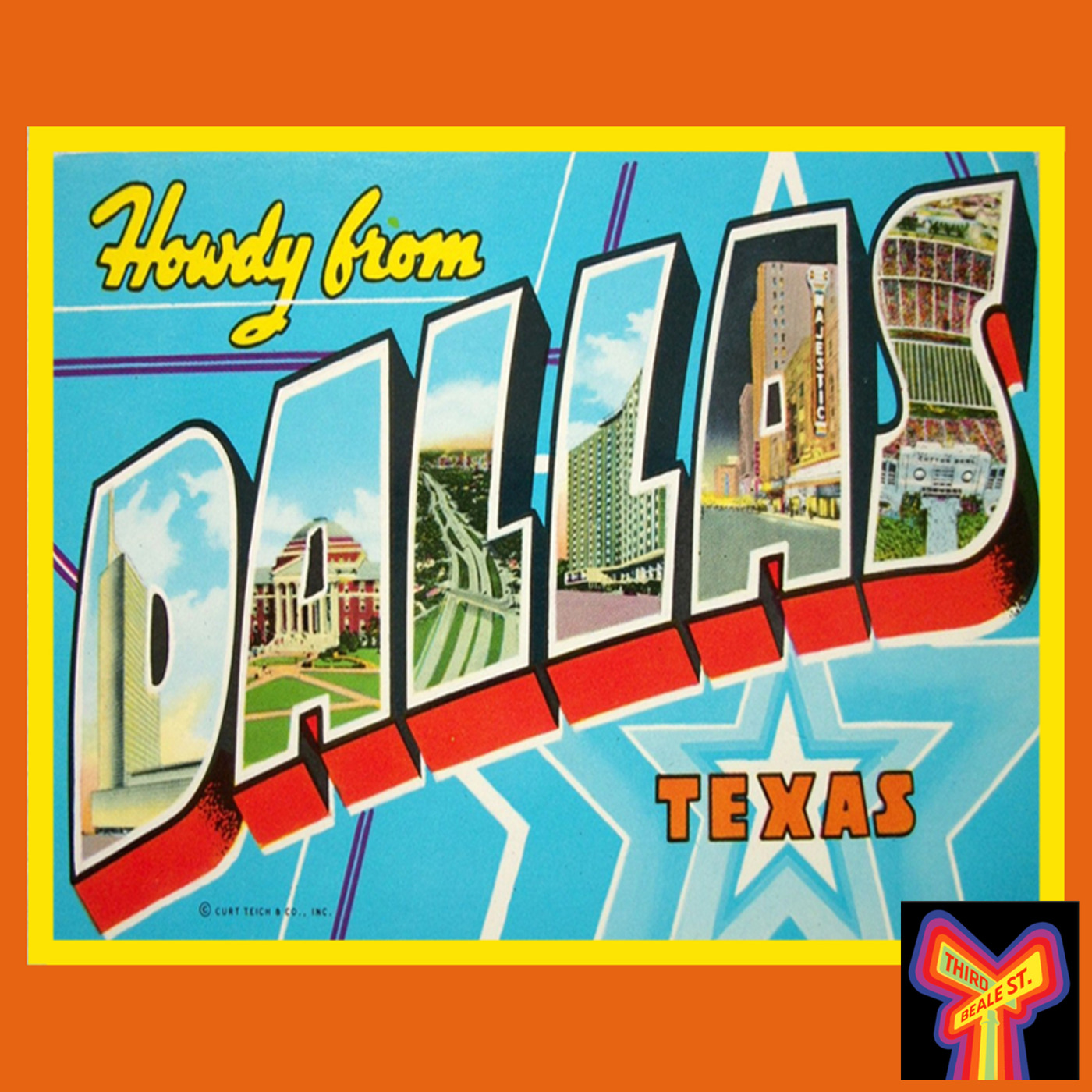 We're pleased to say that all three volumes of "Blues Unlimited: The Complete Radio Show Transcripts" have now been published as eBooks! They're available from Apple Books at https://tinyurl.com/y4rceu7b - Barnes & Noble at https://tinyurl.com/yxkvx6rl - and also available in the Kindle Store from Amazon at https://tinyurl.com/yyuwxbla (And please keep in mind that every dollar from every purchase will help keep an independent voice in blues radio alive and well! And we thank you!)


Join as we get into our time machine, and journey back to Dallas, December 1927. That was when Columbia Records became the first major label to make extensive recordings there — on Washington Phillips, Blind Willie Johnson, Coley Jones, Lillian Glinn, and more. It's blues and gospel from Dallas, Texas, on this episode of Blues Unlimited.


AND.... ONE MORE WAY YOU CAN HELP -- BECOME A BANDCAMP SUBSCRIBER!


This episode is available commercial free and in its original full-fidelity high quality audio exclusively to our subscribers at Bandcamp. Your annual subscription of $27 a year will go directly to support this radio show, and you'll gain INSTANT DOWNLOAD ACCESS to this and more than 150 other episodes from our extensive archive as well. More info is at http://bluesunlimited.bandcamp.com/subscribe