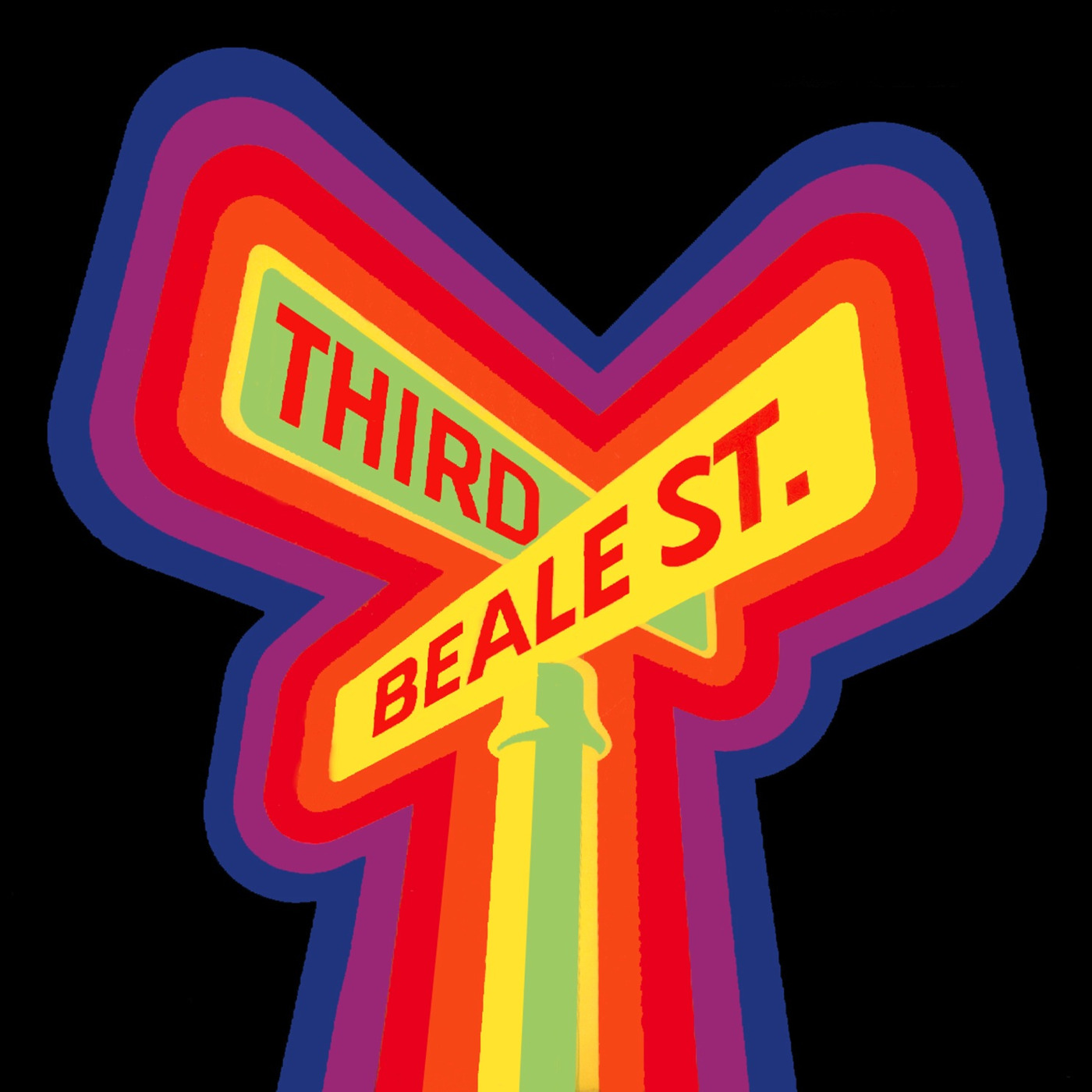 ANNOUNCING THE BLUES UNLIMITED PREMIUM SUBSCRIPTION SERVICE, now at Bandcamp. For an annual fee of $27, you'll have "first dibs" on every new episode we produce — before it's available to anyone else! PLUS, get instant access to more than a hundred episodes of Blues Unlimited — all in high quality audio — with many episodes NOT AVAILABLE FOR DOWNLOAD ANYWHERE ELSE! Every dollar goes to support this radio show and help keep it alive! More info at: http://bluesunlimited.bandcamp.com/subscribe


Join us as we take a look back at some of our favorite moments from 2017. In a year filled with highlights, great blues, and a bunch of good music, we've hand picked a few standout segments for our 4th annual year in review special!


Pictured: Our distinctive logo comes from a rare poster for the 1977 Beale Street Music Festival.


Don't forget to install the PodOmatic Podcast Player app for iOS so you can listen to Sleepy Boy Hawkins wherever you go! Details at http://itunes.apple.com/us/app/podomatic/id648258566?mt=8