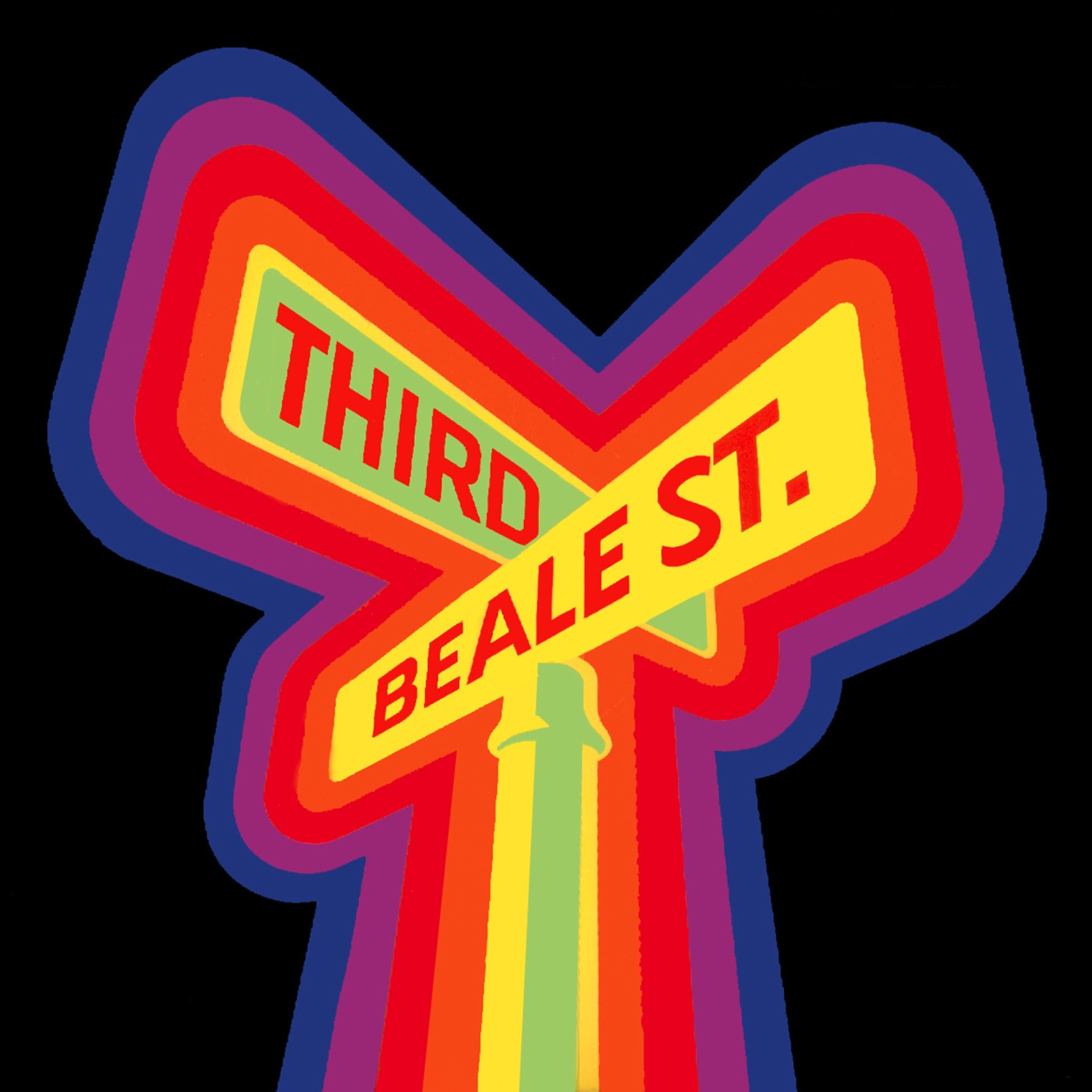 Join us as we take a look back at some of our favorite moments from 2018. We've picked out some highlights from the past year — here's a hint: the name of Elmore James might be involved — and we'll also enjoy a few of our favorite installments from our new series, "This Week in Blues History." Be sure to stay tuned for our closing finale, when we pay tribute to some of the passing blues greats we lost last year. Don't miss the best of 2018, on this episode of Blues Unlimited!


Pictured: Our distinctive logo comes from a rare poster for the 1977 Beale Street Music Festival. Collection of the producer. Designer/artist unknown.


The audio montage at the end pays tribute to the following performers (in order): Matt "Guitar" Murphy, Lazy Lester, Eddie C. Campbell, Eddie "The Chief" Clearwater, Little Sam Davis, Eddie Shaw, Big Jay McNeely, Jody Williams, and Otis Rush.


This episode is available commercial free and in its original full-fidelity high quality audio exclusively to our subscribers at Bandcamp. Your annual subscription of $27 a year will go directly to support this radio show, and you'll gain INSTANT DOWNLOAD ACCESS to this and more than 150 other episodes from our extensive archive as well. More info is at http://bluesunlimited.bandcamp.com/subscribe


This week on the BU blog, "The Missing Epilogue" — a special tribute to this week's birthday boy, Elmore James — and something that got cut from the Elmore book at the very last moment. You can read all about it at https://tinyurl.com/yb3r9qf6


Stay tuned for a BRAND NEW EPISODE, a special we put together in honor of Valentine's Day. Coming soon!