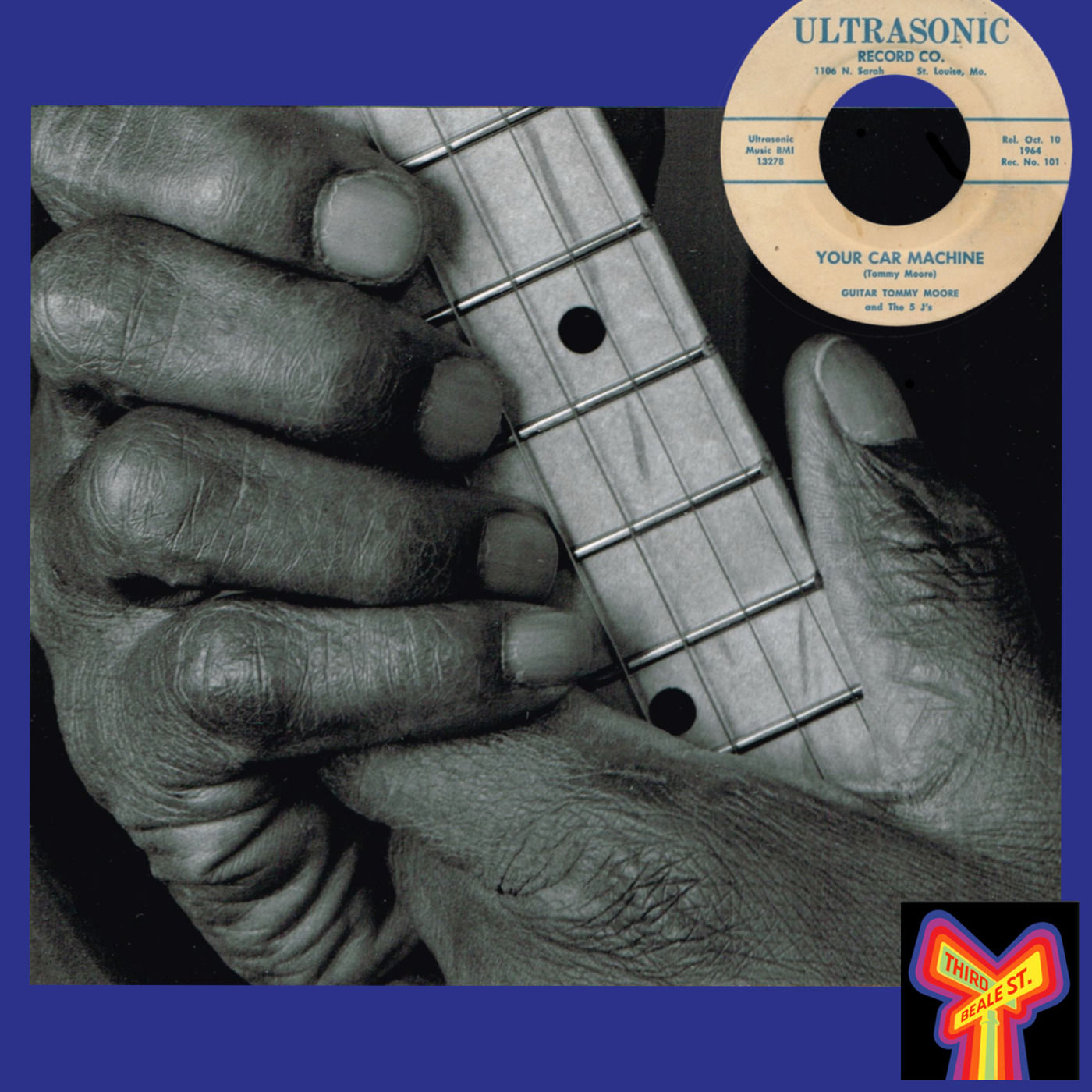 Your support is critical now, more than ever! Here's how you can help: http://tinyurl.com/gter36s


Join us as we journey to St. Louis, and celebrate some of the talented musicians that called the River City their home. We'll hear modern classics and vintage rarities from Oliver Sain, Johnnie Johnson, Bennie Smith, Clayton Love, and a whole lot more. This is one episode you don't want to miss! It's the unsung heroes of St. Louis Blues, on this episode of Blues Unlimited.


Pictured: The hands of St. Louis guitarist Bennie Smith. Photo by Bill Greensmith. Inset: A St. Louis classic from Guitar Tommy Moore.


Don't forget to install the PodOmatic Podcast Player app for iOS so you can listen to Sleepy Boy Hawkins wherever you go! Details at http://itunes.apple.com/us/app/podomatic/id648258566?mt=8