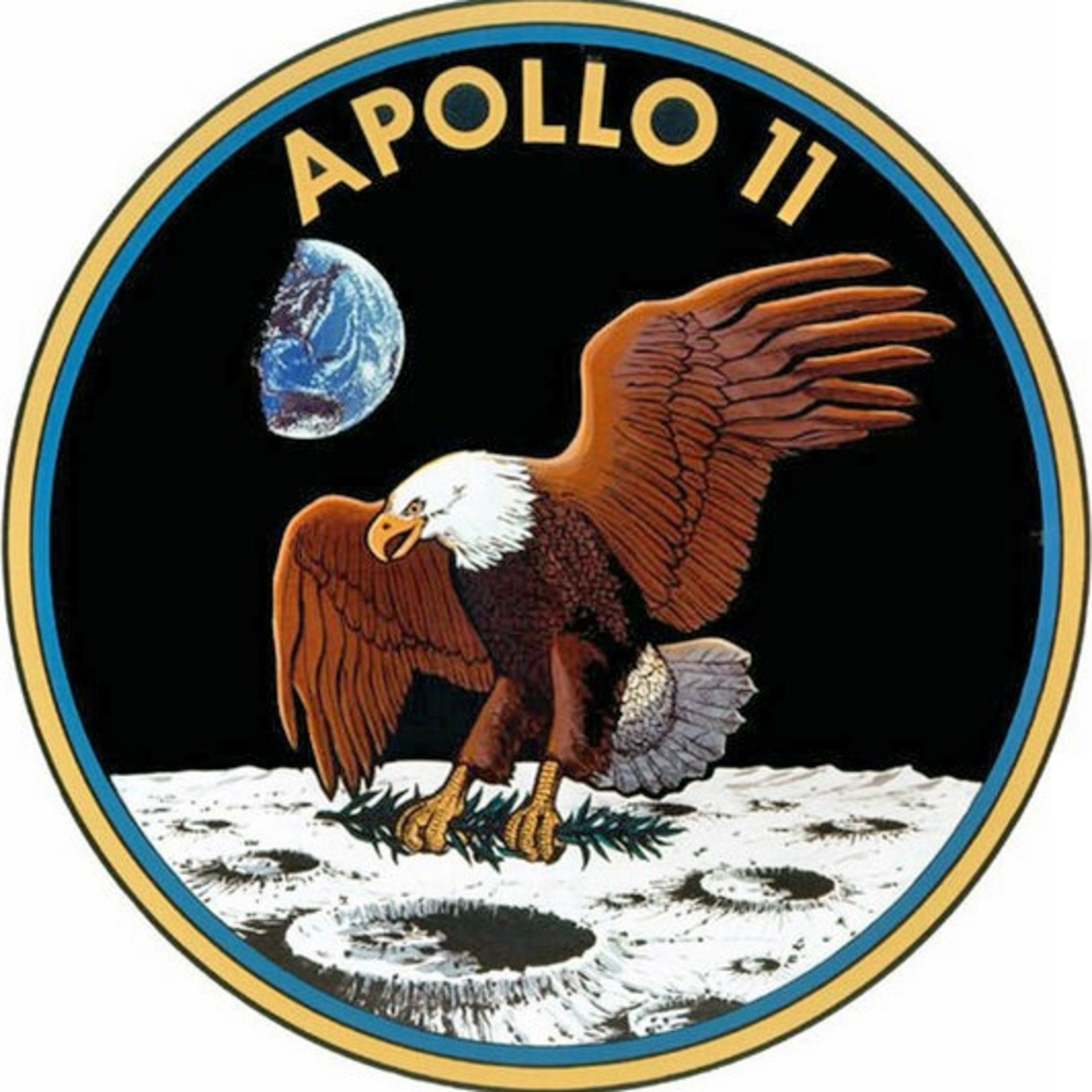 The BIG W is pulling out all the stops this week on the BUDDIES LOUNGE as we celebrate Apollo 11 50th anniversary of the first men to walk on the moon! A 2-hour fun filled musical jubilee of Moon, Space Travel, and New Frontier Space-Age Pop classics…in Living Stereo.
Tang is optional.
Playlist for Show 380:
Fly Me To The Moon - Frank Sinatra
Tribe Of The Moon - Si Zentner & Martin Denny
Blue Moon - Caterina Valente
Mist O' the Moon - Dr. Samuel J. Hoffman & Les Baxter
I Wished on the Moon - Paul Tanner
What A Little Moonlight Can Do - Anita O'Day
Moonlight Enchantment - Esquivel
Destination Moon - Ames Brothers
No Moon at All - Warren Kime & His Orchestra
Chant of the Moon - Robert Drasnin
Moon River Cha Cha - Barney Kessel
The Moon Was Yellow - Terry Gibbs
Maid Of The Moon - Dick Hyman & Mary Mayo
Magic Is the Moonlight - Julie London
Moonglow - Hal Mooney
Moonbow - Duke Ellington & His Orchestra
On The Dark Side Of The Moon - Frank Comstock
Ridin' On the Moon - Lena Horne
Swingin On The Moon - Mel Torme
That Old Devil Moon - Stanley-Johnson Orchestra
Moonstruck In Madrid - The Four Preps
How High The Moon Cha Cha - Enoch Light
Me 'n' You 'n' the Moon - Dean Martin
The Moon Got in My Eyes - Mat Mathews and his All-Stars
It's Only a Paper Moon - Sammy Davis, Jr.
Moonlight Cha Cha Cha - JImmie Haskell
Orchids in the Moonlight - Edmundo Ros
Moon River - Aretha Franklin
Moon Love - Nat "King" Cole
The Moon I Blue - Hal Schaerer
The Other Side Of The Moon - Les Baxter
Moonlight Swim - Elvis Presley
Voodoo Moon - Ted Auletta (a - let-a
Moonlight On The Ganges - Ella Fitzgerald
Moonray - Dakota Staton
Also featuing cuts by The Voices Of Walter Schumann with Paul Frees, Neil Armstrong, John F. Kennedy and The Kingston Trio.