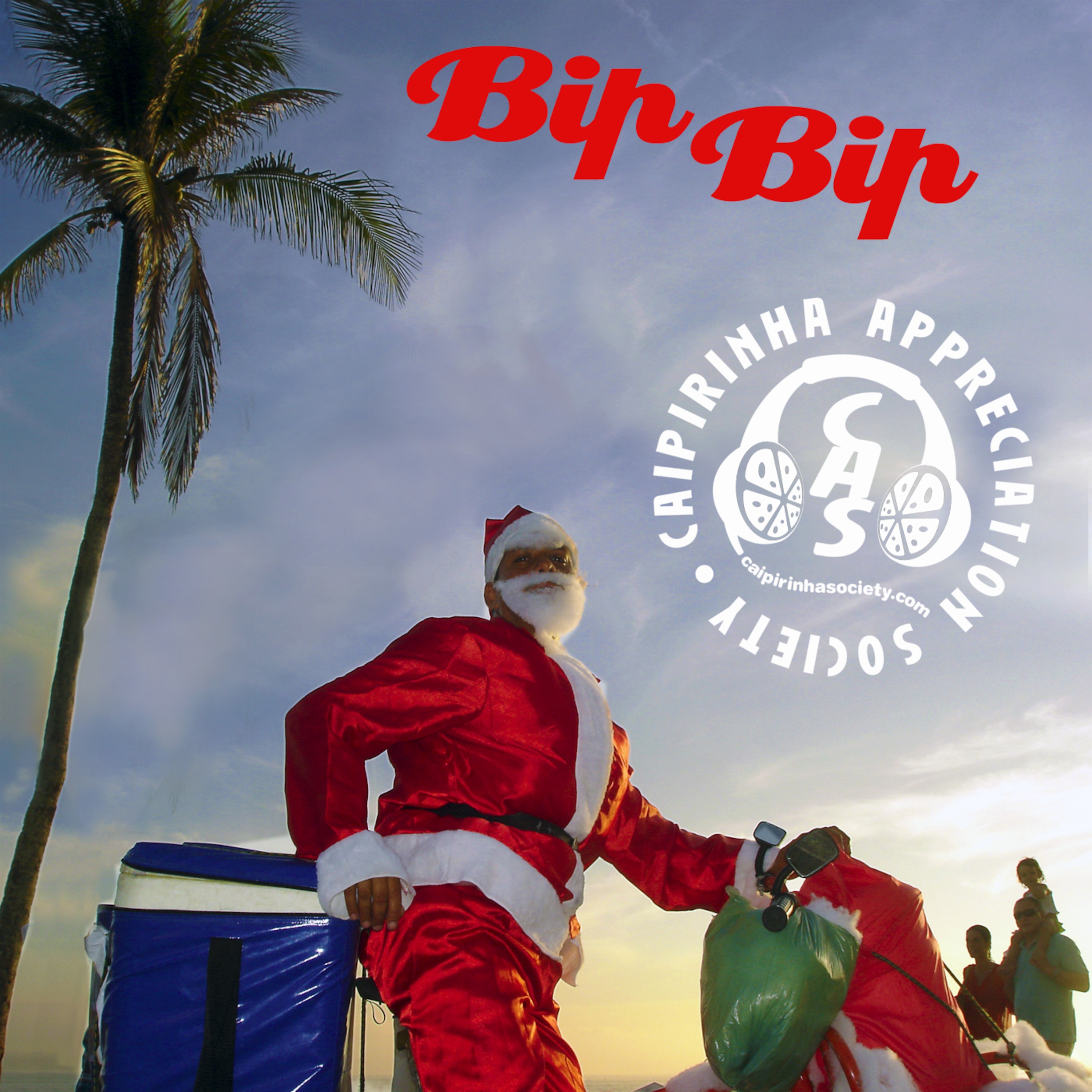 alcione | comadre fulozinha | bombo de corda | variant | beto villares | lenine | gerson king combo | brasov | monsueto | humberto effe | bruno morais | arranco | júnio barreto | zé ramalho e lula cortes | mário lago | gasolina | lado 2 estereo | pedro luís e a parede | mira reggae | china | feira livre | galera do bip bip | pantico rocha e marcus dias
TWO BIPS AND ONE WORLD PREMIERE
The Caipirinha Appreciation Society visits a samba hotspot in the heart of Copacabana: the legendary "Bip Bip" bar. We also look into the newly-released
O Barulho do Sol do Meio Dia
by Pantico Rocha and Marcus Dias. As usual, different styles mingle happily in our Society! Here's a toast to old and new caipirinha appreciators (and a Happy Christmas and all).
DOIS BIPS E UMA PREMIÈRE MUNDIAL
O Caipirinha Appreciation Society visita um templo samba no coração de Copacabana: o lendário "Bip Bip". Também apresentamos o recém-lançado
O Barulho do Sol do Meio Dia
, de Pantico Rocha e Marcus Dias. Como de costume, estilos diferentes convivem muito bem em nossa Sociedade! Um brinde aos novos e velhos apreciadores desta caipirinha (e um feliz natal para todos, é claro).