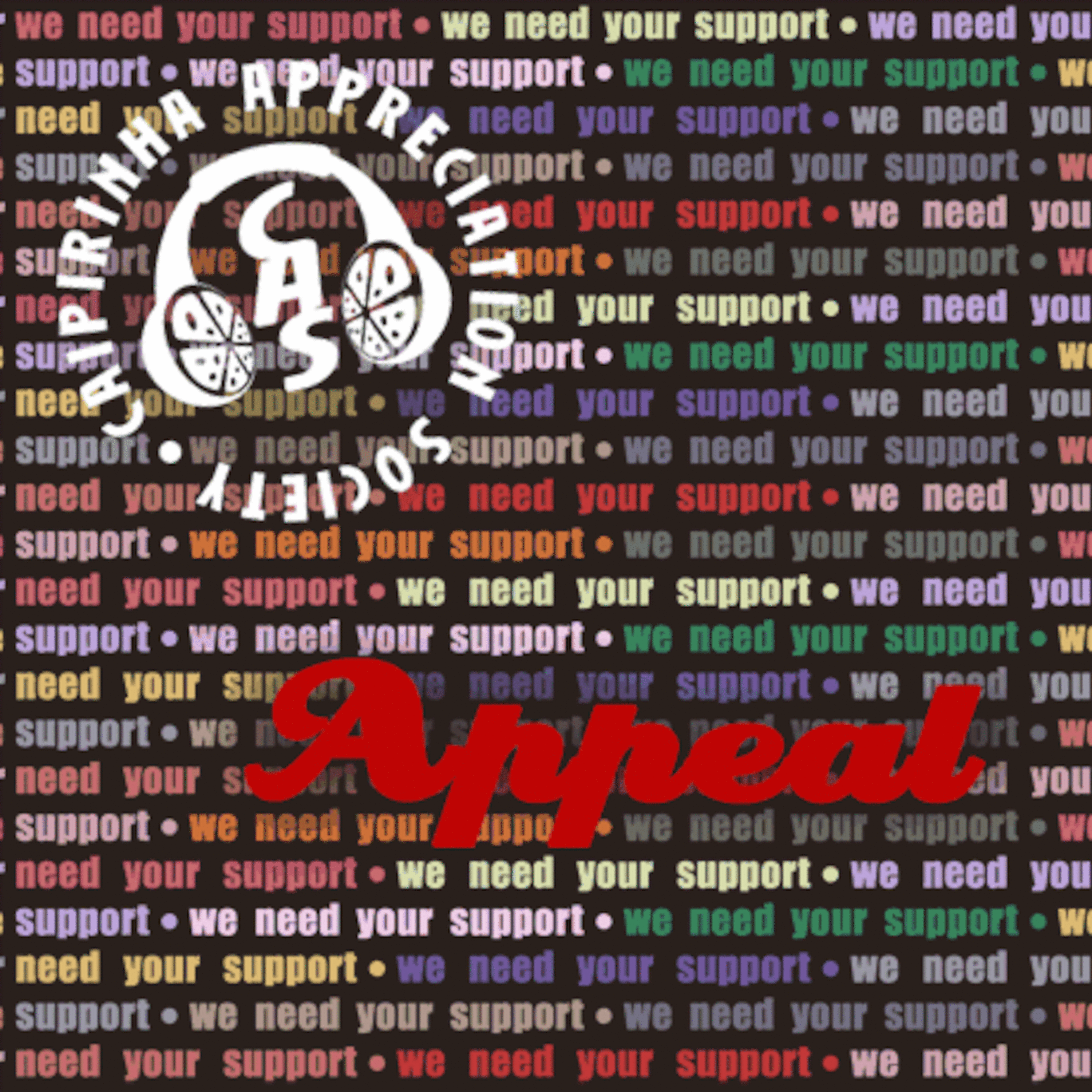 interactivo | charque side of the moon | lucas santanna | henrique cazes
THE COST OF QUALITY AND INDEPENDENCE
After five years bringing you a finely produced, widely researched podcast, the Caipirinha Appreciation Society have reached a turning point: as MdC Suingue puts it, we're too sexy for our shirts! The truth is the CAS show has become so popular around the world, that we need your support to keep running it! No need to panic: we have every intention of keeping the show free for anyone who cares to listen - but we do need a little leverage right now. This episode explains how YOU can help the CAS keep bringing the world weekly doses of the finest Brazilian music there is!
O CUSTO DA QUALIDADE E DA INDEPENDÊNCIA
Após cinco anos apresentando para vocês um programa finamente pesquisado e produzido, o Caipirinha Appreciation Society chegou a uma encruzilhada: como diz o MdC Suingue: "
we're too sexy for our shirts
"! A realidade é que o CAS ficou tão popular no mundo inteiro, que precisamos de sua ajuda para poder mantê-lo no ar! Sem pânico: nossa intenção é que o programa continue grátis para quem quiser ouvir - mas, nesse momento, precisamos de uma ajudinha. Essa edição explica como VOCÊ pode ajudar o CAS a continuar oferecendo doses semanais da mais fina música brasileira que há!