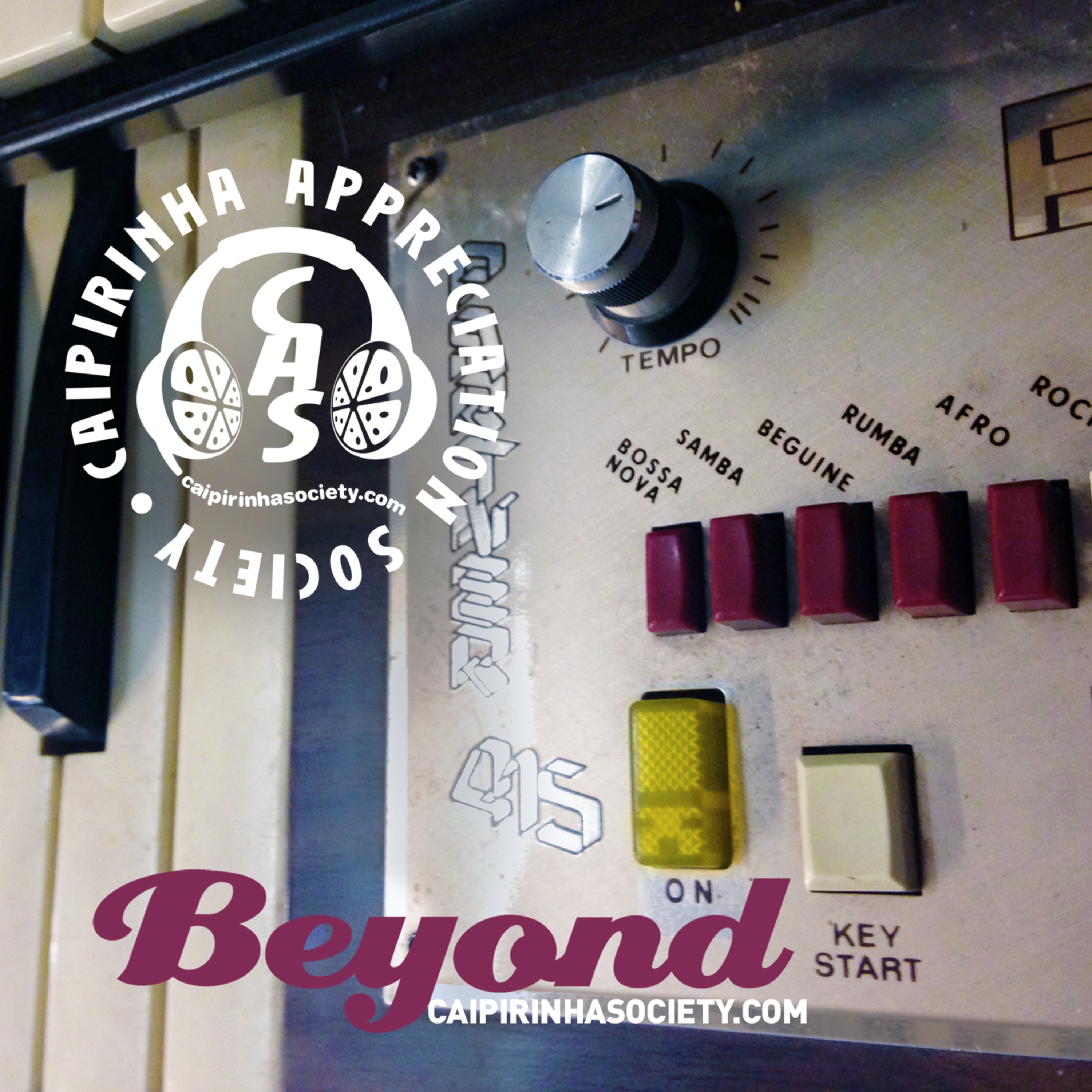 fio da meiota | menos um no quarteto | dona inah | jorge w. | cafuzo | ordinarius | almério | bande dessinée | banda brincadeira | zeca do rolete | renata rosa | claudio rabeca | josildo sá & paulo moura | pastoril profano | trio nordestino | genival lacerda | ha ono | mestre ambrósio | nilo espinosa | odair josé | os incríveis | som imaginário | mihay vetyemy
BRAZILIAN MUSIC: A MYRIAD OF STYLES
The Caipirinha Appreciation Society podcast acknowledges the huge diversity of Brazilian music and invites its worldwide audience to look beyond conventions and unanimous opinions. Each episode visits a whole range of styles old or new, urban or rural, worldly or traditional. Explore away!
UMA INFINIDADE DE ESTILOS
O podcast Caipirinha Appreciation Society reconhece a enorme variedade da música brasileira e convida sua audiência internacional a mirar além das convenções e unanimidades. Cada episódio visita toda uma gama de estilos, velhos ou novos, urbanos ou rurais, cosmopolitas ou tradicionais. Boa exploração!