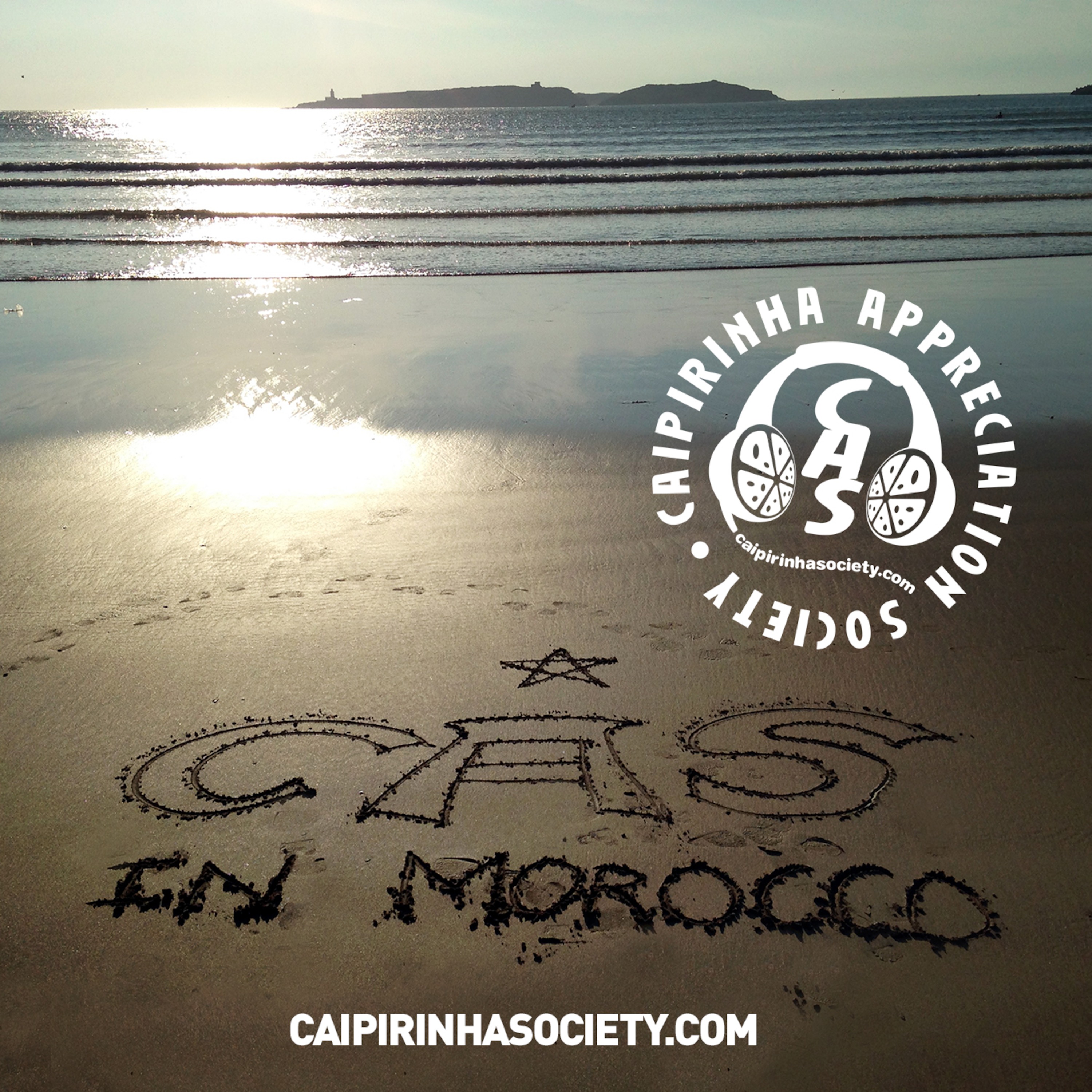 rafael castro | primos distantes | rádio matraca | gal costa | sonic junior | ayahuasca | sacassaia | rubi | cor do som | joão bosco | rachid taha | bande dessinée | riff cohen | zeca viana | marco cunha | touareg mokubur | maciel salú | antonio nóbrega | gnawan family | tinariwen | tiiw tiiw feat saad & radouane
CAS IN MOROCCO
Anyone with a little experience of Brazilian culture will know that the new year only starts for us after Carnaval is over. So here is, in late February, the long promised Caipirinha Appreciation Society new year's special! In a serious escape from our routine, we offer you a guided tour to...
Pernambu
...
Rio d
...
São P
... MOROCCO! Enjoy two hours of Brazilian music in very unlikely surroundings! And of course: Happy New Year!
CAS NO MARROCOS
Qualquer pessoal com alguma experiência de Brasil sabe que o ano novo só começa quando termina o Carnaval. Aqui vai, em fins de fevereiro, o prometido especial de ano novo do Caipirinha Appreciation Society! Numa fuga radical de nossa rotina, oferecemos a vocês uma visita guiada a...
Pernambu
...
Rio d
...
São P
... MARROCOS! Desfrutem de duas horas de música brasileira num ambiente totalmente inusitado! E é claro: Feliz Ano Novo!