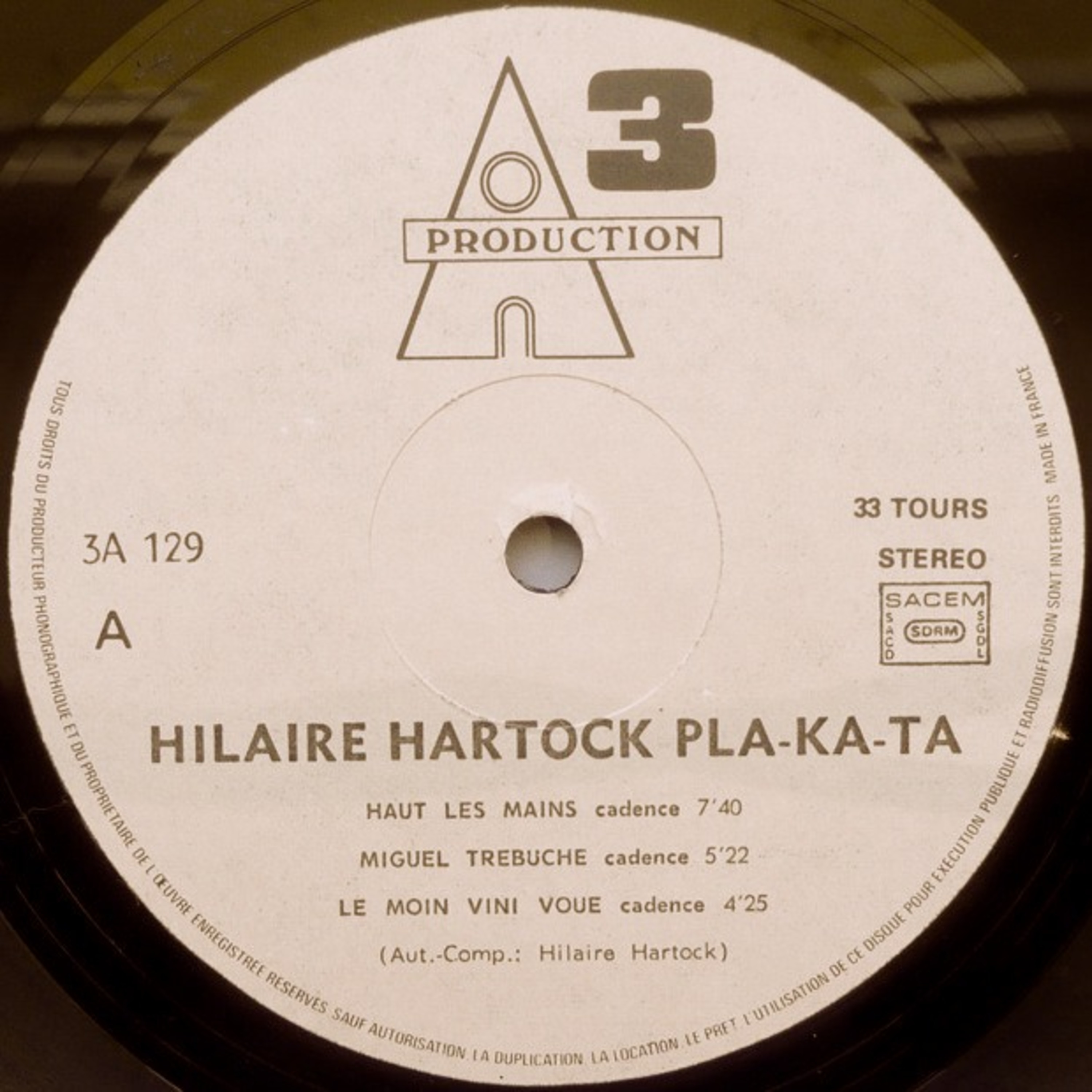 Vol. 2 Antilles Mash Up
Chico & The DJ - the vinyl pirates raid the Caribbean for some treasures in this session in The Dub Room.
Orquesta Los Van Van - Llegada
Henri Guédon - Karma
Protesta 77 - Complicité
Les Vikings De La Guadeloupe - Ahi Na' Ma
Orquesta Ritmo Oriental - Adios, No Estoy Loco
Orquesta Revé - La Gente No Se Puede Aguantar
Les Aiglons - Ce Rat La
Cortijo Con Las 7 Potencias - Prucutu Cumbamba
Typical Combo - Observation
Orquesta De Pello El Afrokan - La Pillé
Pakatak - Rouspel Pakatak
Henri Guédon - 22 Ma' Délivrance
Orquesta Los Van Van - Quien Bien Te Quiere Te Haga Llorar
Batako - Misé En Nou
Conjunto Rumbavana - Baila Este Son
Marce Et Tumbak - Gren-N Lanmou
Dédé Saint-Prix & Avan Van - Lélé
Hilaire Hartock - Pla-Ka-Ta!
Guy Conquête Group' Ka - Kimbé Rèd!
© La Ultima Nota Productions