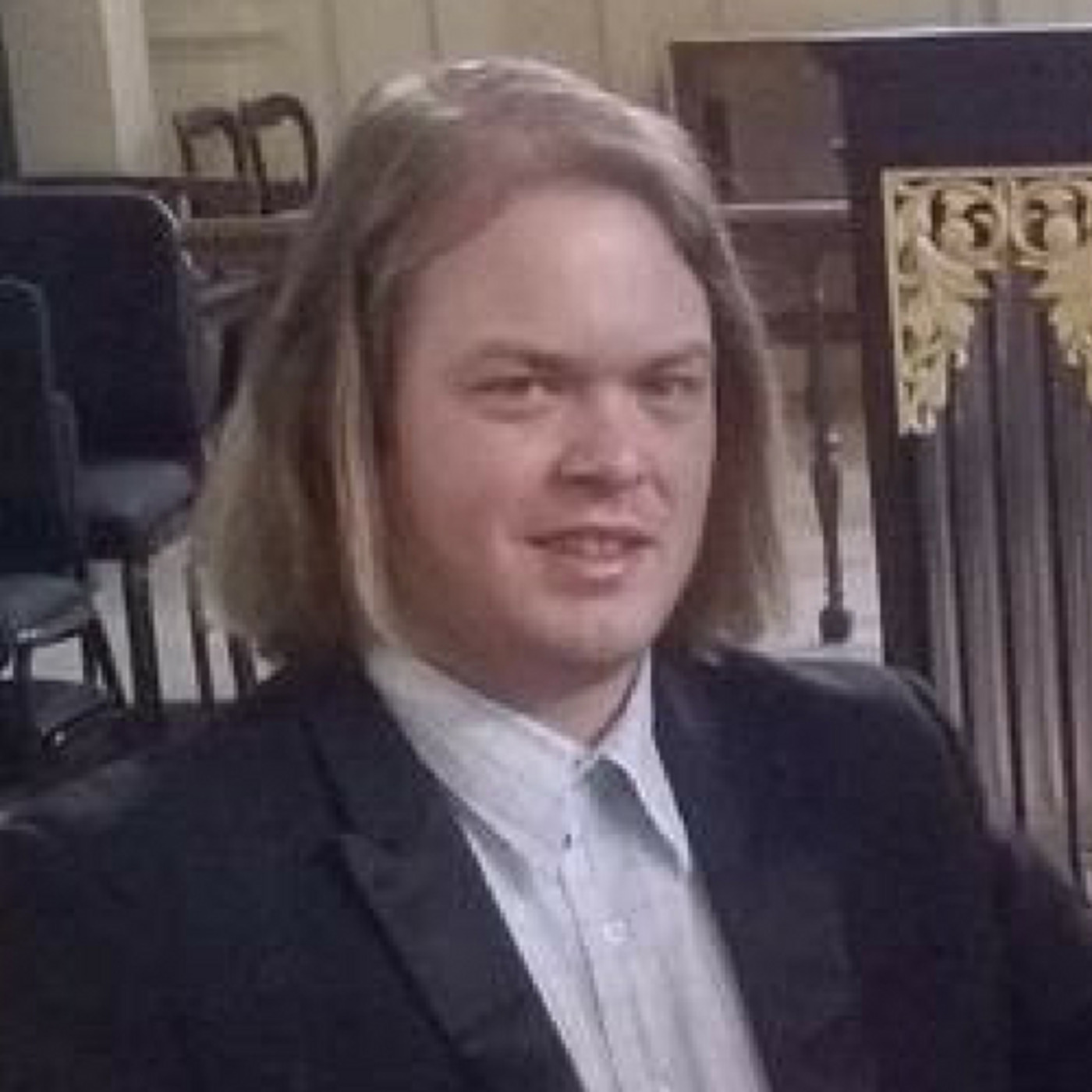 Daniel Roberts has performed Solo Recitals around Europe in Germany, UK, Norway, and performed for the 1st time in the USA in February 2017. He has featured in Radio interviews on the BBC, and enjoyed a Chamber Duo collaboration with Violinist Hannah Woolmer. Orchestral performances in the UK, and Brazil have included concertos by Beethoven, Chopin, Rachmaniov, Gershwin, Grieg, and Tchaikovsky.
Daniel was greatly influenced by his late mentor, the world renowned Pedagogue Peter Feuchtwanger, and Daniel helps other Pianists to learn this approach to playing that takes away strain and tension in the body.
Website: www.danielrobertsmusic.com
Solo Album featuring Rachmaninov´s Rhapsody on a Theme of Paganini, and solo pieces by Schumann, and Daniel.
Physical copies available for worldwide delivery: