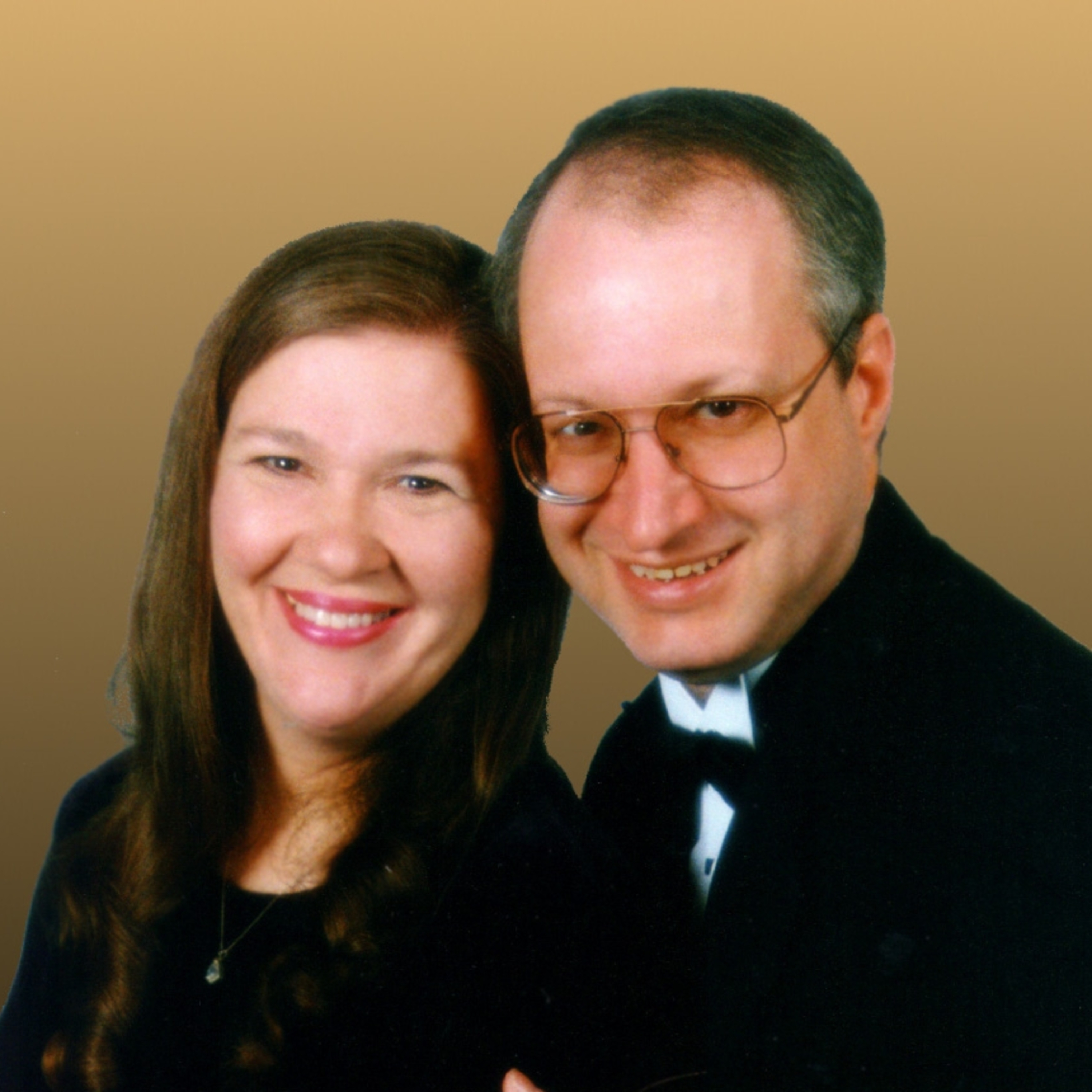 We were asked by PodOmatic to provide our experience with Covid-19 by answering the following questions:
What are the conditions like in your area?
What precautions have you taken/seen taken?
Advice on how/where to get tested.
Updates on store/event closures in your area.
How you are passing the time in isolation?
How to stay positive and help others.
Your story!
We also have updates on:
La Musica International Chamber Music Festival
In Jubilo Women's Choir
Southern Utah Handbell Choir
Jane Leslie
PODCASTINGCOVID @podomatic