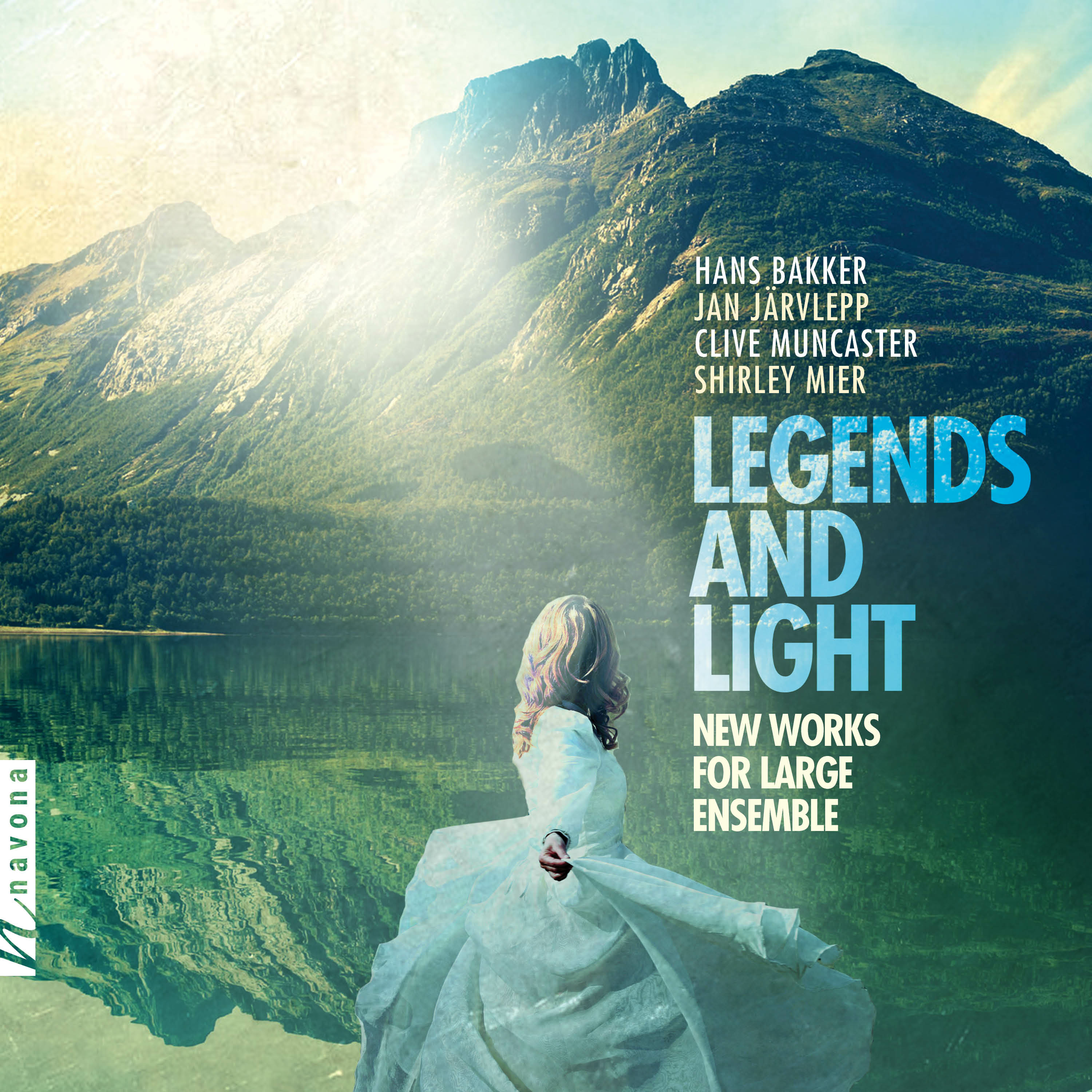 LEGENDS & LIGHT, a compilation album featuring works by composers Hans Bakker, Jan Järvlepp, Clive Muncaster, and Shirley Mier. Each has a different, unique story to tell, and the narratives are brought to life by the orchestra and string ensemble.
Purchase the music (without talk) for only $2.99 at:
http://www.classicalsavings.com/store/p720/Legends_and_Light_%28digital_download%29.html
Your purchase helps to support our show!
Classical Music Discoveries is sponsored by La Musica International Chamber Music Festival and Uber.
@khedgecock
ClassicalMusicDiscoveries
KeepClassicalMusicAlive
LaMusicaFestival
CMDGrandOperaCompanyofVenice
CMDParisPhilharmonicinOrléans
CMDGermanOperaCompanyofBerlin
CMDGrandOperaCompanyofBarcelonaSpain
ClassicalMusicLivesOn
Uber
Support us on Patreon
https://www.patreon.com/user?u=4186107