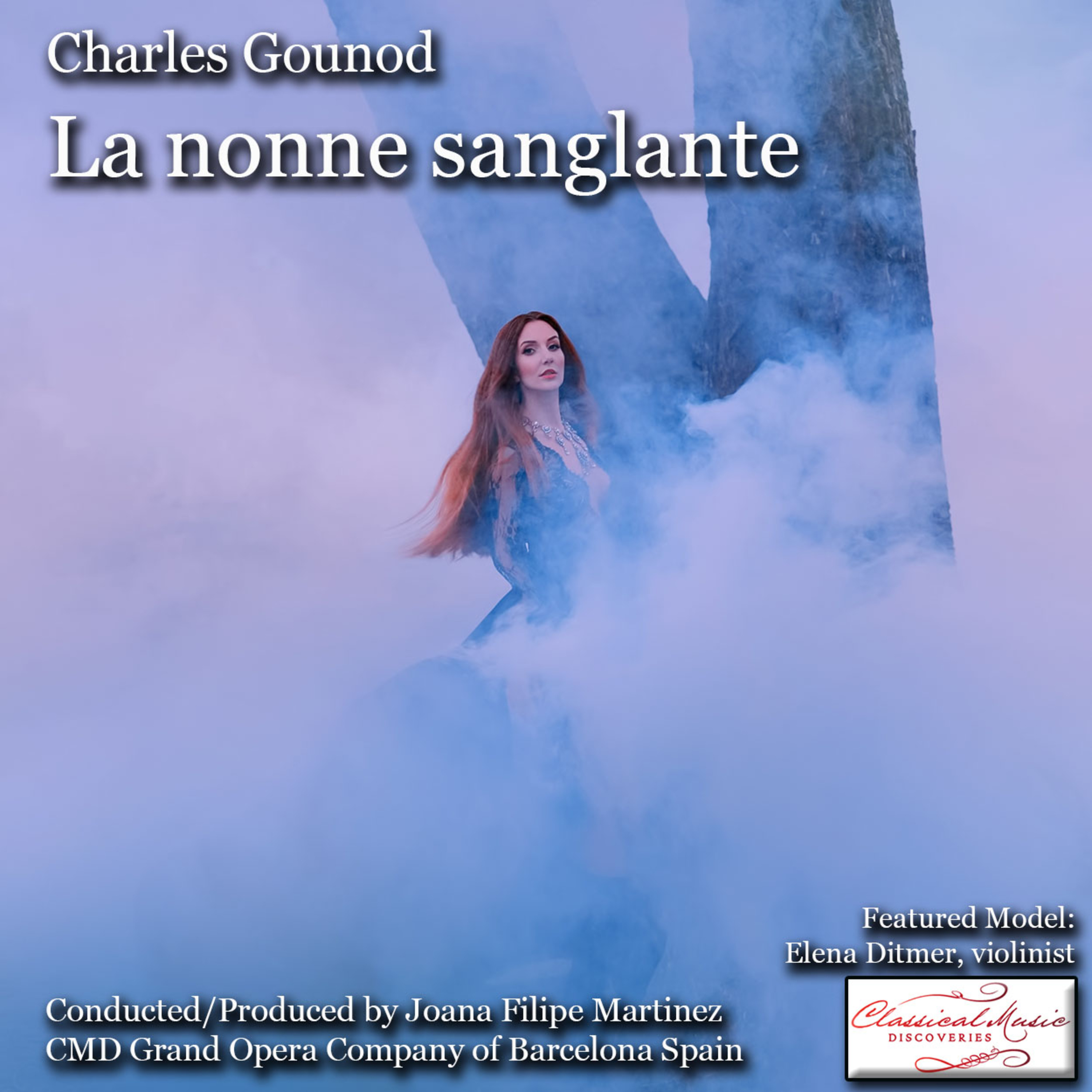 La nonne sanglante (The Bloody Nun), is a five-act Gothic Horror opera by Charles Gounod to a libretto by Eugène Scribe and Germain Delavigne. Written between 1852 and 1854, it was first produced on 18 October 1854 at the Salle Le Peletier by the Paris Opéra. It received 11 performances between October and November 1854.
Purchase the music (without talk) at:
http://www.classicalsavings.com/store/p1312/Gounod%3A_La_nonne_sanglante.html
Your purchase helps to support our show!
Classical Music Discoveries is sponsored by La Musica International Chamber Music Festival and Uber.
@khedgecock
ClassicalMusicDiscoveries
KeepClassicalMusicAlive
LaMusicaFestival
CMDGrandOperaCompanyofVenice
CMDParisPhilharmonicinOrléans
CMDGermanOperaCompanyofBerlin
CMDGrandOperaCompanyofBarcelonaSpain
ClassicalMusicLivesOn
Uber
Please consider supporting our show, thank you!
http://www.classicalsavings.com/donate.html