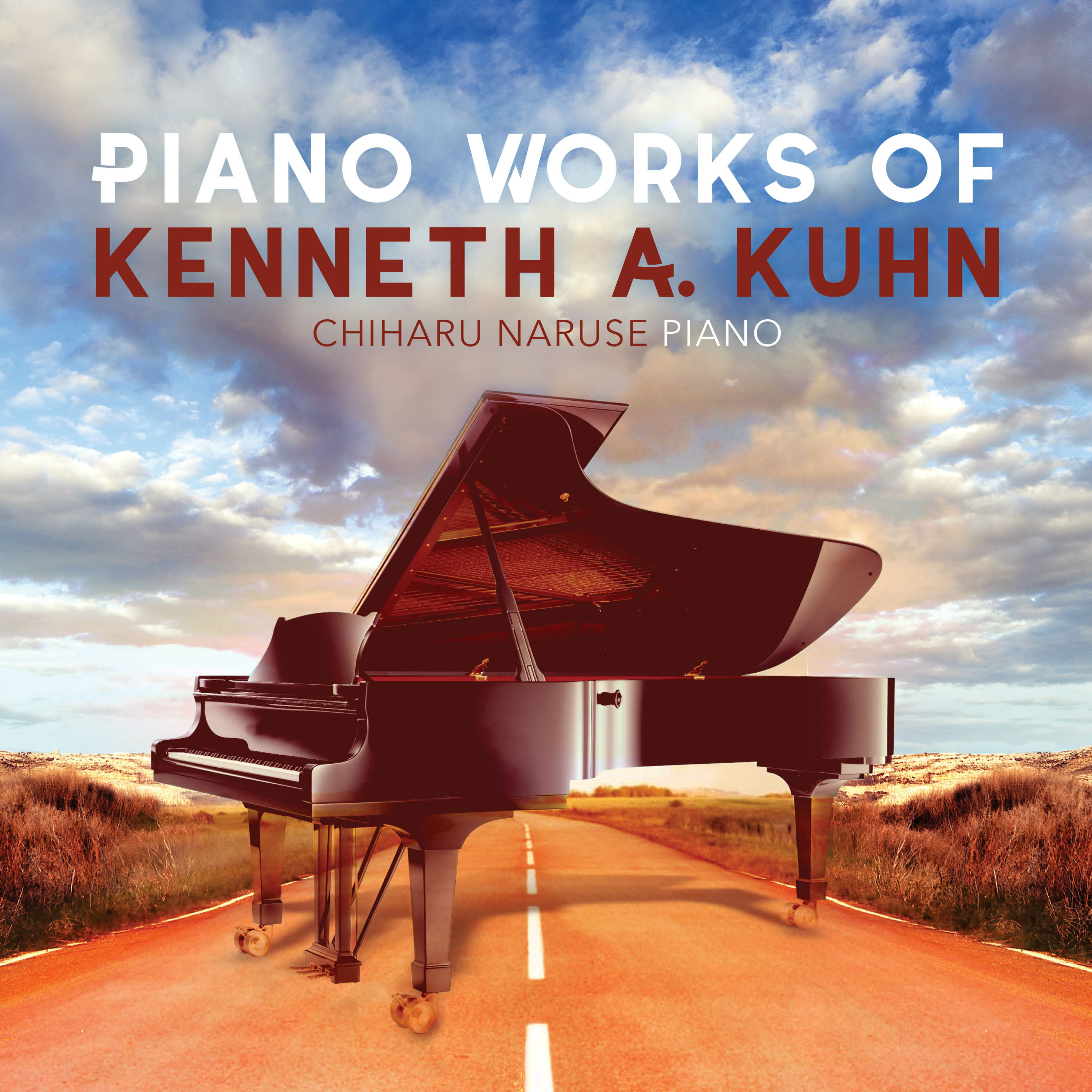 Composer and pianist Kenneth Kuhn, after finding the music he wanted to hear did not exist, strove to bring his own musical visions to life. The result, PIANO WORKS OF KENNETH KUHN, is a cathartic journey through the memories and imagination of the composer. Romantic in quality, thematic, memorable, and deeply moving, Kuhn's latest work leaves listeners feeling enriched and enchanted.
Purchase the music (without talk) for only $2.99 at:
http://www.classicalsavings.com/store/p722/Piano_Works_by_Kenneth_A_Kuhn_%28digital_download%29.html
Your purchase helps to support our show!
Classical Music Discoveries is sponsored by La Musica International Chamber Music Festival and Uber.
@khedgecock
ClassicalMusicDiscoveries
KeepClassicalMusicAlive
LaMusicaFestival
CMDGrandOperaCompanyofVenice
CMDParisPhilharmonicinOrléans
CMDGermanOperaCompanyofBerlin
CMDGrandOperaCompanyofBarcelonaSpain
ClassicalMusicLivesOn
Uber
Support us on Patreon
https://www.patreon.com/user?u=4186107