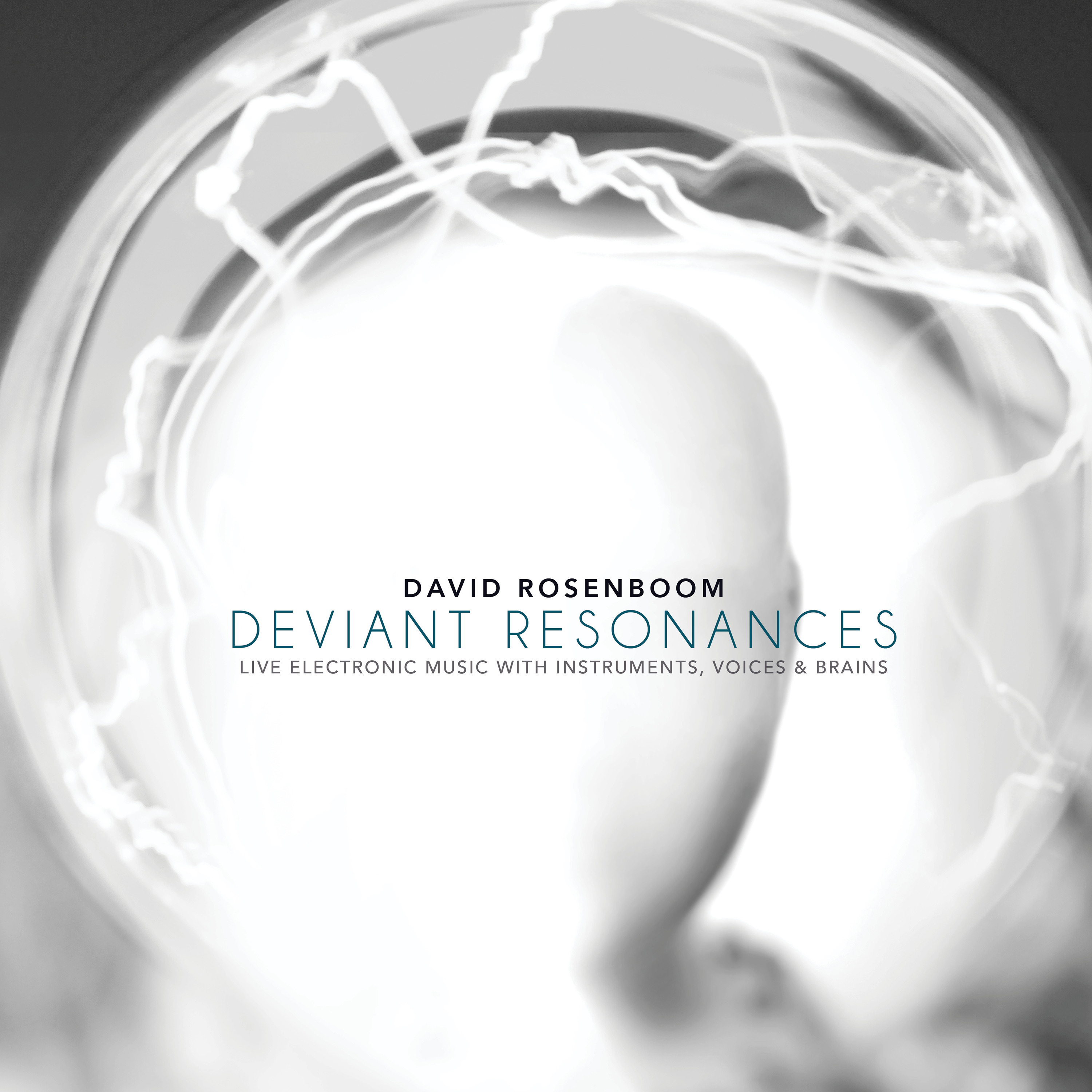 DEVIANT RESONANCES carries the concept of "creative listening" into new dimensions. In addition to the unconventional ways in which the everyday listener is called on to interpret the music, composer David Rosenboom literally uses the action of "listening" as an instrument.
Purchase the music (without talk) at:
http://www.classicalsavings.com/store/p858/Deviant_Resonances.html
Your purchase helps to support our show!
Classical Music Discoveries is sponsored by La Musica International Chamber Music Festival and Uber.
@khedgecock
ClassicalMusicDiscoveries
KeepClassicalMusicAlive
LaMusicaFestival
CMDGrandOperaCompanyofVenice
CMDParisPhilharmonicinOrléans
CMDGermanOperaCompanyofBerlin
CMDGrandOperaCompanyofBarcelonaSpain
ClassicalMusicLivesOn
Uber
Please consider supporting our show, thank you!
http://www.classicalsavings.com/donate.html