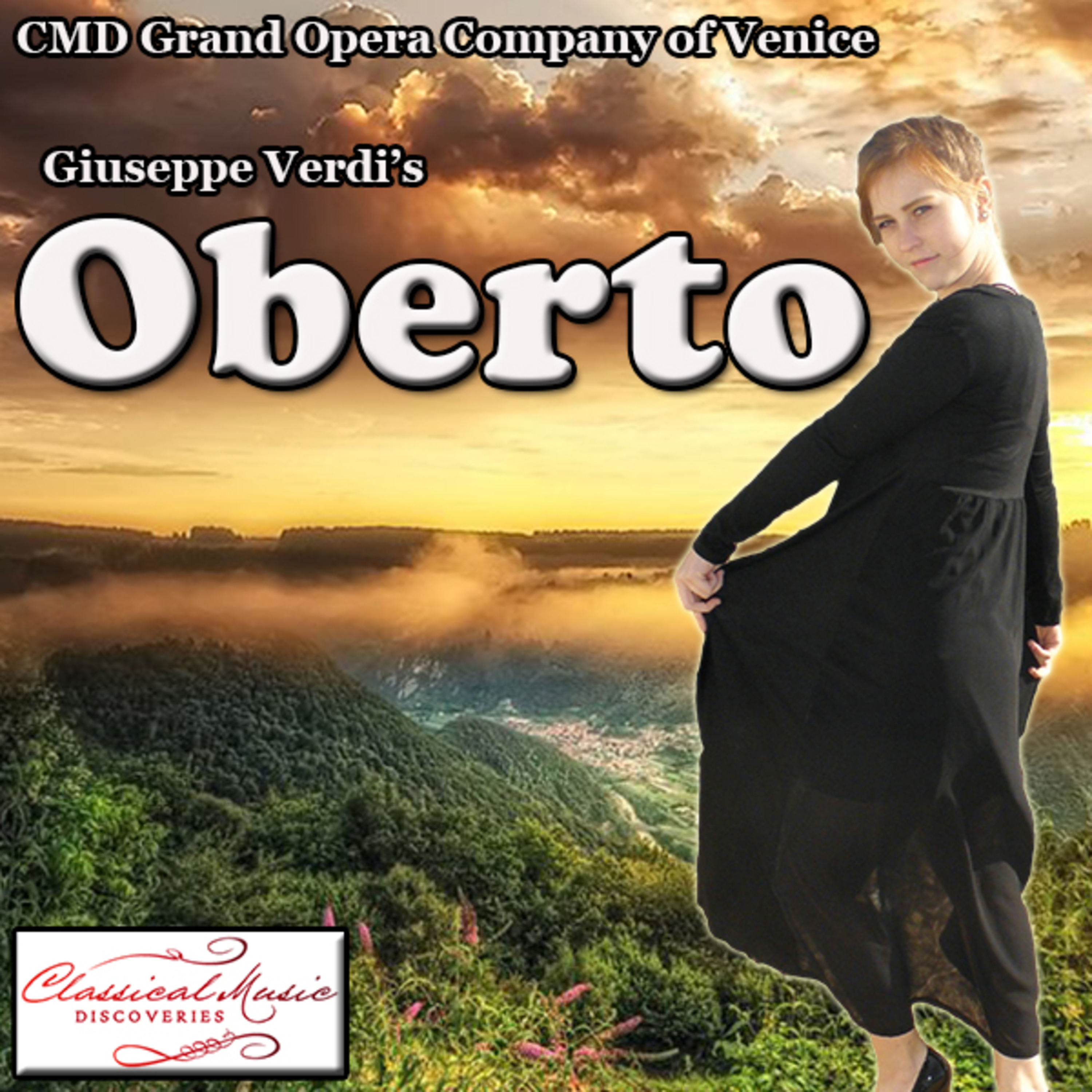 Oberto, Conte di San Bonifacio is an opera in two acts by Giuseppe Verdi to an Italian libretto by Temistocle Solera, based on an existing libretto by Antonio Piazza probably called Rocester.
It was Verdi's first opera, written over a period of four years and was first performed at the Teatro alla Scala, Milan, on 17 November 1839. The La Scala production enjoyed "a fair success" and the theatre's impresario, Bartolomeo Merelli, commissioned two further operas from the young composer.
Performed by the CMD Grand Opera Company of Venice
Recorded by CMD Recordings
Purchase the music (without talk) at:
http://www.classicalsavings.com/store/p573/Verdi%3A_Oberto.html
Your purchase helps to support our show!
Classical Music Discoveries is sponsored by La Musica International Chamber Music Festival and Uber.
@khedgecock
ClassicalMusicDiscoveries
KeepClassicalMusicAlive
LaMusicaFestival
CMDGrandOperaCompanyofVenice
CMDParisPhilharmonicinOrléans
CMDGermanOperaCompanyofBerlin
CMDGrandOperaCompanyofBarcelonaSpain
ClassicalMusicLivesOn
Uber
Please consider supporting our show, thank you!
http://www.classicalsavings.com/donate.html