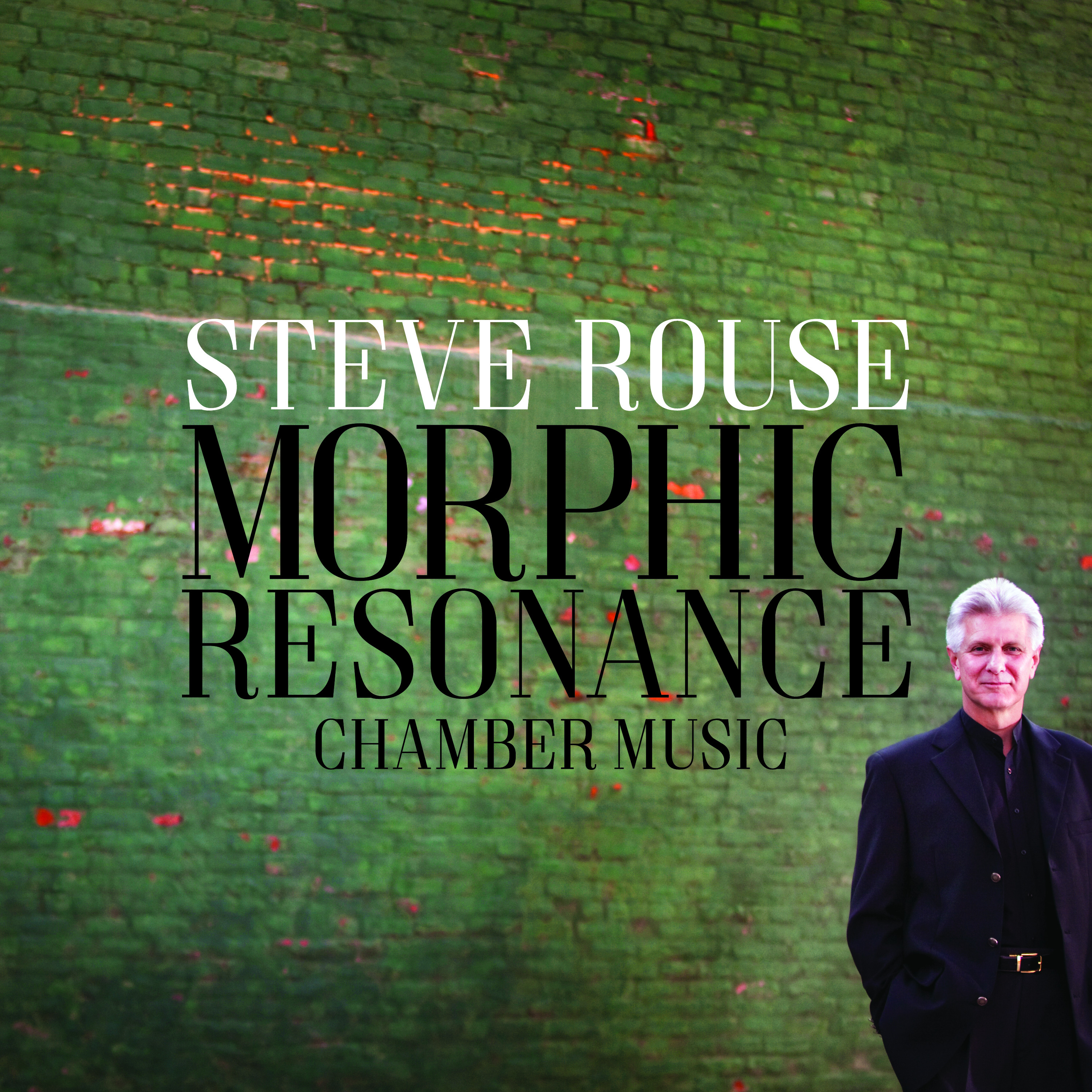 Composer Steve Rouse constructs unique and indelible sound worlds on his album MORPHIC RESONANCE. The album is a revue of Rouse's chamber music from the last two decades and beyond, and the works featured on MORPHIC RESONANCE demonstrate Rouse's powerful gifts to create compelling and idiosyncratic musical statements.
Purchase the music (without talk) for only $2.99 at:
http://www.classicalsavings.com/store/p1137/Morphic_Resonance.html
Your purchase helps to support our show!
Classical Music Discoveries is sponsored by La Musica International Chamber Music Festival and Uber.
@khedgecock
ClassicalMusicDiscoveries
KeepClassicalMusicAlive
LaMusicaFestival
CMDGrandOperaCompanyofVenice
CMDParisPhilharmonicinOrléans
CMDGermanOperaCompanyofBerlin
CMDGrandOperaCompanyofBarcelonaSpain
ClassicalMusicLivesOn
Uber
Please consider supporting our show, thank you!
http://www.classicalsavings.com/donate.html