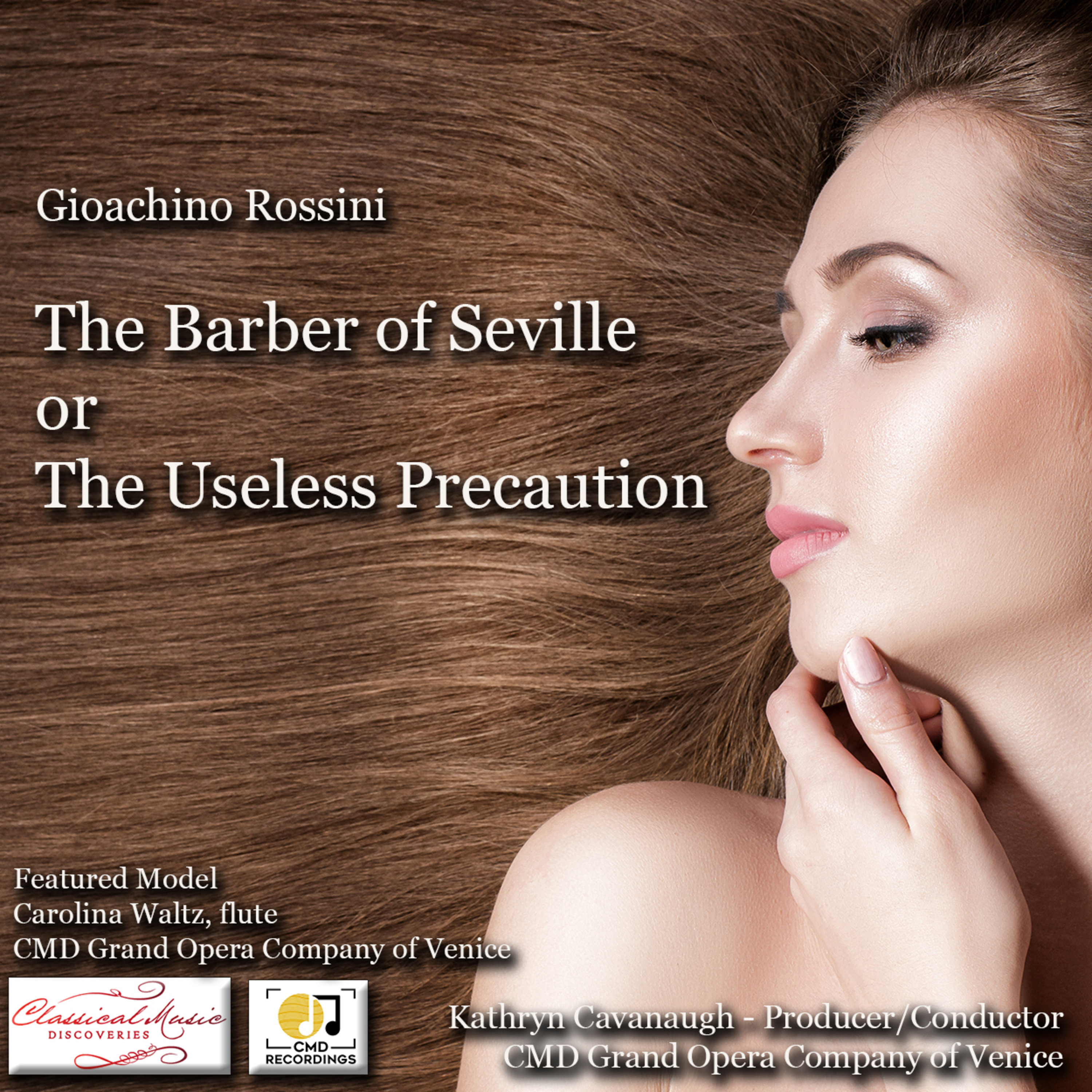 Sung in EnglishThe Barber of Seville, or The Useless Precaution is an opera buffa in two acts by Gioachino Rossini with an Italian libretto by Cesare Sterbini. The libretto was based on Pierre Beaumarchais's French comedy Le Barbier de Séville (1775). The première of Rossini's opera (under the title Almaviva, o sia L'inutile precauzione) took place on 20 February 1816 at the Teatro Argentina, Rome, with designs by Angelo Toselli.
Purchase the music (without talk) for only $2.99 at:
http://www.classicalsavings.com/store/p727/Rossini%3A_The_Barber_of_Seville_or_The_Useless_Precaution_%28digital_download%29.html
Your purchase helps to support our show!
Classical Music Discoveries is sponsored by La Musica International Chamber Music Festival and Uber.
@khedgecock
ClassicalMusicDiscoveries
KeepClassicalMusicAlive
LaMusicaFestival
CMDGrandOperaCompanyofVenice
CMDParisPhilharmonicinOrléans
CMDGermanOperaCompanyofBerlin
CMDGrandOperaCompanyofBarcelonaSpain
ClassicalMusicLivesOn
Uber
Support us on Patreon
https://www.patreon.com/user?u=4186107