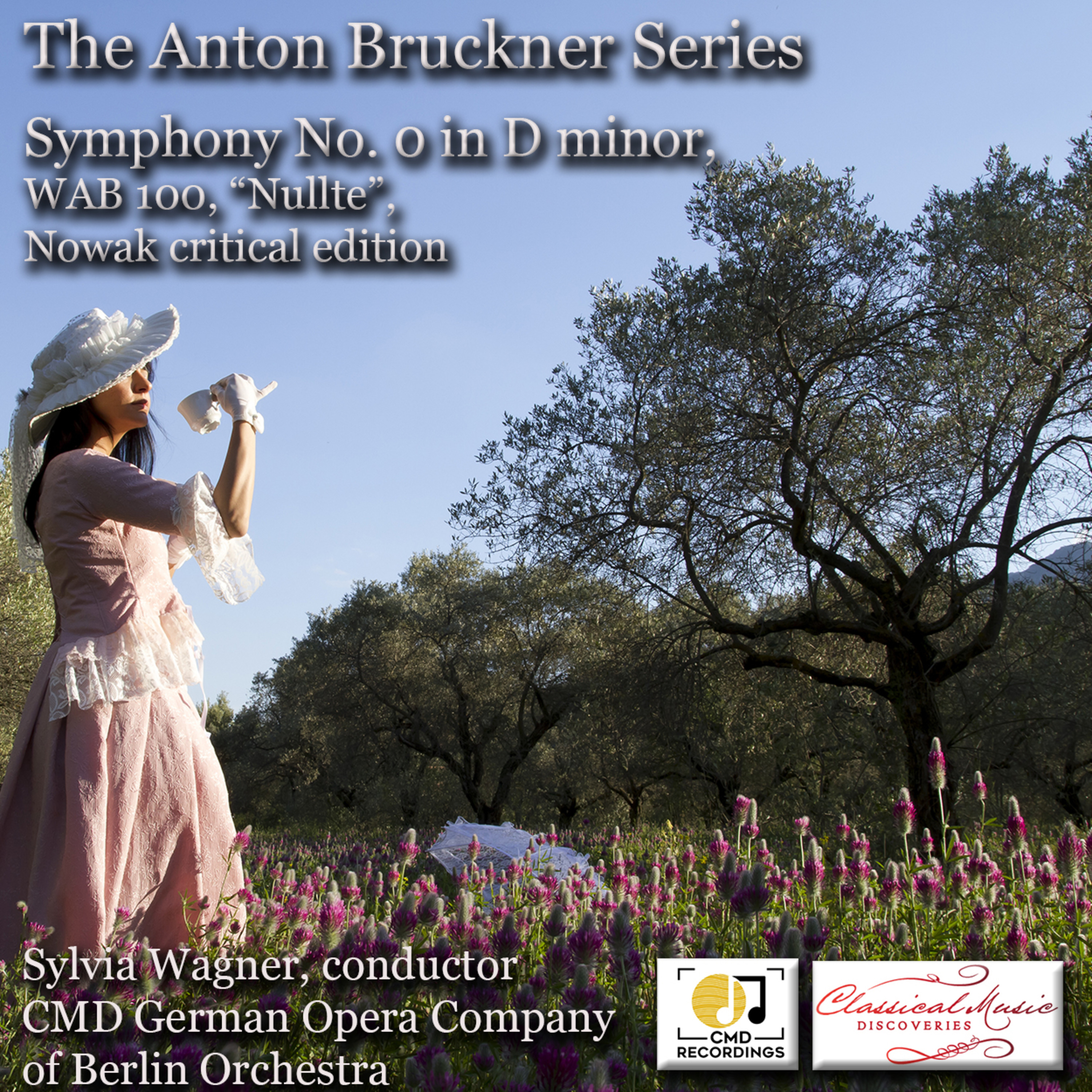 The Symphony in D minor, WAB 100, was composed by Anton Bruckner in 1869 between Symphony No. 1 (1866) and Symphony No. 2 (1872). In 1895 Bruckner declared that this symphony "gilt nicht" (does not count) and he did not assign a number to it. The work was published and premiered in 1924.
Sylvia Wagner, conductor
CMD German Opera Company of Berlin Orchestra
Purchase the music (without talk) at:
http://www.classicalsavings.com/store/p585/Bruckner%3A_Symphony_No._0_in_D_minor%2C_WAB_100%2C_%22Nullte%22%2C_Nowak_Critical_Edition.html
Your purchase helps to support our show!
Classical Music Discoveries is sponsored by La Musica International Chamber Music Festival and Uber.
@khedgecock
ClassicalMusicDiscoveries
KeepClassicalMusicAlive
LaMusicaFestival
CMDGrandOperaCompanyofVenice
CMDParisPhilharmonicinOrléans
CMDGermanOperaCompanyofBerlin
CMDGrandOperaCompanyofBarcelonaSpain
ClassicalMusicLivesOn
Uber
Please consider supporting our show, thank you!
http://www.classicalsavings.com/donate.html