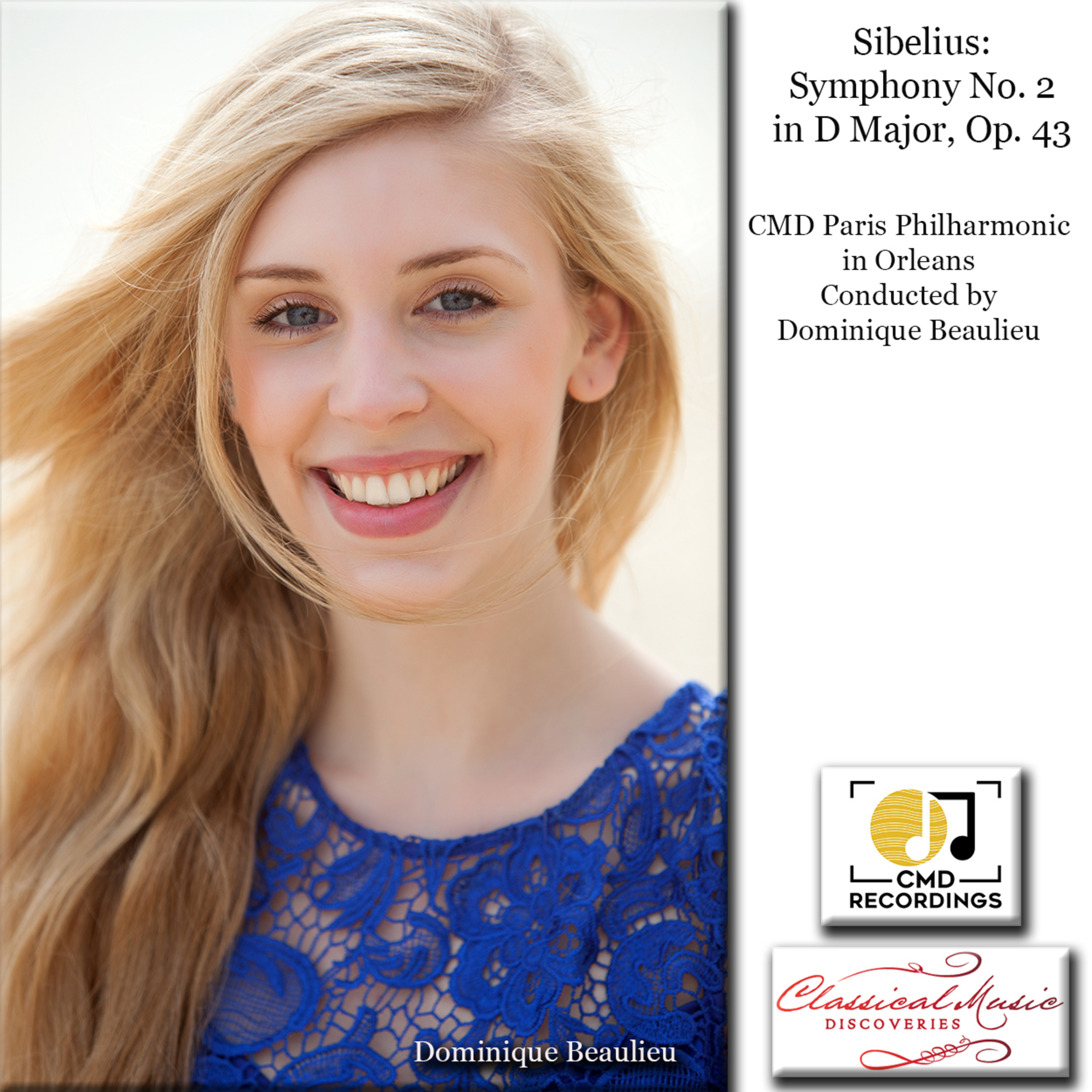 The Symphony No. 2 in D major, Op. 43, by Jean Sibelius was started in winter 1901 in Rapallo, Italy, shortly after the successful premiere of the popular Finlandia, and finished in 1902 in Finland. Sibelius said, "My second symphony is a confession of the soul."
Dominique Beaulieu, conductor
CMD Paris Philharmonic in Orleans
Purchase the music (without talk) at:
http://www.classicalsavings.com/store/p591/Sibelius%3A_Symphony_No._2_in_D_Major%2C_Op._43.html
Your purchase helps to support our show!
Classical Music Discoveries is sponsored by La Musica International Chamber Music Festival and Uber.
@khedgecock
ClassicalMusicDiscoveries
KeepClassicalMusicAlive
LaMusicaFestival
CMDGrandOperaCompanyofVenice
CMDParisPhilharmonicinOrléans
CMDGermanOperaCompanyofBerlin
CMDGrandOperaCompanyofBarcelonaSpain
ClassicalMusicLivesOn
Uber
Please consider supporting our show, thank you!
http://www.classicalsavings.com/donate.html