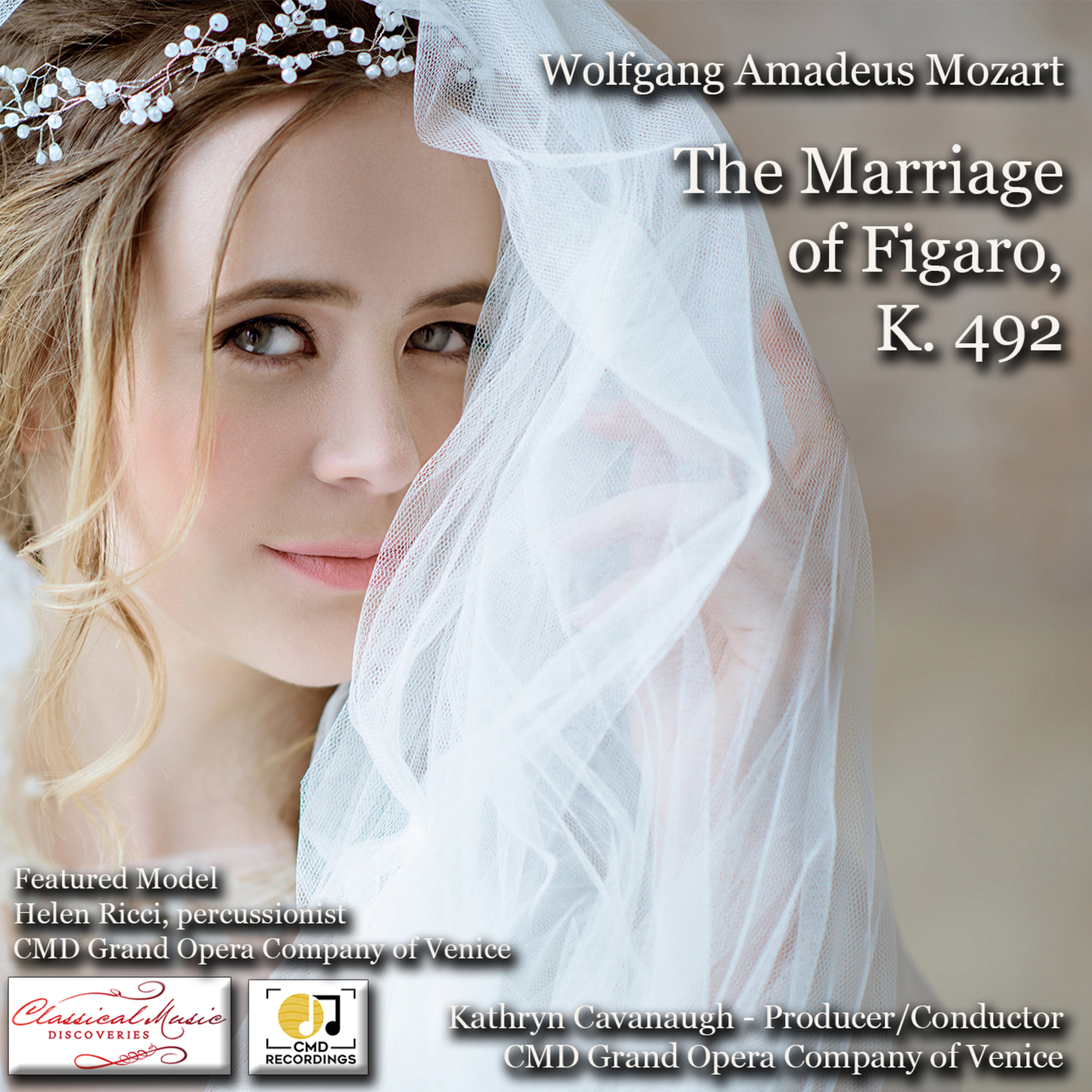 The Marriage of Figaro, K. 492, is an opera buffa (comic opera) in four acts composed in 1786 by Wolfgang Amadeus Mozart, with an Italian libretto written by Lorenzo Da Ponte. It premiered at the Burgtheater in Vienna on 1 May 1786. The opera's libretto is based on a stage comedy by Pierre Beaumarchais, La folle journée, ou le Mariage de Figaro, which was first performed in 1784. It tells how the servants Figaro and Susanna succeed in getting married, foiling the efforts of their philandering employer Count Almaviva to seduce Susanna and teaching him a lesson in fidelity.
Purchase the music (without talk) for only $2.99 at:
http://www.classicalsavings.com/store/p728/Mozart%3A_The_Marriage_of_Figaro_%28digital_download%29.html
Your purchase helps to support our show!
Classical Music Discoveries is sponsored by La Musica International Chamber Music Festival and Uber.
@khedgecock
ClassicalMusicDiscoveries
KeepClassicalMusicAlive
LaMusicaFestival
CMDGrandOperaCompanyofVenice
CMDParisPhilharmonicinOrléans
CMDGermanOperaCompanyofBerlin
CMDGrandOperaCompanyofBarcelonaSpain
ClassicalMusicLivesOn
Uber
Support us on Patreon
https://www.patreon.com/user?u=4186107