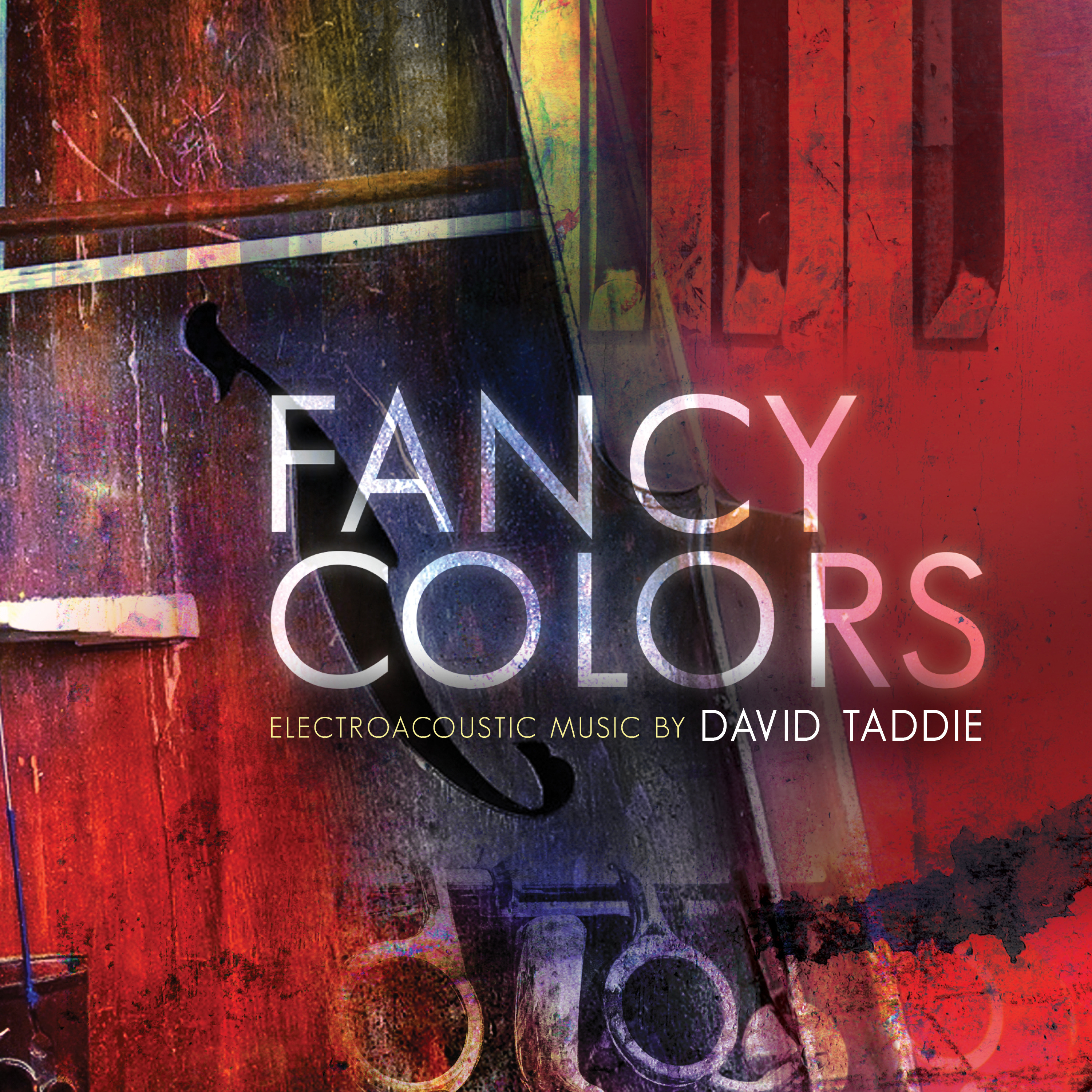 David Taddie's new album FANCY COLORS blurs the spectrum between acoustic and electronic music into an unorthodox wave of sound. In contrast to the primary characteristics of each type of music, Taddie creates sophisticated, complex compositions by blending the sounds of string and woodwind instruments with the influence of computer-generated effects.
Purchase the music (without talk) at:
http://www.classicalsavings.store
Your purchase helps to support our show!
Classical Music Discoveries is sponsored by La Musica International Chamber Music Festival and Uber.
@khedgecock
ClassicalMusicDiscoveries
KeepClassicalMusicAlive
LaMusicaFestival
CMDGrandOperaCompanyofVenice
CMDParisPhilharmonicinOrléans
CMDGermanOperaCompanyofBerlin
CMDGrandOperaCompanyofBarcelonaSpain
ClassicalMusicLivesOn
Uber
Please consider supporting our show, thank you!
http://www.classicalsavings.com/donate.html