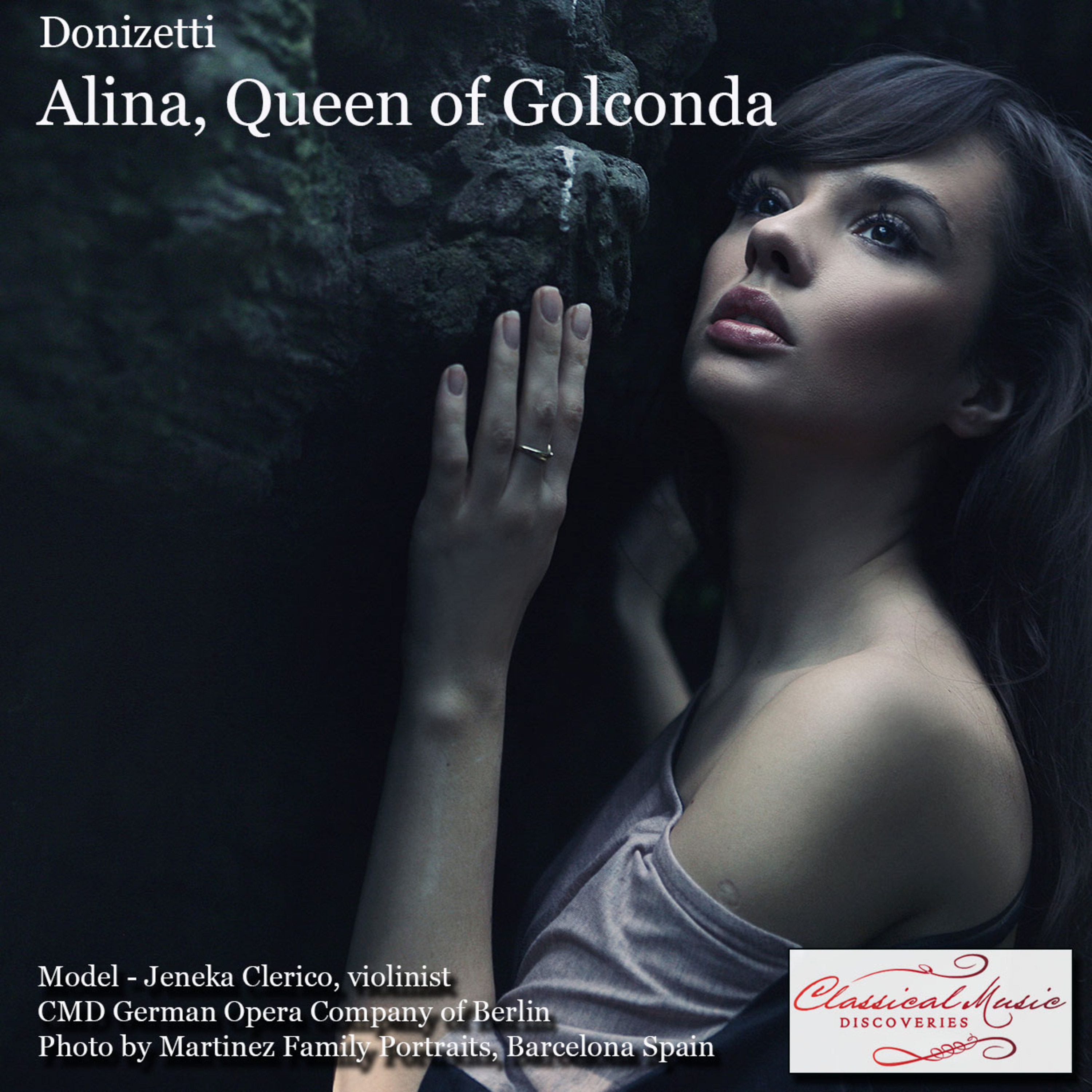 Alina, regina di Golconda (Alina, Queen of Golconda) is an opera in two acts by Gaetano Donizetti. The Italian libretto was written by Felice Romani after Michel-Jean Sedaine's French libretto for Pierre-Alexandre Monsigny's ballet-heroine Aline, Reine de Golconde (Paris Opera, 1766), in its turn based on the novel by Stanislas de Boufflers.
The opera was commissioned for the opening festivities of the Teatro Carlo Felice, Genoa, where it premiered with success on 12 May 1828. Soon after, a revised version debuted at the Teatro Valle, Rome on 10 October 1829.
Classical Music Discoveries is sponsored by La Musica International Chamber Music Festival and Uber.
@khedgecock
ClassicalMusicDiscoveries
KeepClassicalMusicAlive
LaMusicaFestival
CMDGrandOperaCompanyofVenice
CMDParisPhilharmonicinOrléans
CMDGermanOperaCompanyofBerlin
CMDGrandOperaCompanyofBarcelonaSpain
ClassicalMusicLivesOn
Uber
LaunchAmerica
Support us on Patreon
https://www.patreon.com/user?u=4186107