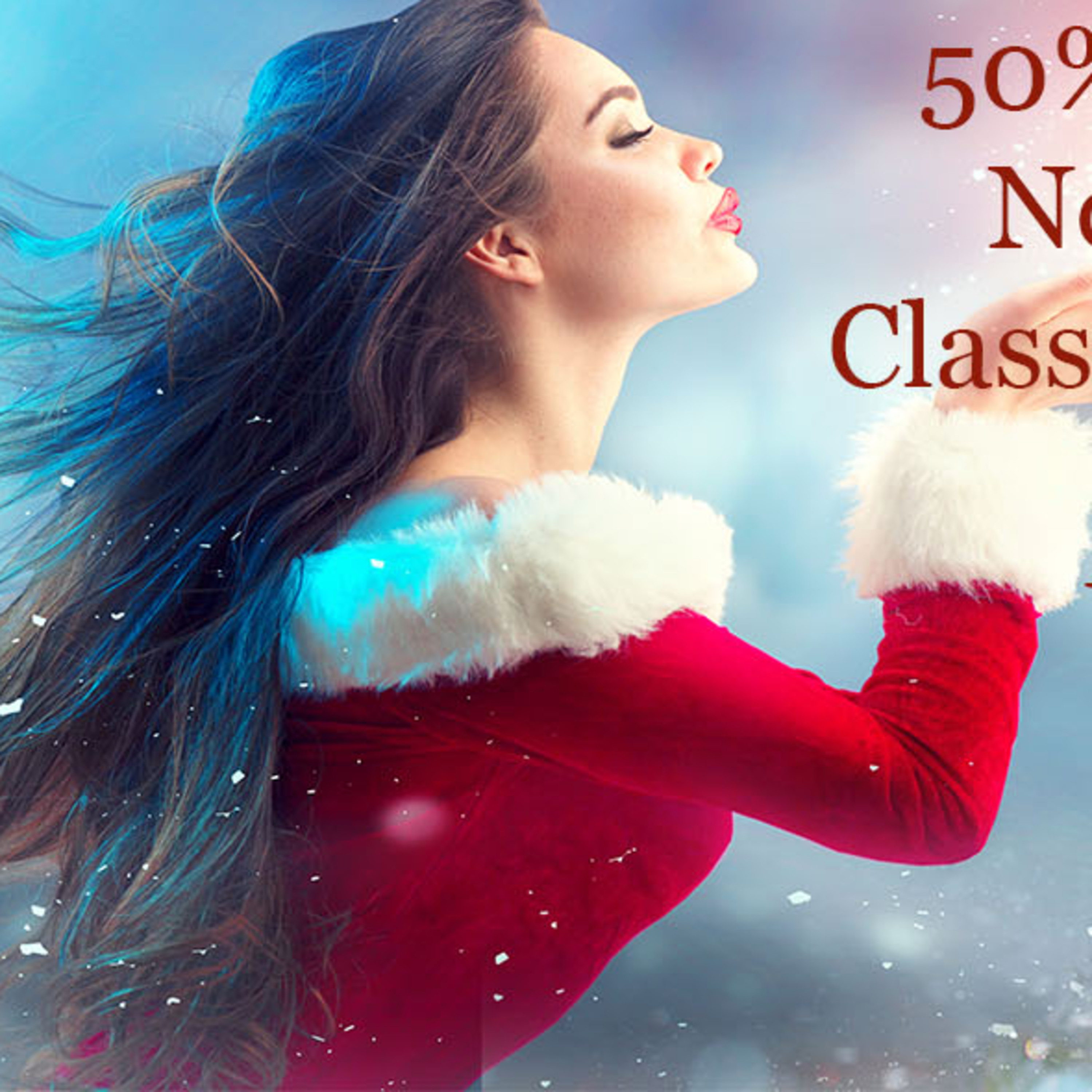 Happy Holidays to all our "happy listeners" from Classical Music Discoveries.
From now until New Year's Day, get 50% off our entire classical recording library.
That's right! Over 1,000 classical music albums are available now at 50% off their already heavily discounted prices.
Just visit our online store at "Classical Music Discoveries dot Store" and enter the discount code "holiday" at checkout to receive your 50% off discount.
Thank you for listening to Classical Music Discoveries, the most popular classical music show in the world and remember, your special discount code is – holiday.