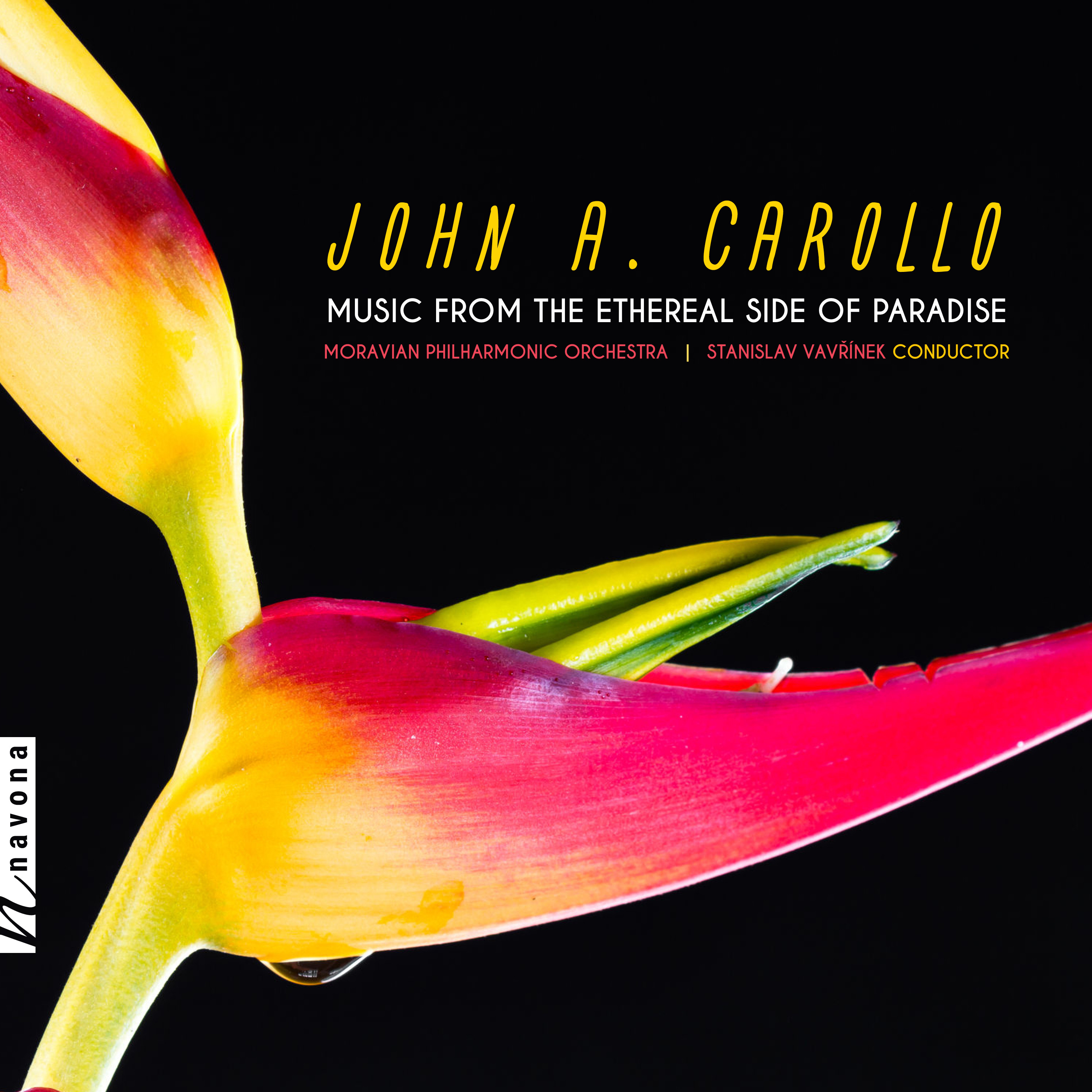 John A. Carollo's fourth release, and follow up to 2017's THE TRANSFIGURATION of GIOVANNI BAUDINO, is a wondrous musical journey through the world of desire. With MUSIC FROM THE ETHEREAL SIDE OF PARADISE, Carollo makes an impassioned plea for the power of romance.
Purchase the music (without talk) for only $2.99 at:
http://www.classicalsavings.com/store/p733/Music_from_the_Ethereal_Side_of_Paradise_%28Digital_Download%29.html
Your purchase helps to support our show!
Classical Music Discoveries is sponsored by La Musica International Chamber Music Festival and Uber.
@khedgecock
ClassicalMusicDiscoveries
KeepClassicalMusicAlive
LaMusicaFestival
CMDGrandOperaCompanyofVenice
CMDParisPhilharmonicinOrléans
CMDGermanOperaCompanyofBerlin
CMDGrandOperaCompanyofBarcelonaSpain
ClassicalMusicLivesOn
Uber
Support us on Patreon
https://www.patreon.com/user?u=4186107