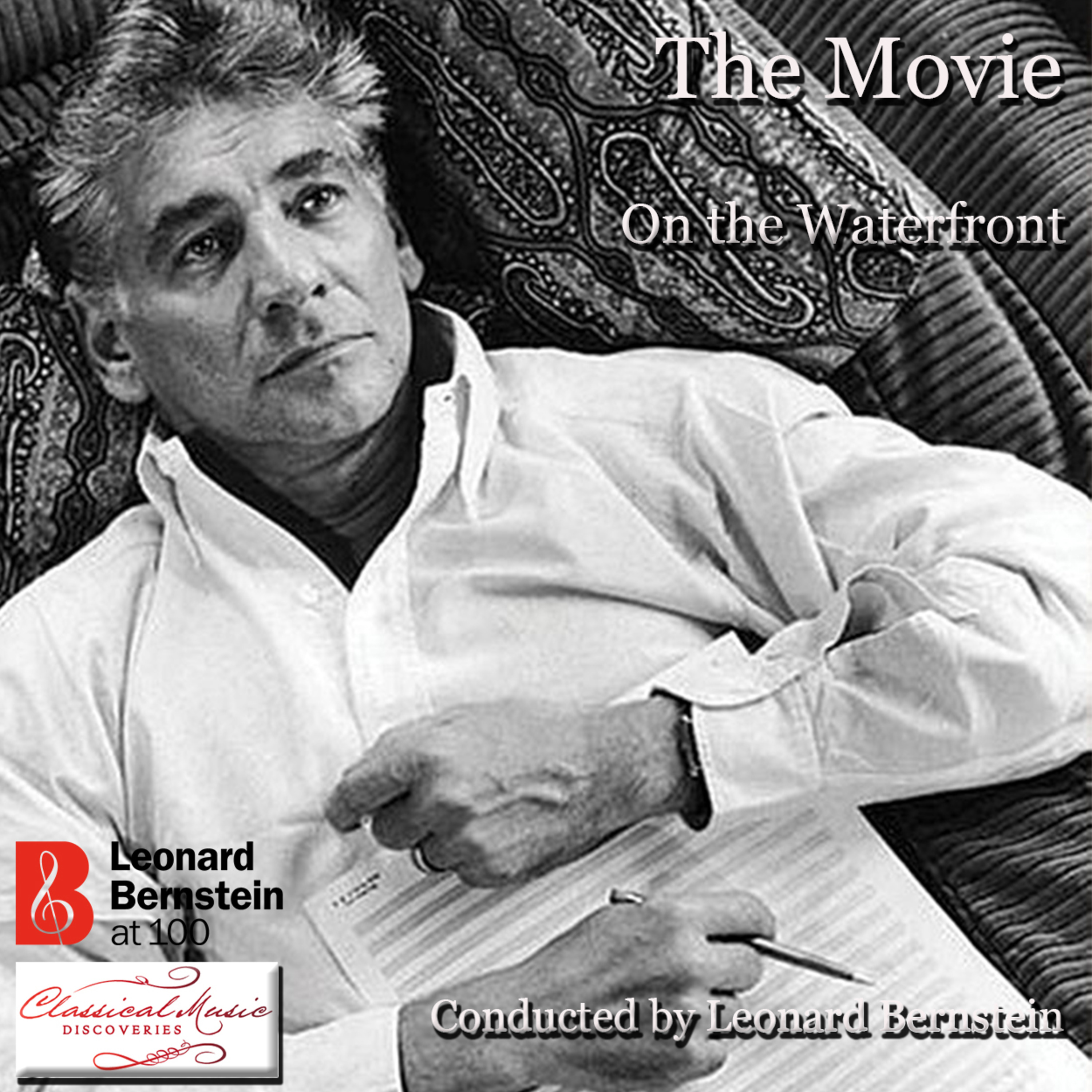 Leonard Bernstein's magnificent music for Elia Kazan's equally-magnificent, multi Oscar-winning film On The Waterfront - with its landmark performance by Marlon Brando - has until now been available only as an oft-perfomed, re-arranged 19-minute "classical" suite, a brief 2-minute selection on "Leonard Bernstein's New York" album with the Orchestra of St. Luke's plus one short segment on a 1956 Decca collection of Columbia movie themes entitled You Can't Run Away With It.
Purchase the music (without talk) at:
http://www.classicalsavings.com/store/p676/Bernstein%3A_On_the_Waterfront.html
Your purchase helps to support our show!
Classical Music Discoveries is sponsored by La Musica International Chamber Music Festival and Uber.
@khedgecock
ClassicalMusicDiscoveries
KeepClassicalMusicAlive
LaMusicaFestival
CMDGrandOperaCompanyofVenice
CMDParisPhilharmonicinOrléans
CMDGermanOperaCompanyofBerlin
CMDGrandOperaCompanyofBarcelonaSpain
ClassicalMusicLivesOn
Uber
Please consider supporting our show, thank you!
http://www.classicalsavings.com/donate.html