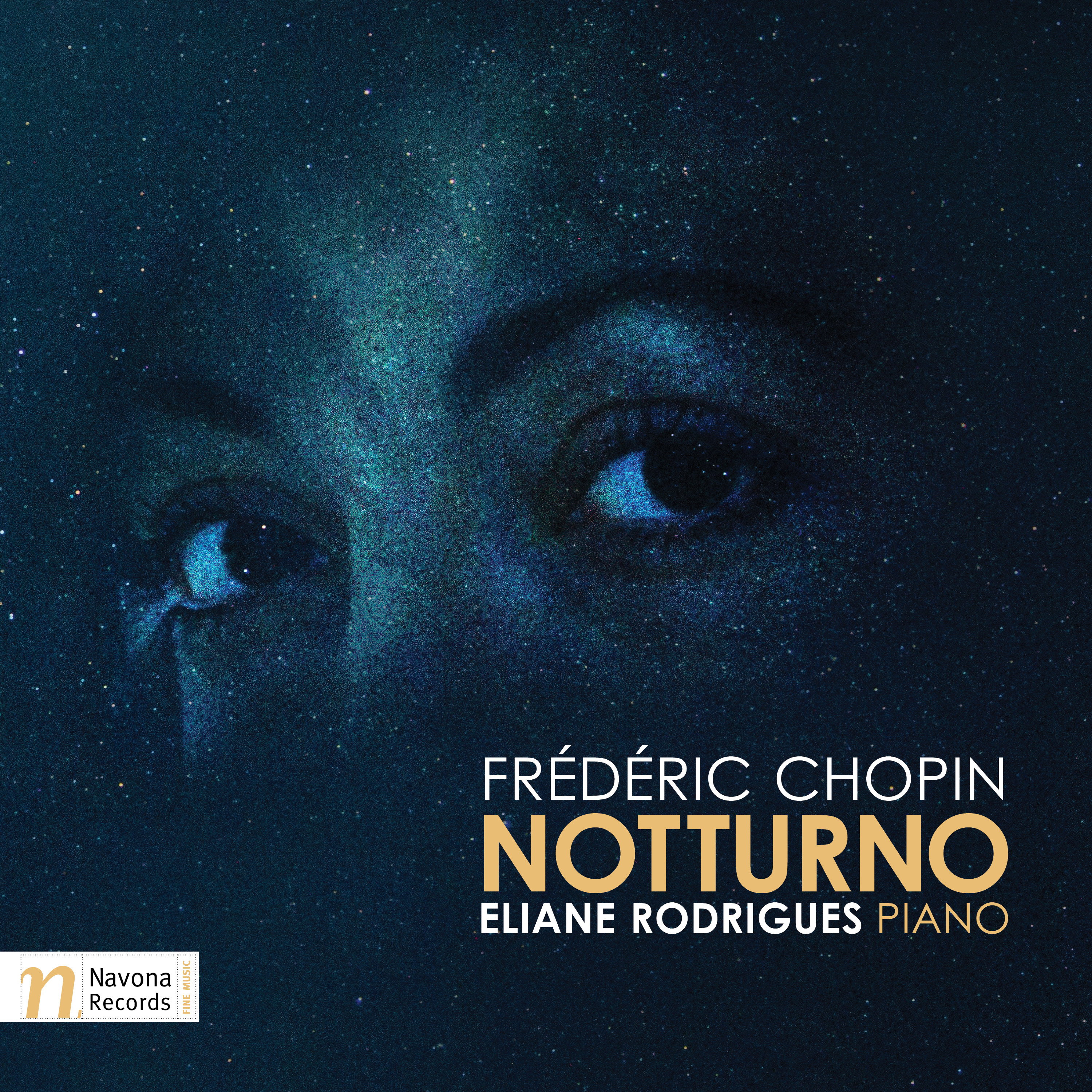 The Complete Nocturnes and Ballades of Chopin is a fresh look at some of the Polish composer's most expressive works. The nocturnes and ballades are also some of Chopin's most innovative works, displaying exciting advancements in harmony, rhythm, and form—all renewed in pianist Eliane Rodrigues's nuanced, thoughtful performances, recorded in Sicily, Italy's acoustically advanced Fazioli Concert Hall.
Purchase the music (without talk) for only $2.99 at:
http://www.classicalsavings.com/store/p1141/The_Complete_Nocturnes_and_Ballades_of_Chopin_%28Notturno%29.html
Your purchase helps to support our show!
Classical Music Discoveries is sponsored by La Musica International Chamber Music Festival and Uber.
@khedgecock
ClassicalMusicDiscoveries
KeepClassicalMusicAlive
LaMusicaFestival
CMDGrandOperaCompanyofVenice
CMDParisPhilharmonicinOrléans
CMDGermanOperaCompanyofBerlin
CMDGrandOperaCompanyofBarcelonaSpain
ClassicalMusicLivesOn
Uber
Please consider supporting our show, thank you!
http://www.classicalsavings.com/donate.html