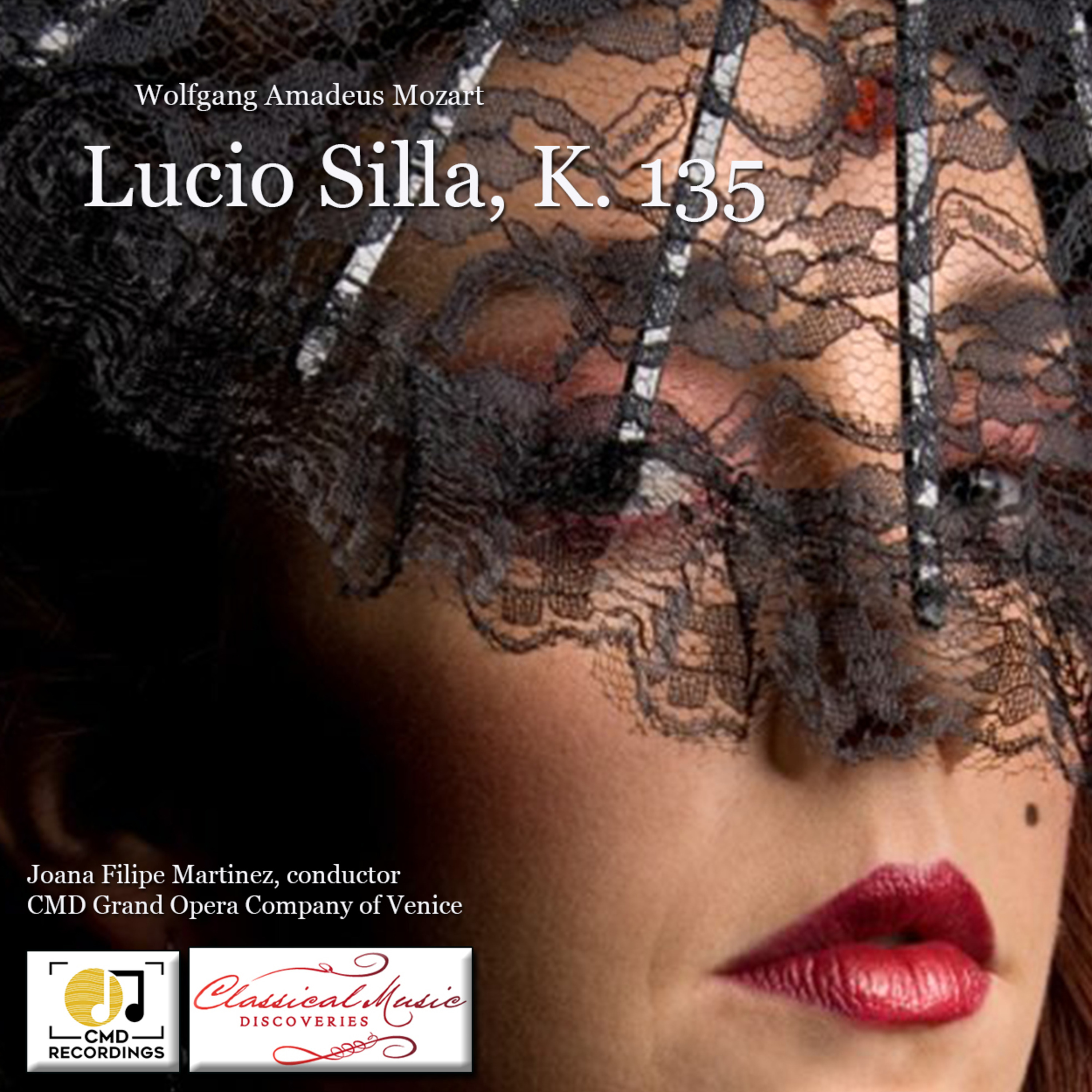 The opera was first performed on December 26, 1772, and the success of the opera is widely contested. Many music historians consider the opera to have been a "moderate success, " however, in letters written by Mozart he considered the opera to be a great success and states that he was "basking in the success" of his opera for many months.
Purchase the music (without talk) for only $2.99 at:
http://www.classicalsavings.com/store/p397/Mozart%3A_Lucio_Silla%2C_K._135.html
Your purchase helps to support our show!
Classical Music Discoveries is sponsored by La Musica International Chamber Music Festival and Uber.
@khedgecock
ClassicalMusicDiscoveries
KeepClassicalMusicAlive
LaMusicaFestival
CMDGrandOperaCompanyofVenice
CMDParisPhilharmonicinOrléans
CMDGermanOperaCompanyofBerlin
CMDGrandOperaCompanyofBarcelonaSpain
ClassicalMusicLivesOn
Uber
Please consider supporting our show, thank you!
http://www.classicalsavings.com/donate.html