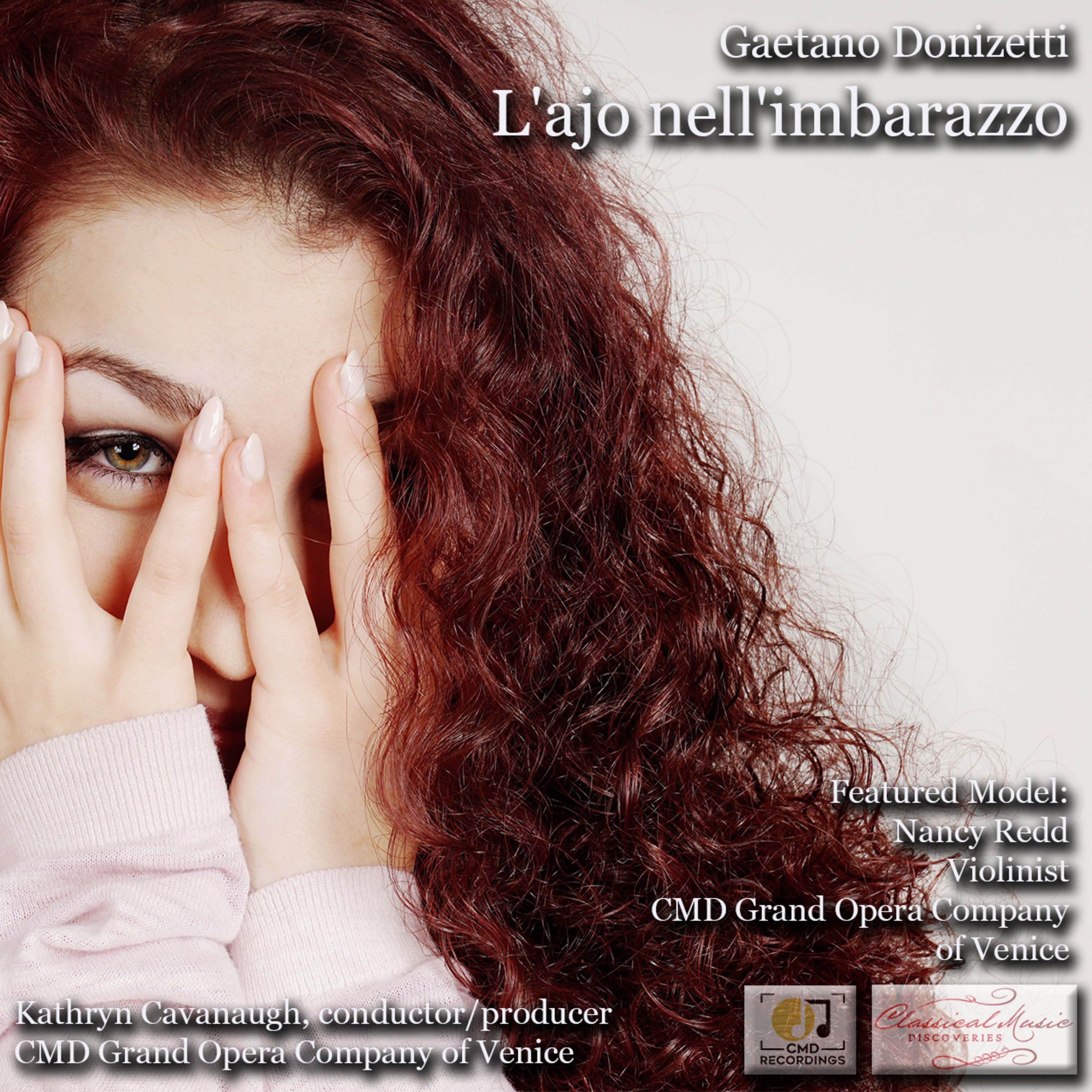 L'ajo nell'imbarazzo (The Tutor Embarrassed or The Tutor in a Jam) is a melodramma giocoso, or opera, in two acts by Gaetano Donizetti. The Italian libretto was written by Jacopo Ferretti, after the 1807 play by Giovanni Giraud. At its premiere at the Teatro Valle, Rome, on 4 February 1824, it "was greeted with wild enthusiasm [and] it was with this opera that [...] Donizetti had his first really lasting success" During revisions planned for the 1826 production in Naples, Donizetti renamed the opera Don Gregorio, and it is under that name that most later productions were staged.
Purchase the music (without talk) for only $2.99 at:
http://www.classicalsavings.com/store/p1044/Donizetti%3A_The_Tutor_in_a_Jam.html
Your purchase helps to support our show!
Classical Music Discoveries is sponsored by La Musica International Chamber Music Festival and Uber.
@khedgecock
ClassicalMusicDiscoveries
KeepClassicalMusicAlive
LaMusicaFestival
CMDGrandOperaCompanyofVenice
CMDParisPhilharmonicinOrléans
CMDGermanOperaCompanyofBerlin
CMDGrandOperaCompanyofBarcelonaSpain
ClassicalMusicLivesOn
Uber
Support us on Patreon
https://www.patreon.com/user?u=4186107