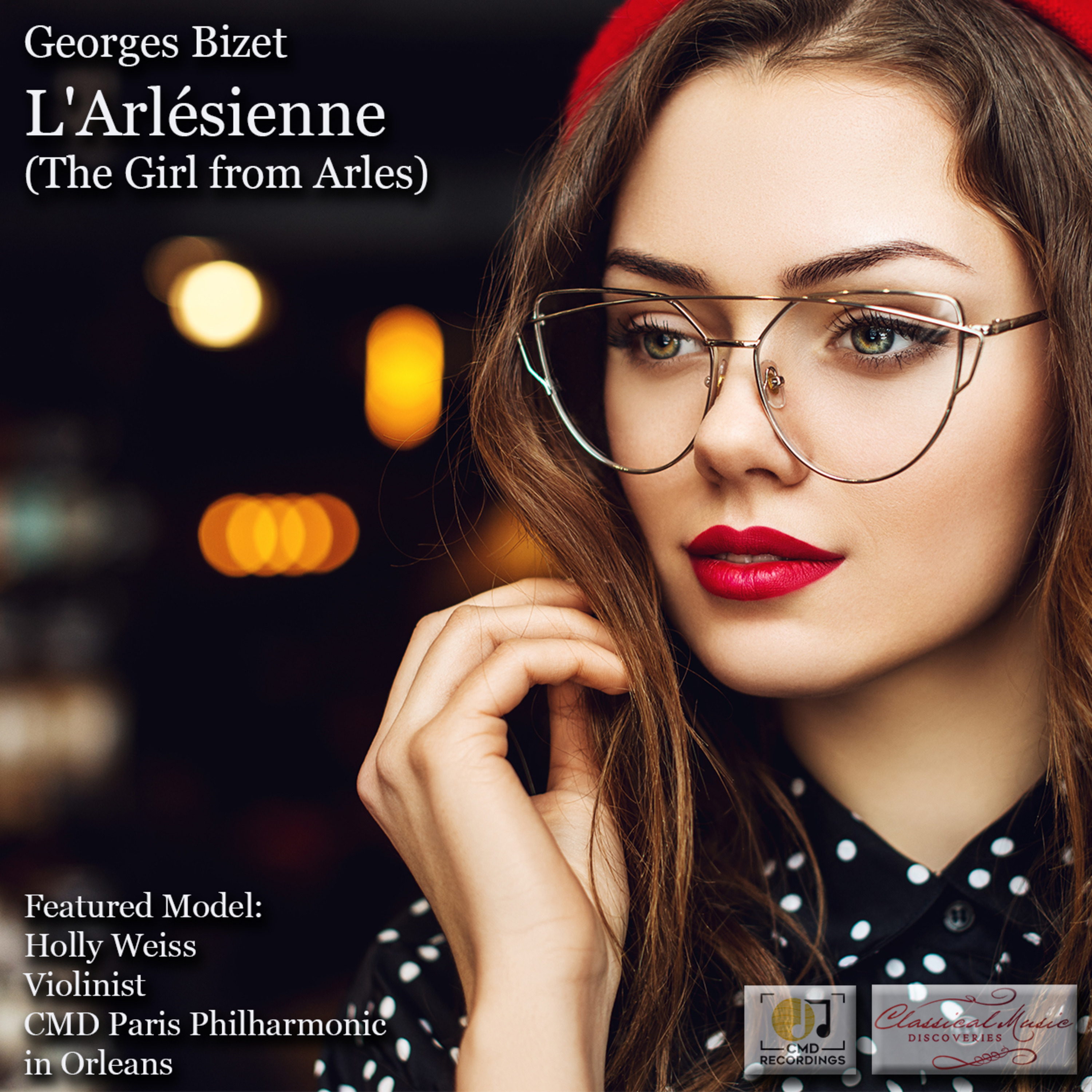 Georges Bizet composed L'Arlésienne as incidental music to Alphonse Daudet's play of the same name, usually translated as The Girl from Arles. It was first performed on 1 October 1872 at the Théâtre du Vaudeville in Paris. Bizet's music consists of 27 numbers (some only a few bars) for voice, chorus, and small orchestra, ranging from short solos to longer entr'actes. Bizet himself played the harmonium backstage at the premiere performance.
Purchase the music (without talk) for only $2.99 at:
http://www.classicalsavings.com/store/p1043/Bizet%3A_L%27Arlesienne.html
Your purchase helps to support our show!
Classical Music Discoveries is sponsored by La Musica International Chamber Music Festival and Uber.
@khedgecock
ClassicalMusicDiscoveries
KeepClassicalMusicAlive
LaMusicaFestival
CMDGrandOperaCompanyofVenice
CMDParisPhilharmonicinOrléans
CMDGermanOperaCompanyofBerlin
CMDGrandOperaCompanyofBarcelonaSpain
ClassicalMusicLivesOn
Uber
Support us on Patreon
https://www.patreon.com/user?u=4186107