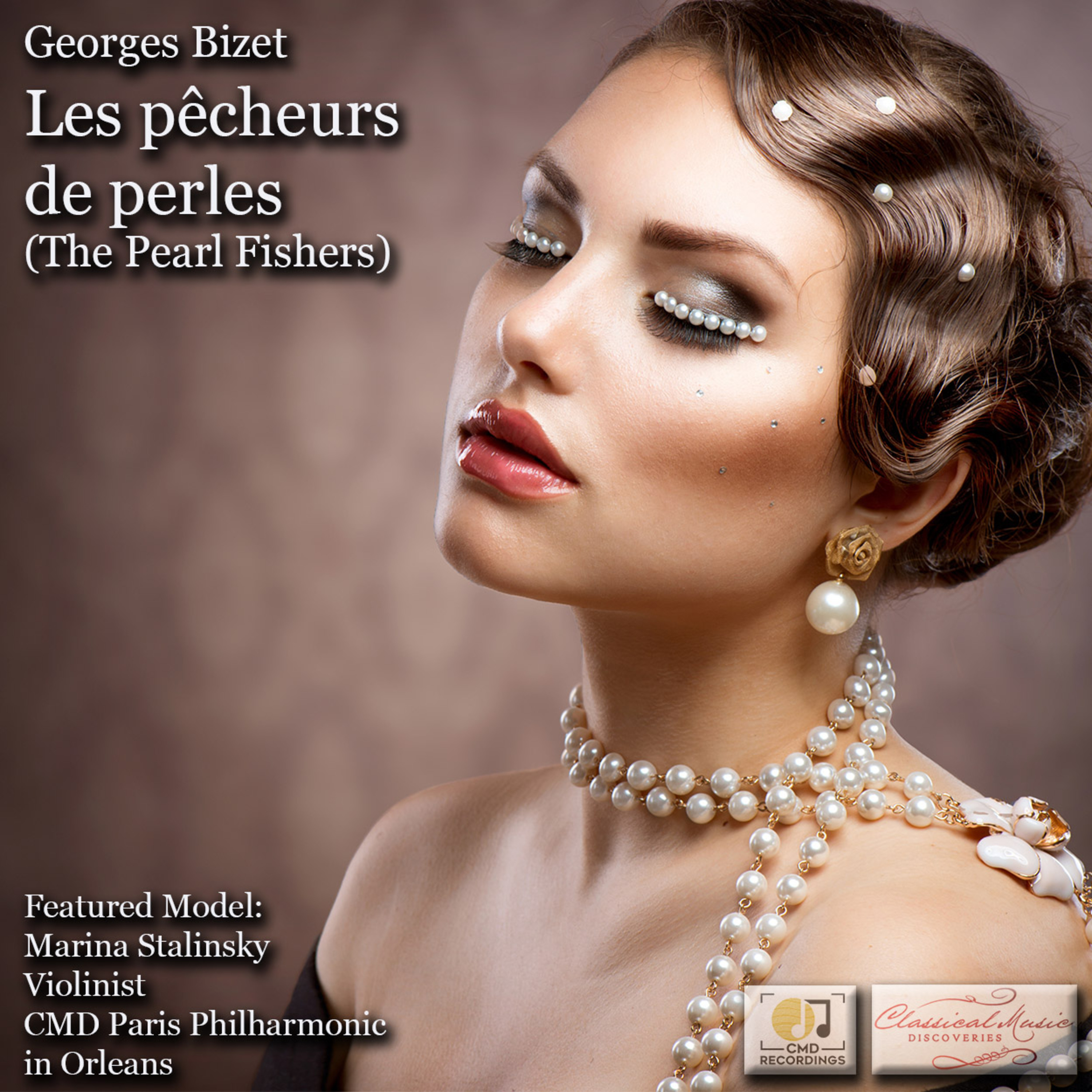 Les pêcheurs de perles (The Pearl Fishers) is an opera in three acts by the French composer Georges Bizet, to a libretto by Eugène Cormon and Michel Carré. It was premiered on 30 September 1863 at the Théâtre Lyrique in Paris, and was given 18 performances in its initial run. Set in ancient times on the island of Ceylon (Sri Lanka), the opera tells the story of how two men's vow of eternal friendship is threatened by their love for the same woman, whose own dilemma is the conflict between secular love and her sacred oath as a priestess. The friendship duet "Au fond du temple saint", generally known as "The Pearl Fishers Duet", is one of the best-known in Western opera.
Purchase the music (without talk) for only $2.99 at:
http://www.classicalsavings.com/store/p1042/Bizet%3A_The_Pearl_Fishers.html
Your purchase helps to support our show!
Classical Music Discoveries is sponsored by La Musica International Chamber Music Festival and Uber.
@khedgecock
ClassicalMusicDiscoveries
KeepClassicalMusicAlive
LaMusicaFestival
CMDGrandOperaCompanyofVenice
CMDParisPhilharmonicinOrléans
CMDGermanOperaCompanyofBerlin
CMDGrandOperaCompanyofBarcelonaSpain
ClassicalMusicLivesOn
Uber
Support us on Patreon
https://www.patreon.com/user?u=4186107