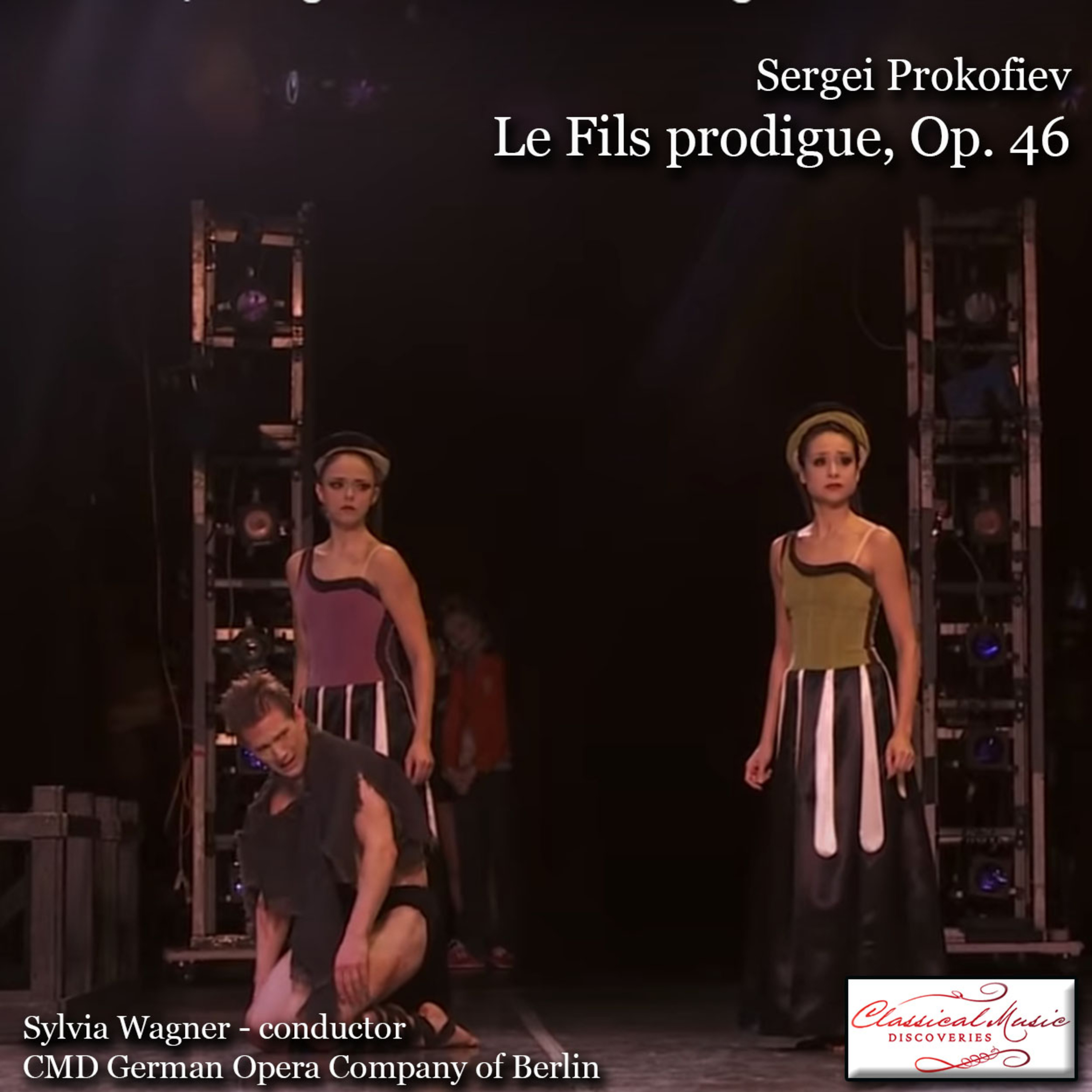 Prodigal Son, or Le Fils prodigue, Op. 46 is a ballet created for Diaghilev's Ballets Russes by George Balanchine to music by Sergei Prokofiev (1928–29). The libretto, based on the parable in the Gospel of Luke, was by Boris Kochno, who added a good deal of drama and emphasized the theme of sin and redemption ending with the Prodigal Son's return.
Purchase the music (without talk) at:
http://www.classicalsavings.com/store/p1273/Prokofiev%3A_The_Prodigal_Son%2C_Op._46.html
Your purchase helps to support our show!
Classical Music Discoveries is sponsored by La Musica International Chamber Music Festival and Uber.
@khedgecock
ClassicalMusicDiscoveries
KeepClassicalMusicAlive
LaMusicaFestival
CMDGrandOperaCompanyofVenice
CMDParisPhilharmonicinOrléans
CMDGermanOperaCompanyofBerlin
CMDGrandOperaCompanyofBarcelonaSpain
ClassicalMusicLivesOn
Uber
Please consider supporting our show, thank you!
http://www.classicalsavings.com/donate.html